What to Do After NaNoWriMo
You finished NaNoWriMo. Now what?
The week after NaNoWriMo can come with strange feelings, like the uncertainty of knowing what to do with your story after all that hard work.
Where do you go from here? How do you turn your rough draft into a polished work of art?
Unfortunately, your writing journey is only just beginning when NaNoWriMo ends. Here's where to go next if you want to complete your novel.
Congratulate Yourself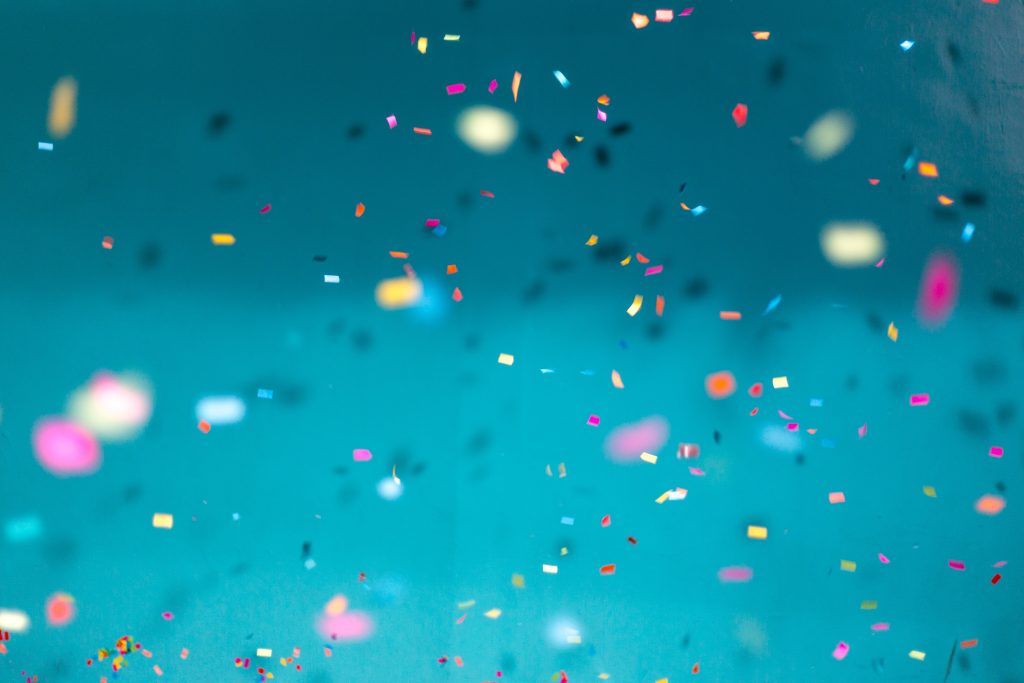 You did it! Completing NaNoWriMo is a huge accomplishment! Even if you didn't hit your goal of 50,000 words, working on your book during the month of November is all it takes.
Why? Because writing a novel is tough.
And you participated! So congratulate yourself for the work you completed, rather than how many words you did not write. Treat yourself. You deserve it!
Plan to Keep It Going
When you started NaNo, you probably had to figure out how to work writing each day into your schedule. Plan to keep your new routine going as you complete the novel. Doing so will help you stay on track and move forward with your writing goals.
Writing regularly is truly important. As a writer, it affects your productivity, creativity, and so much more. If you don't have a writing routine yet, these tips can help you create a plan:
Even if you have a writing plan in place, now's the time to tweak and perfect it. You may find something of value in these previous articles that can help:
Re-Read Your Manuscript
Understand, your draft will not be perfect at this stage. So much of writing is rewriting. Now is your time to perfect your manuscript.
First, you need to make sense of what you wrote. After writing 50,000 words in a single month, everything really begins to blur. Re-read what you have to wrap your mind around the process. Some authors use this time to create a a detailed chapter-by-chapter outline filled with details, even if they already made an outline before writing.
Now, there are many ways to put together an outline. I prefer to free write, including all my thoughts in the outline. Other authors prefer to highlight parts of the outline to check things like the narrative arc or big events in the story to ensure they function as needed. Either way, an outlines helps you see the big picture flaws you may miss when you're too close to the story.
All you have to do next is use your detailed outline to double-check your story. Make sure the character arc is working and look for any gaps you may have missed before.
Take Note of the Changes
Jot down what changes you need to make and any other reminders to yourself as you read. Make a list of issues that pertain to plot, character, world-building, etc. Your list can include book-wide issues, narrow down to the scene-level, or go even further to target sentence-level changes.
Whatever you choose, don't worry about fixing it all right now. Your list helps you work through the draft (and not forget anything) later.
Here's the 16 Most Common Grammar Mistakes to Watch for in Your Novel and the Top 5 Words to Stop Writing Immediately too.
Tear It Up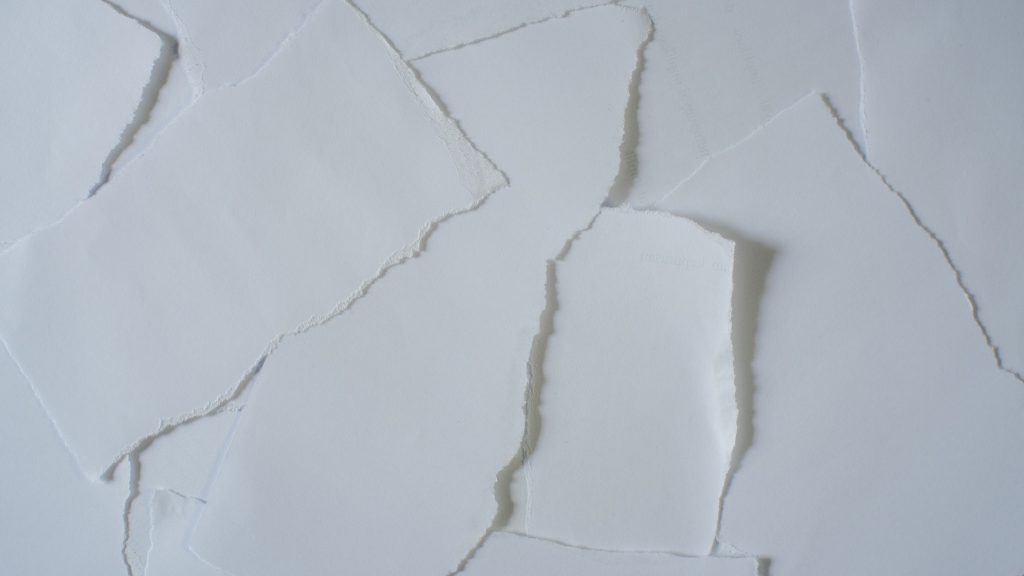 Cut up your story and piece it back together. Just make sure you keep anything you delete from the story in another doc in case you want to return to it later.
Dig Deep
What's the main point of your story? What message do you want readers to take home? Make sure these points are hit on the pages, and remember to consider any options you can take to ensure these features are the best they could possibly be.
To continue your writing plan, you'll need to dig deep. Use these tips to keep going strong:
And if you're struggling because impostor syndrome or writer's block kicked in just before you've reached the finish line, these articles may help you get back to normal:
Dive In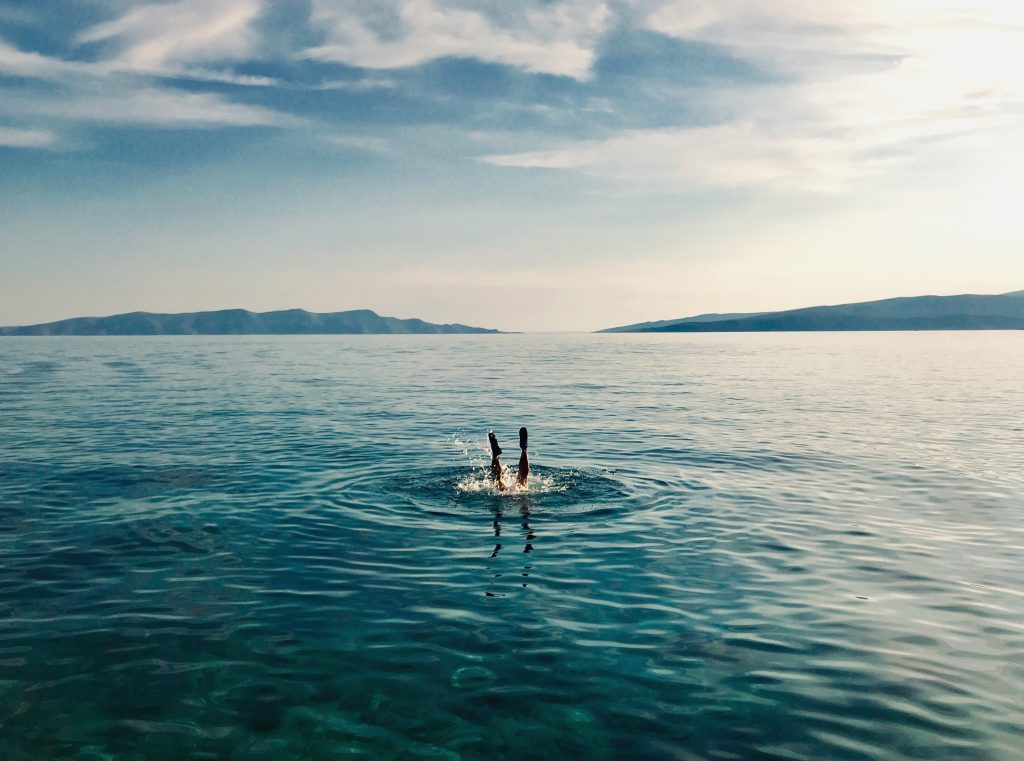 Work through your draft many, many times until you're happy with the result. Some authors say they work through their manuscript at least 10 times or more before an editor ever lays eyes on it.
Find Your Audience
Once you're comfortable with your draft, you're ready to seek feedback from your readers. Locate beta readers and reviewers to provide a true look at your story. They will be able to see what you can't as an author and provide valuable insight.
Hire the Pros
Now, invest in your work. Hire an editor and/or an agent.
Professional wordsmiths have the skills needed to provide valuable feedback and strengthen your book. They get down to the nitty-gritty of your story, diving into your manuscript in a way that most people (myself included) cannot pull of when self-editing. Editing yourself is a massive challenge!
No matter how you plan to publish or if you hire an agent, utilizing an editor is one of the easiest and most effective ways to strengthen and tighten your story. Never skip out on hiring an editor.
If you think your novel is ready to start sharing with the world and you want help through the publishing process, start looking for a literary agent. The PitMad event on Twitter is an excellent opportunity to actively pitch agents. Otherwise, I suggest your search include agents in your niche or genre.
Here are a few beneficial reads for this process:
Get Ready to Sell
From there, it's all about publishing, building your brand, and selling your book. That's a long way off from the writing process, so you don't really need to worry about it too much at this stage (especially if you plan to traditionally publish and hire an agent).
The basic steps include creating an author website, guest blogging to gain publicity for your book, monetizing your site or blog, and using it all to build your audience/sell books.
However, here are a few helpful articles about marketing your book if you want a head start:
Never Struggle Alone
What comes next doesn't need to be difficult. If you're struggling, I can help.
I offer editing and coaching services at a reasonable price. You can also find tons of free writing resources by signing up for my newsletter for unlimited access to the library, such as:
How to Easily Navigate Through Your Book Using Word
Write a Book in 9 Steps: A Guide for Beginners
Understanding Copyright Permissions: Using Other Works in Your Manuscript
Do I Need an Agent?
How to Format Your Manuscript
How to Create a Book Outline: 5 Steps to Start Your Book
Novel Writing Prep: Research Your Book Idea
Character Development
How to Choose a Working Title for Your Manuscript
How to Write Believable Dialogue
Crafting the Perfect First Sentence
And so much more!