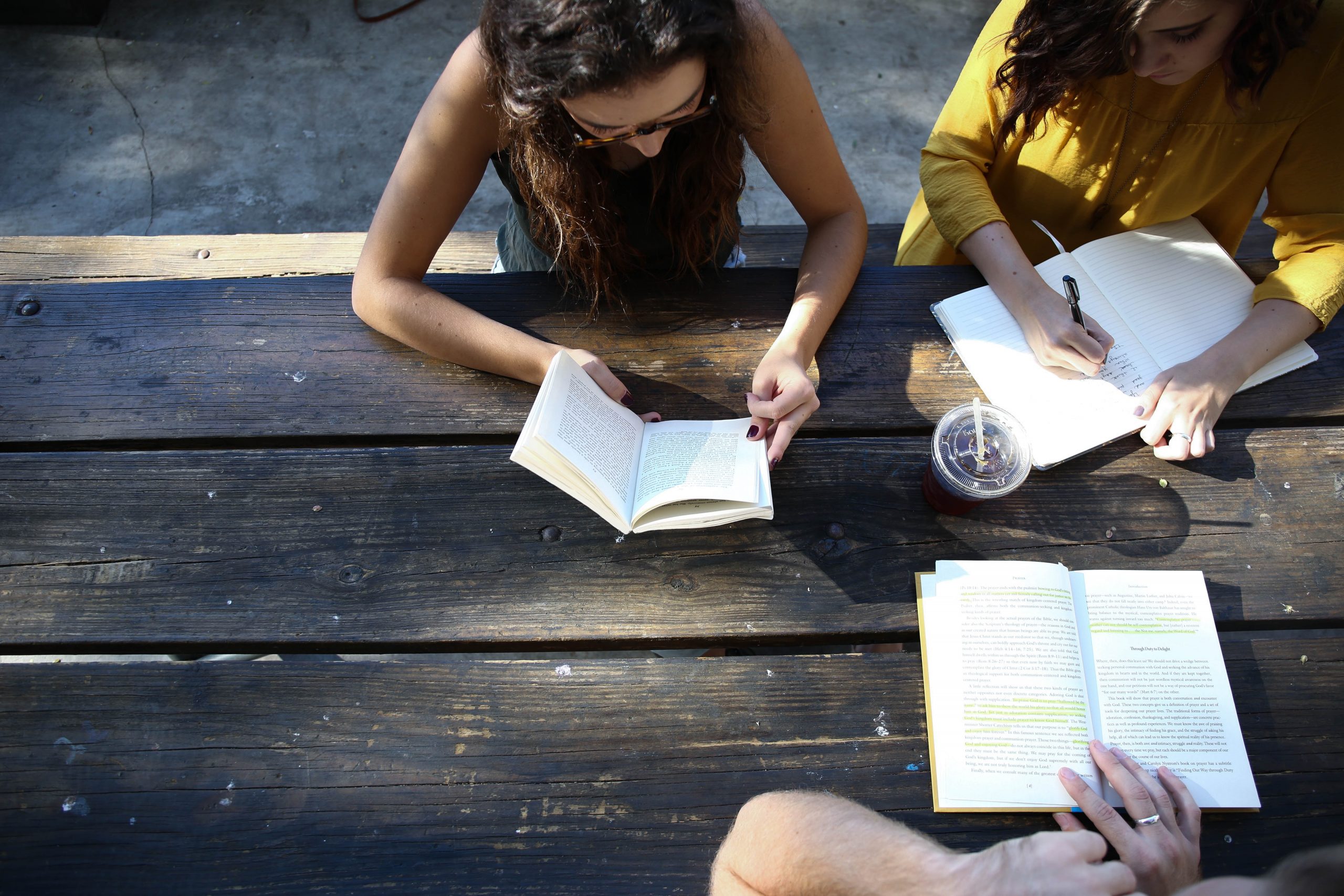 A Community for Better Writing
Writing alone can be difficult, no matter how much experience you gain.
At BeWrit, you'll find more than just writing tips. We offer tools, resources, and an online writing community.
Connect with other authors, editors, or wordsmiths. Collaborate, encourage, talk about the writing life. Learn and grow from each other. Promote other writers.
Here is how you can get involved: Sign up for the BeWrit Community Facebook group and make sure to subscribe to BeWrit for 24/7 access to my free writing resources.
The BeWrit Community Facebook Group
Head to Facebook to talk about writing with like-minded people. Our forum includes funny memes, weekly chances for promotion, and Q&As on writing.
Join the BeWrit Community Facebook group today!
Subscribe for Free Writing Resources
Get unlimited access to free writing resources when you subscribe to BeWrit.
As a freelancer and author-preneur, I have learned so much over the years. But I don't believe in hoarding information. I share what I learn every step of the way!
These writing resources are 100% free when you subscribe. You can find printable worksheets and step-by-step guides on a wide range of writing topics.
You'll also get:
Resources for every project, from writing a novel to writing the copy for your website
A monthly newsletter with updates and quick tips
Special promos and discounts on writing courses or challenges
---
Already subscribed to BeWrit? Explore what's new on the resources page.