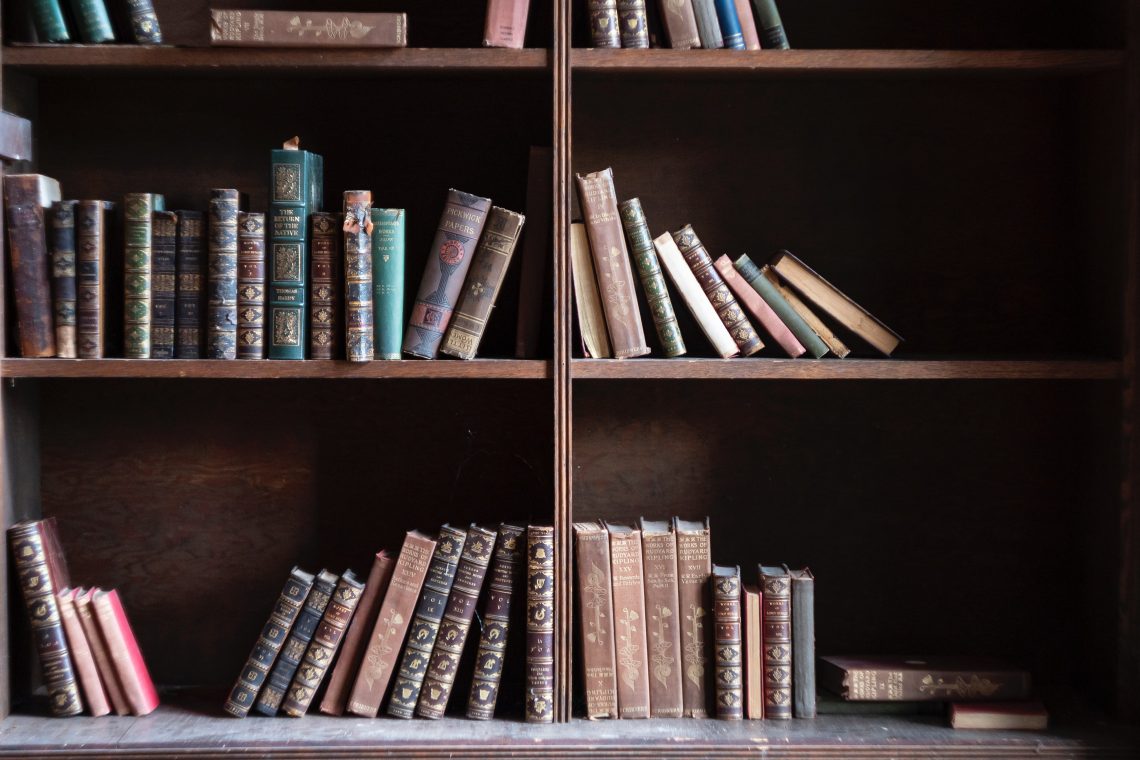 Maybe I'm a total book nerd (books are only the best things on the planet, after all), but I wholeheartedly believe that reading helps people through life's stages.
Books allow people to escape, to feel and experience the unknown, to dream and wonder, to understand and make sense of the world around them and the dynamics between people of all classes and cultures.
They save lives.
Books offer guidance, advice, and shed light and insight on everyday life — on a wide range of topics. They guide us through the mess of it all and allow us a place to escape when life is too hard, a place where we can all find the answers we seek.
No matter your goals, you can find what you're looking for within the pages of the books below.
The books below are handpicked by yours truly to ensure they're read-worthy. I read constantly and love to share my favorites, so you never have to wonder what to read next.
Click the image to purchase your copy or explore reviews and ratings.
Happy Reading!
---
Disclosure: This page contains affiliate links, but these are all books I highly recommend. I won't include anything that I haven't verified and personally found valuable.
Ultimate Writing Craft Resources
All-Time Best Books on Self-Help & Creativity
Best Books on Sales and Marketing
Memoir and Personal Essays
Must-Read Fiction Books
| | | | |
| --- | --- | --- | --- |
| | | | |
| | | | |
| | | | |
| | | | |
| | | | |
| | | | |
|   |   |   |   |