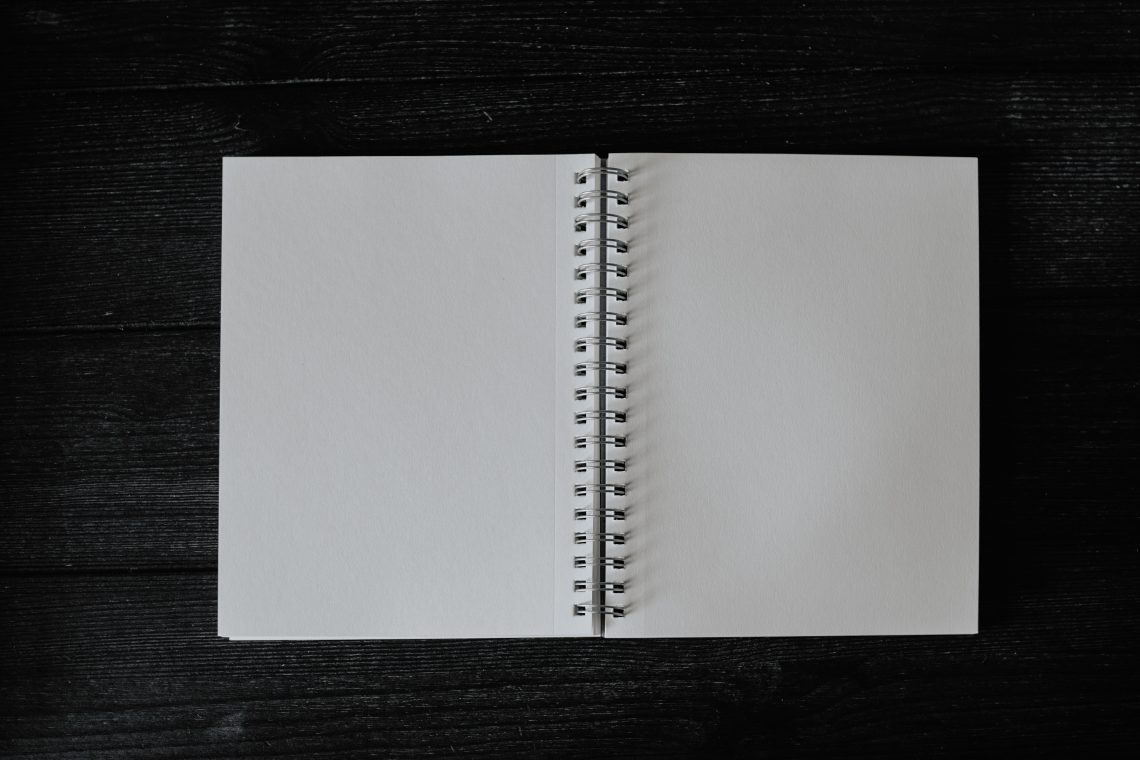 A professional wordsmith is an asset.
Brit has been groomed to spot little errors most people miss, and she can help your writing shine. Don't listen to me, take it from the people she's helped below.
"Excellent service and excellent quality! Look no further for your content needs!" -Jeff, New Life Chiropractic and Wellness
"I highly recommend this writer to everyone. Very easy to communicate with and highly professional. Will use her services again and again. Thank you so much!" – RK
"Wonderful to work with and very talented! It does not get any better!" – Amber Keel
"A very flexible and cooperative partner to finish this crucial task for me. Her work honestly left me speechless, and I am delighted to have worked with her! Well done, Ma'am!" – Patrick
"Bewrit paid excellent attention to detail. I was most appreciative, as this is my very first printed book. She was more than prompt at completing my request, and I would definitely use her services again." – Katie
"Very quick and thorough. Excellent editing!" – Elizabeth Neeley
"Wow! This was exactly what I was looking for! I wanted an opportunity to learn, and her tracked comments provided me with helpful input for improving my writing. Thank you for such a fast turnaround!" – Dom
"Brit was amazing to work with! She was quick and delivered everything we discussed and more! I'll be back for more blog articles soon. Thanks!" – Lindsay, Custom Canvas Prints
"Amazing experience! This was quite a large project (2 manuals with 50+ pages each), and I had effective communication with Brit throughout. Real quality work has been delivered, and it's a few days early too. Excellent job, thank you very much! Sending my next project over now." – Steven Cole
"If you're looking for a qualified proofreader, you just found it! I am thrilled with the service and the quality of Brit's work. She is my 'go-to' proofreader from now on!! Many thanks!" – Harrison Aquino
"As always… PERFECT! No matter what I throw at Bewrit, she always delivers and delivers extremely well. This was a custom order I requested, and I must say, Bewrit delivered every article perfectly and well before the due date. As always, it's a pleasure doing business with her, and she follows instructions to a T. Every order is exactly what I ask of her. Thank you so much for making things so easy!" – Wazaweb
I am currently accepting new assignments. Contact Brit today to discuss your writing and editing needs!