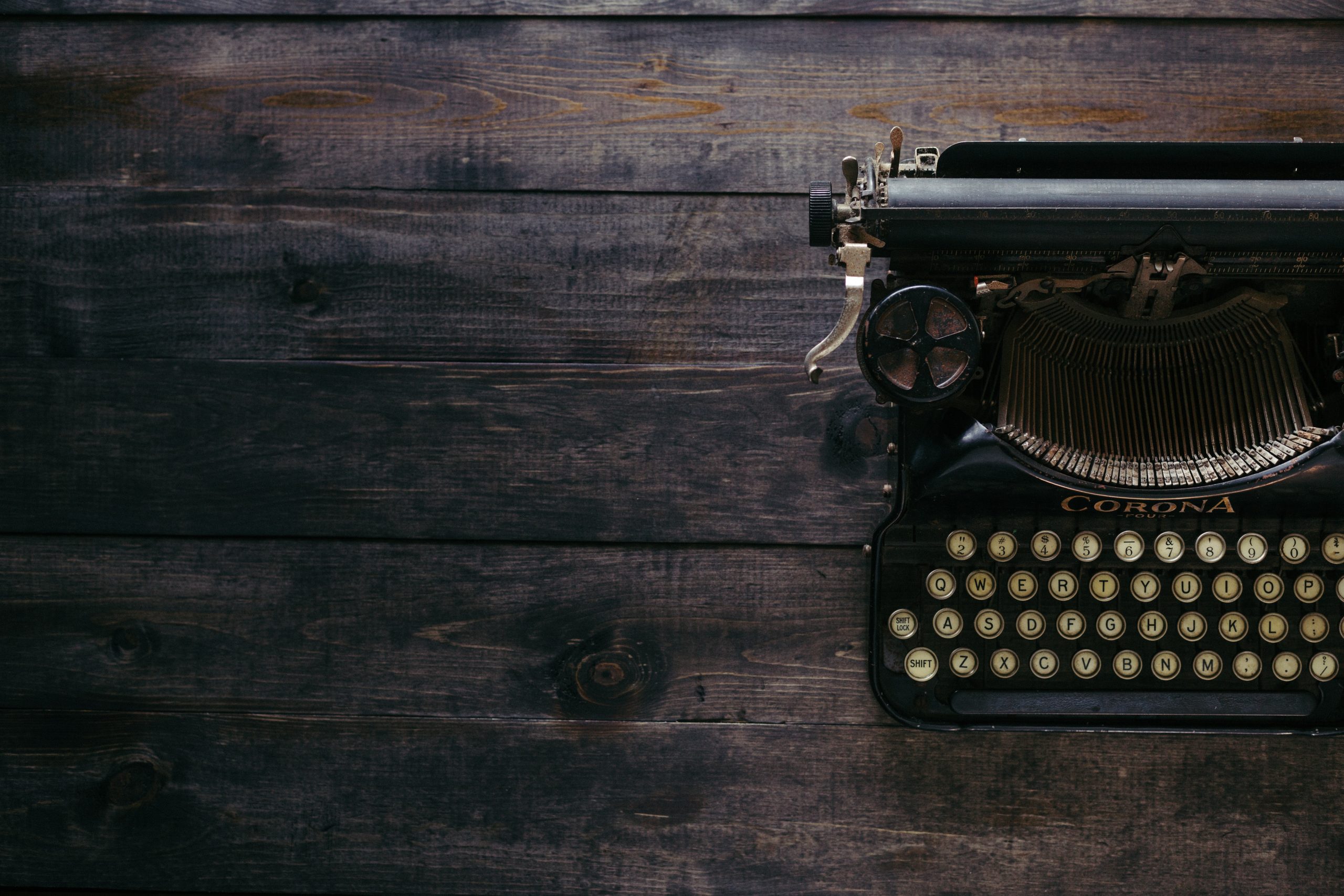 Do you need help self-publishing your next book? Are you looking for an editor to spruce up the grammar of your memoir? Need a mentor as you write your first draft?
Brit is currently accepting new clients.
To contact her, feel free to email her at hainesbrit@gmail.com or fill out the form below.