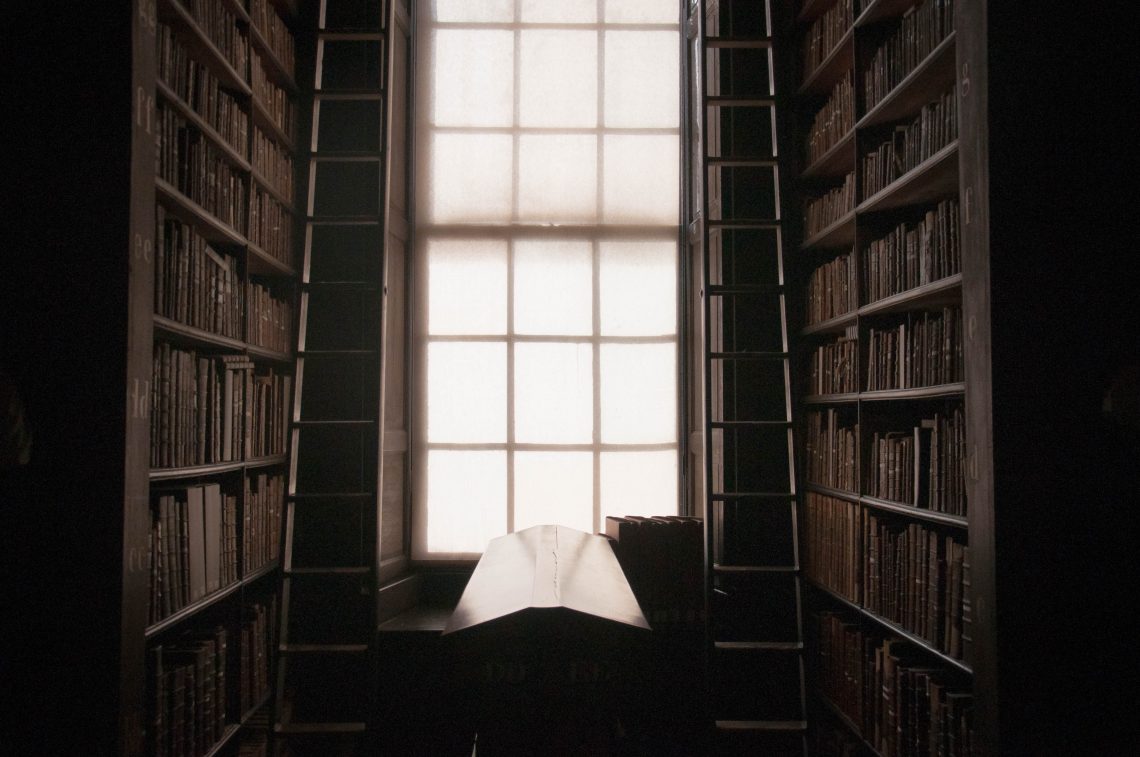 What is BeWrit?
At BeWrit, we create better writing. 
Creator and Writing Coach Brit Haines launched BeWrit in 2015 as a blog with writing help for everyone. The site offers tips for helping writers become authors and overall better writting in any form (perfect if you're an authorpreneaur).
Use BeWrit to learn how to:
Write a book
Get more writing done
Find quick writing tips
Avoid burnout
Balance work and life
Stay motivated
Become more productive
Produce better writing
Get published
Market your work
Sell more books
Build a website
More
Subscribers have access to writing resources and printables for all your writing needs. Get the password now.
You will also find actionable writing tips on the blog, like how to create a writing habit or the most common grammatical mistakes to avoid.
---
Meet Brit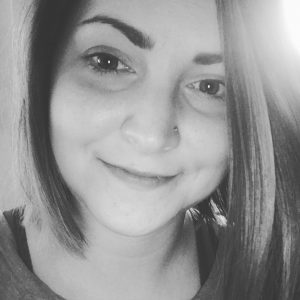 Writing is hard, but Brit makes your project a breeze.
Brit Haines is a freelance writer and editor, authorpreneur, and writing coach.
Brit knows all about writing struggles. She lives them every day, then shares what she learns to help freelancers, entrepreneurs, authorpreneaurs, writers, authors, and anyone with a daunting writing project.
We're all learning. New obstacles appear daily. There are always new skills to learn and new methods to complete tasks faster.
And that's the beauty of life: we're ever-growing.
Brit writes about her journey, a writer's life, so we can learn from each other. Our lives are happier and more profitable when we work together.
You can explore her recent guest posts and other published writing for a deep dive into her writing style.
---
Sign up for the BeWrit newsletter for blog updates and access to the FREE resource library.
---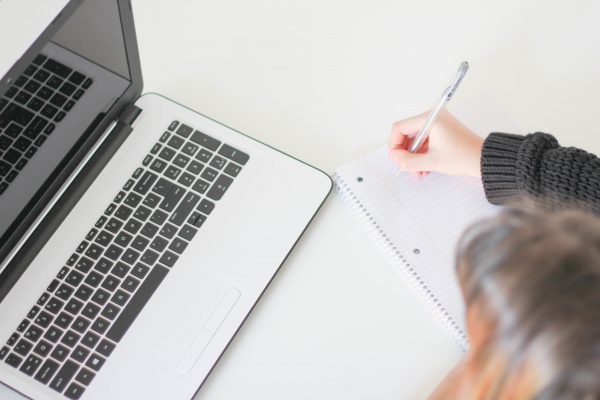 Currently accepting assignments, Brit also helps writers, entrepreneurs, and self-publishers create clean copy.
Schedule a free, 15-minute consultation to discuss your writing needs. Explore the services available. Or, contact Brit today to discuss your content needs.
---
Read our Privacy Policy to learn what information we collect.