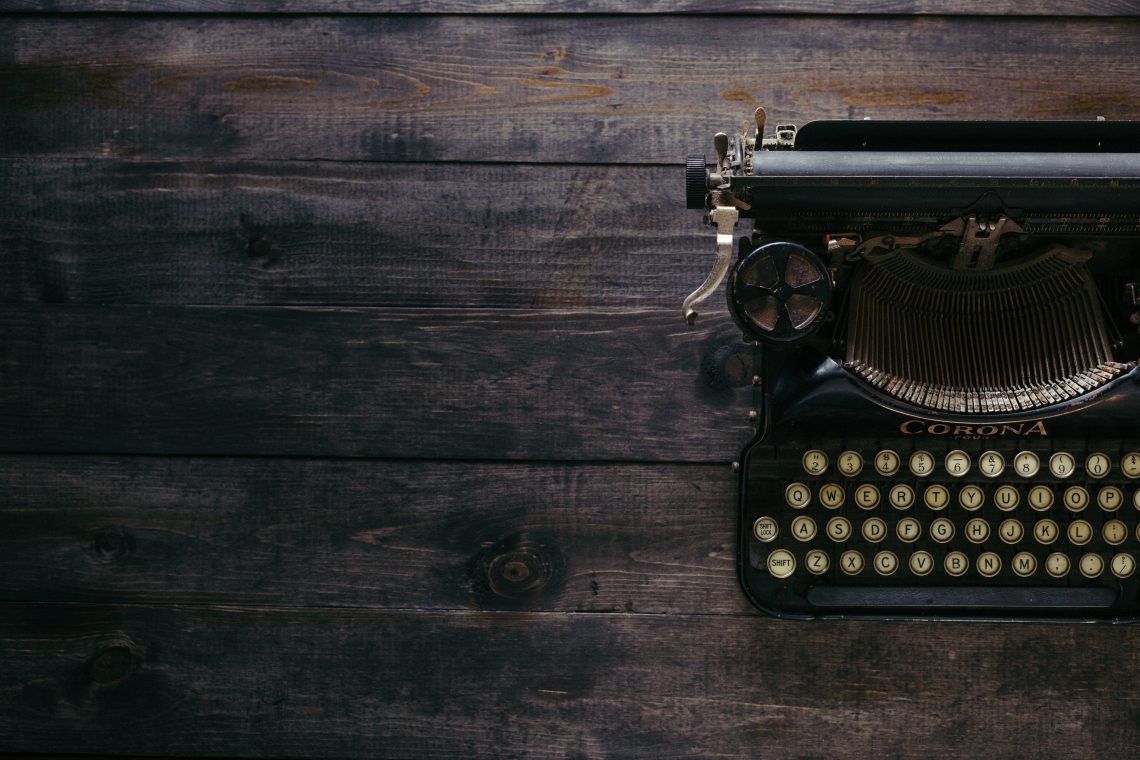 You probably already know I blog regularly here on BeWrit and my sustainable lifestyle site called Doityour.health. But did you know I have published writing across the Internet?
I regularly write guest posts for other websites and dive into creative nonfiction. My published writing varies in topic. Learn more about my writing style from my favorite examples below.
Guest Posts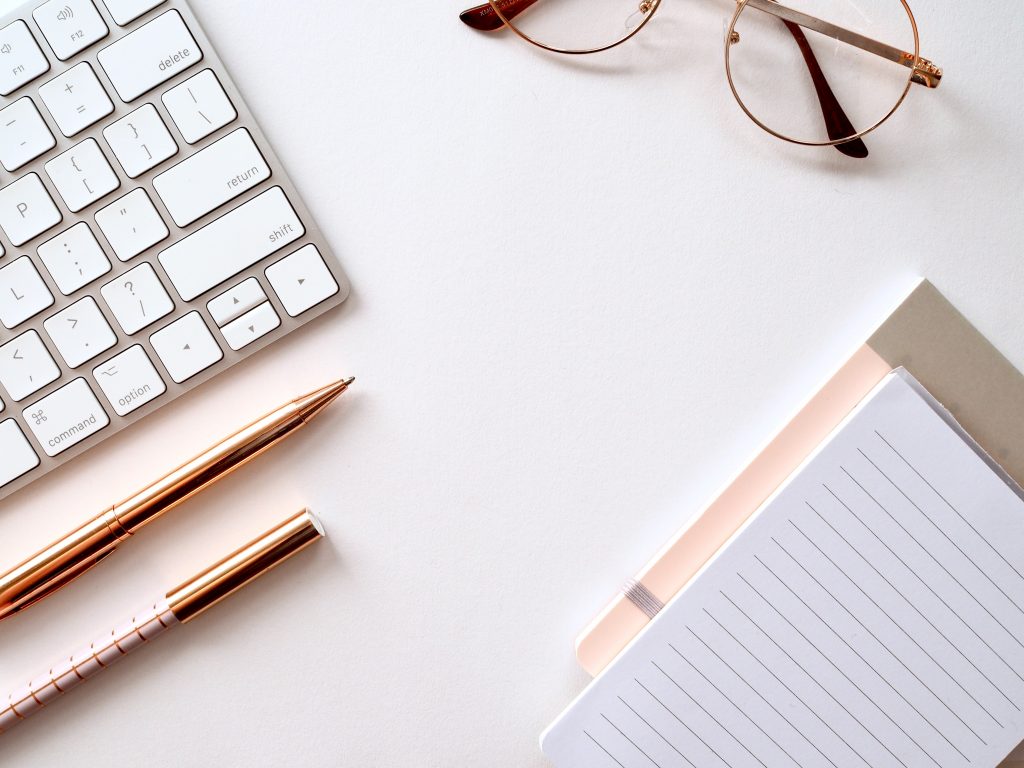 Explore my work published on other websites.
Funds for Writers
How to Find and Pitch Websites that Actually Pay
Live Write Thrive
10 Tips to Writing True Life Stories
Medium
How to Leverage Local Marketing for Book Promotion
How to Write Believable Trauma Stories
How Hope Quickly Becomes Toxic
7 Reasons to Hire a Writing Coach
10 Writing Websites That Pay $50 or More
Elephant Journal
4 Easy Ways to Start a Sustainable Lifestyle.
Dumb Little Man
5 Steps To Release Bottled Emotions And Live Happier
Time Management Ninja
5 Simple Morning Habits That Will Increase Productivity
Thought Catalog
Here Are 5 Honest Reasons Why You're Not Allowing Yourself To Be Happy
Creative Nonfiction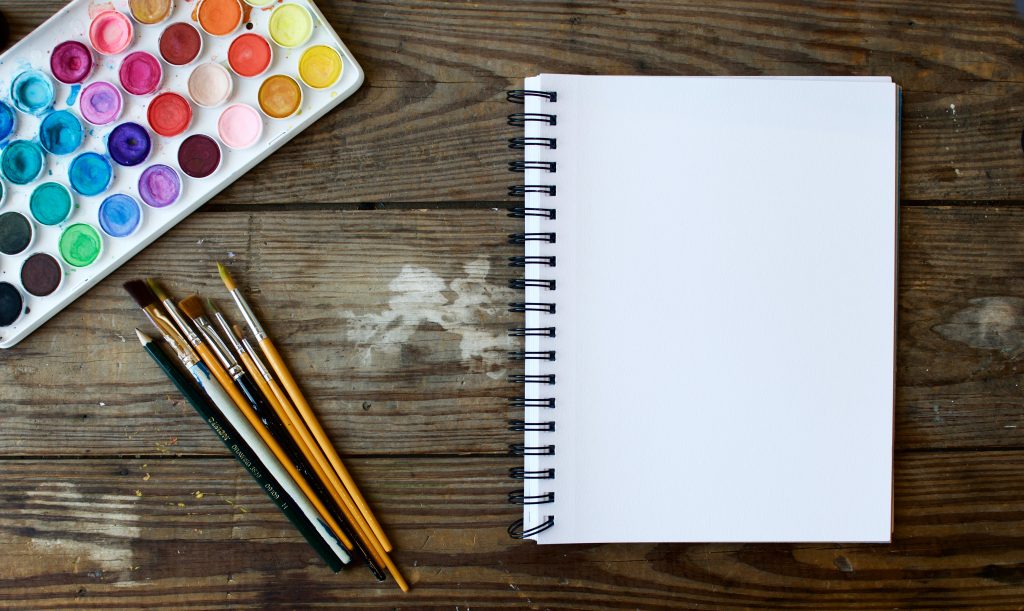 I also dabble in nonfiction and short stories. Check out my various magazine submissions.
Entropy Magazine