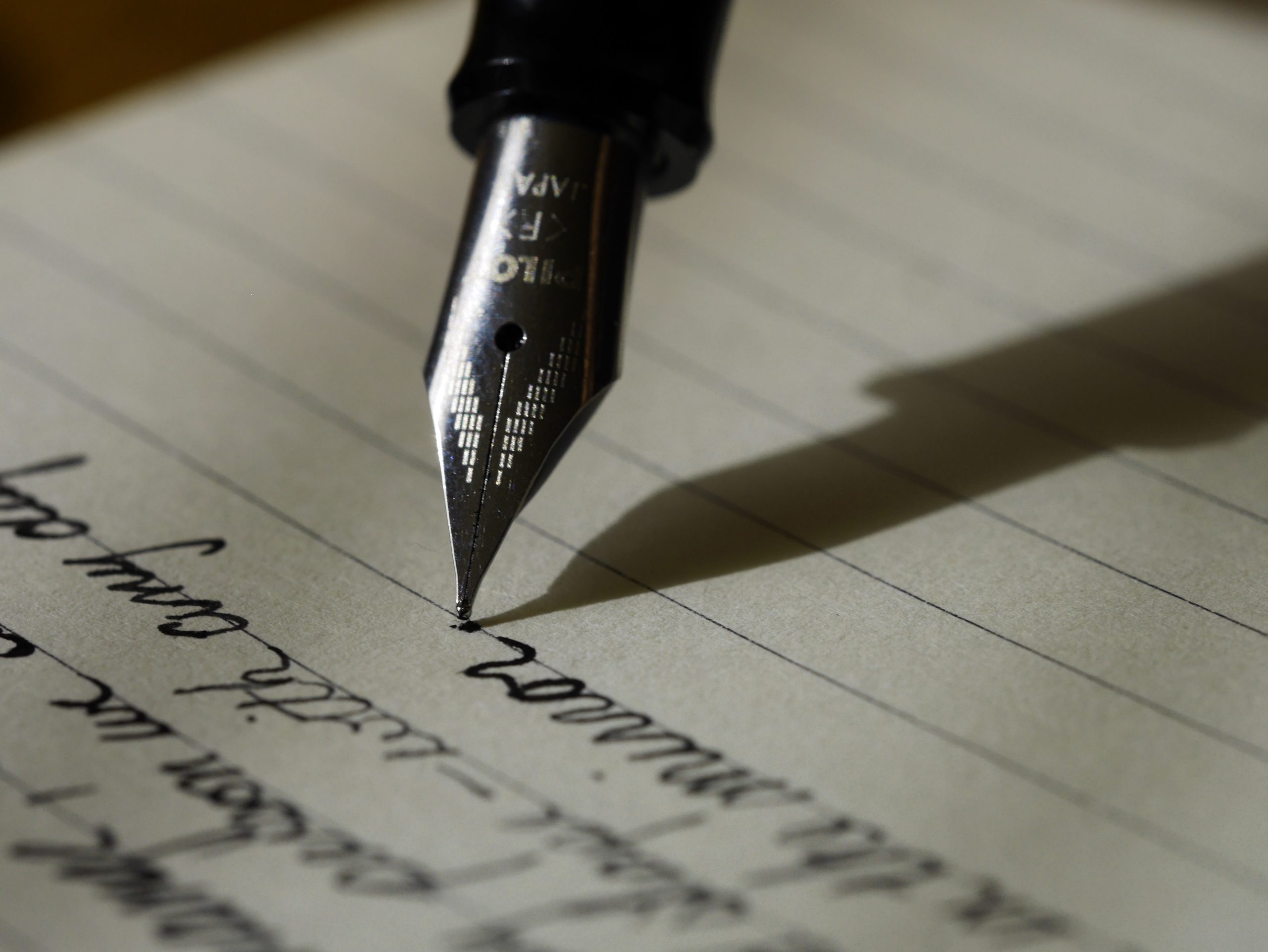 Are you a writer, author, editor, literary agent, or publishing professional? We are open to year-round submissions. And we'd love for you to write for us.
What We're Looking For
Informative and actionable blog posts about the writing life, writing tips, creativity and motivation, querying literary agents, the writing craft, or the publishing process (for non-fiction, novels, YA, or children's lit).
You're right for this role whether you're looking for a long-term professional relationship or a backlink to your site. We expect you to have a grasp of English grammar and enjoy writing about what you love.
We would love you to have previous writing experience, especially in the niche you select. But experience isn't required for you to do well. 
Above all, the most important thing is that your guest post fit our audience of writers.
A few examples of guest posts that have done well on the site include:
Post Length
600-3,000 words
For the best results, shoot for 1,000-1,500 words.
Structure
List formats and other styles are ideal. Please check out our previously published pieces for a sense of our structure and style.
Previously Published Posts
Mention if your pitch is original or has appeared elsewhere. We may consider previously published work if you own the rights.
However, please only pitch us articles that you have not pitched elsewhere.
Bio
Please send us a short 1-2 sentence bio with relevant information like your publication history or job title with your pitch. Include 1-2 social media links and your website after the bio for marketing purposes (and traffic to your site).
Payment
We cannot currently offer monetary compensation for your writing at this time. However, we are more than happy to provide links to your site and social media.
Use the opportunity to send a similar audience to your blog or gain experience ghostwriting in a new niche. It's up to you!
How to Write a Guest Post & Pitch Your Idea
Every editor has their own preferences. To pitch your guest post idea to us, follow these guidelines:
Write a short synopsis (3 sentences or so) of your blog post idea
Your headline idea and examples of the headings you'd include
Link(s) to any research examples you could use
Add your ideas for photos, if applicable
Email your work as an attachment (in Microsoft Word .docx format if possible)
Let us know if the article is original or posted elsewhere
Send a single follow-up email two weeks later
A final tip: Make sure your pitch is free of grammar mistakes and typos. It should also be free of plagiarism. A free Grammarly account is helpful if you don't already have one.
Where to Pitch Your Idea
If you're interested, email Brit at hainesbrit@gmail.com.
Be sure to include:
The word "PITCH" in the subject line
The article (in a Word doc) or pitch idea
Your bio and links (see above)
Whether you're open to regular guest posts or a single pitch