Here's What Children's Book Agents Are Looking for in 2021
This guest post comes from Reedsy's Savannah Cordova.
As any children's author reading this will no doubt know, getting a kids' book published is quite the feat. Most authors hoping to traditionally publish will require the help of an agent — ideally, one who's been in the industry for years, previously worked with authors like you, and has connections to publishers and other resources.
The good news is that agents and publishers are always on the lookout for new children's books. However, they also get a lot of submissions. This is why it's crucial for first-time children's authors to know what agents want — and why I'm here to shed some light on the subject!
Based on my research into various agents' profiles and wishlists, here are the biggest narrative, thematic, and visual elements that children's book agents are looking for in 2021.
1. Classics in the Making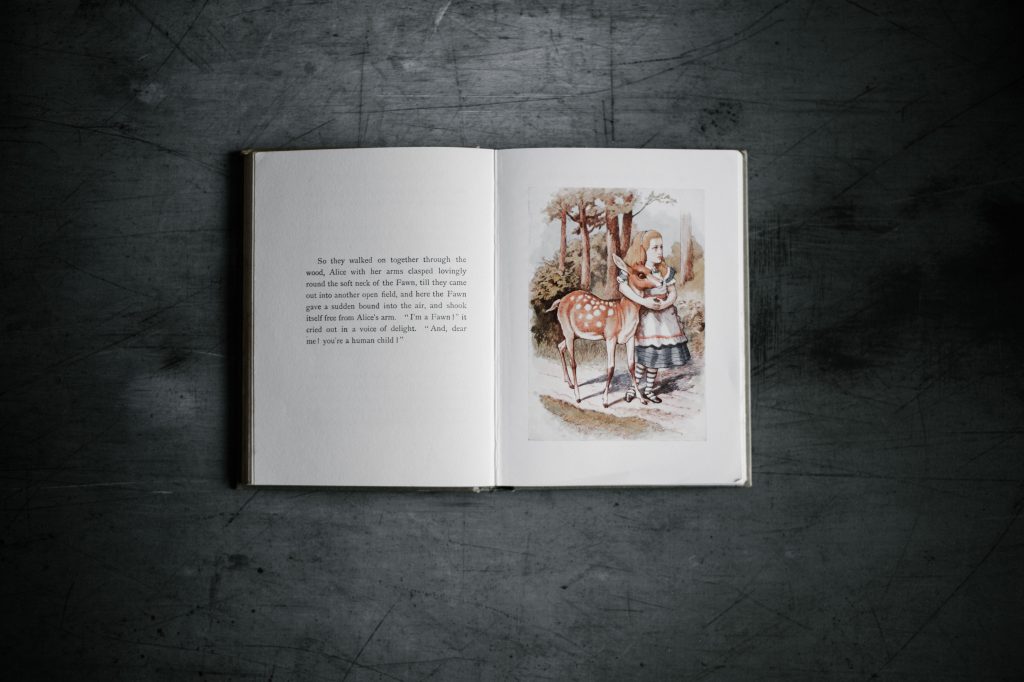 We'll start with a "trend" that, by definition, never goes out of style: children's books that feel timeless in their themes and narration. These are the books that will potentially become (in the words of Writers House agent Rebecca Sherman) "instant classics."
Of course, classic can mean many things. The tone of a Dr. Seuss classic is completely different from that of a Chris Van Allsburg classic. When agents request this, what they really mean is books that children will connect with and remember forever — whether because of the laugh-out-loud humor, relatable characters, imaginative plot, or breathtaking illustrations.
So when querying an agent who's requested such "classics in the making," make sure you've carefully honed every element of your submission. Your pitch should be, as agent Jennifer Mattson says, a "slam dunk." This might sound glaringly obvious, but perfecting your work before querying is a must, especially if you're contacting many high-level agents who only accept select books.
Also, to ensure your idea of classic children's books meshes with your targeted agents', always check out the books they represent and the comp titles in their wishlists. If you've written a sweet, quiet picture book like Goodnight Moon or Love You Forever, don't pitch it to an agent who has a taste for rollicking, playful books like Dragons Love Tacos.
2. Diverse Stories from Underrepresented Groups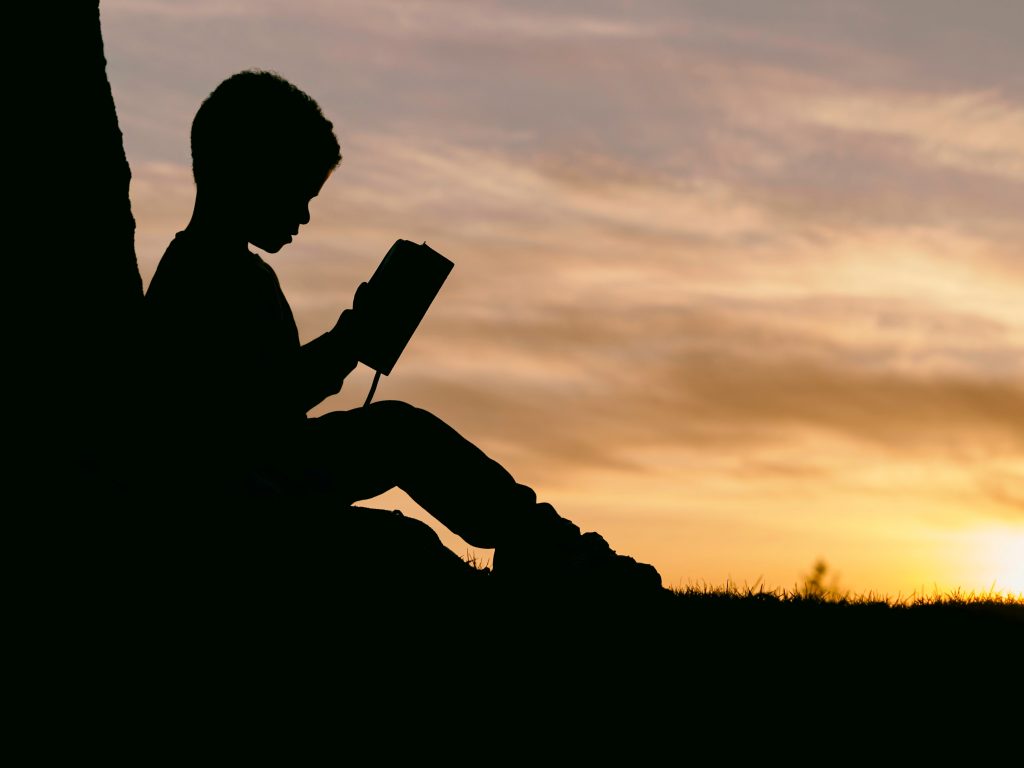 Perhaps the most recurring request I've seen lately has been for diverse stories from minority and underrepresented groups. While this holds true across all agents, it seems especially prevalent among children's agents! There are likely several factors at work here, but whatever the cause, it's wonderful to see — and even more so if you've written such a children's book.
To clarify, when agents request "diverse" stories, they don't just mean racial diversity. Children's agents today are looking for stories from authors of all backgrounds. Some specialize in LGBTQ fiction, like Danielle Burby, while others like Quressa Robinson are looking for stories that (authentically and sensitively) tell stories from, or inspired by, other cultures.
Many agents are very interested in intersectional stories, as well as diverse stories to which children will personally relate — "books that allow kids to see themselves on the page," as Andrea Morrison puts it. Whatever form of diversity you've tackled in your story, take the time to look for agents requesting that specific element. There's an agent out there for every niche, and with a bit of research, you should be able to find the perfect fit.
3. Fresh, Funny Narrative Voices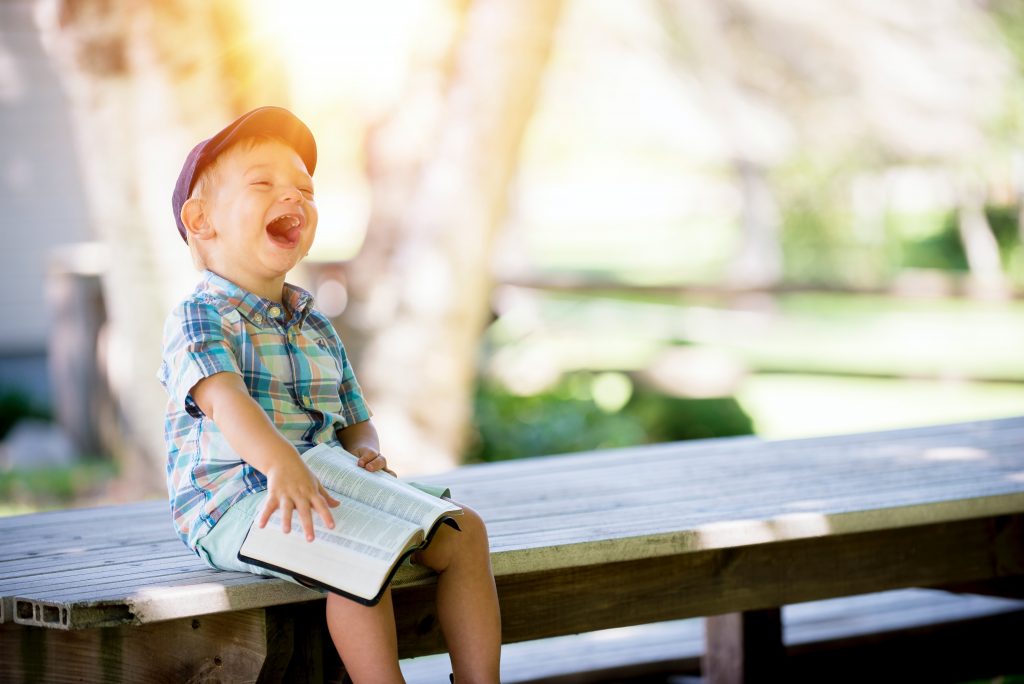 One of the best pieces of advice about crafting children's books comes from Writers House agent Hannah Mann, who says that "voice is almost everything." Indeed, looking back on one's own childhood bookshelves, this becomes clear: I still remember passages from my favorite kids' books simply because their voices were so strong!
Of course, having a strong voice is easier said than done. How can you go about constructing a voice in so little space? The classic strategy is to use rhymes and rhythm that will stick in young readers' minds, although editors sometimes caution against this because it can be hard to pull off.
Alternatively, you can focus on making your prose as vivid and interesting as possible; plenty of agents lookout for this, like Wendi Gu, who enjoys "lyricism and heart" in her children's books. Another common tactic is to bring emotion to the forefront with bare but powerful prose, as in books like The Giving Tree and Where the Wild Things Are.
Children's agents are also keen on funny voices. Though again, this is easier said than done. Luckily, based on their wishlists, most agents seem to think of it as a nice bonus, not a necessity. If humor comes naturally in your story, embrace it! But if not, there are countless other ways to achieve a memorable voice.
4. Fantastical Stories That Connect to Real Life
Many children's book agents have also recently expressed interest in more fantastical ideas, especially those that reflect or comment on some aspect of real-life (think The Lorax). Again, the trick here is not to be too heavy-handed with moral lessons, which is where imaginative and magical elements can help — the slight removal from reality makes commentary feel subtle, yet at the same time deeper than it might otherwise.
This sort of book seems to work particularly well with creatures other than human characters, perhaps because of the age-old tradition of folk tales involving animals. Alice Fugate says that some of her favorite iterations of this trend are "animal fables [and] fairytale retellings" — so if you've written such a children's book, now's the time to query it!
That said, children's book agents do come across a lot of talking animals, so make sure you have some sort of spin on yours (trope subversion, extra-sharp dialogue) before forging ahead.
5. Distinctive Illustration Styles
Circling back to the idea of classics in the making, memorable illustrations are a huge part of this. However, illustrations can be perfectly good and still fail to stand out — which is why so many agents want not just technically skilled illustrations, but unique and interesting styles.
To that end, you'll want your illustrations to not only look nice but also possess a signature style. If you're an author-illustrator who's publishing your own kids' book, make sure you have a solid grasp on your style and how it works to convey your story. While there are many ways to tell a story visually, Laurel Symonds' request for "smart use of color and perspective" is a good place to start. Think hard about what you can do in these areas to set your illustrations apart.
Finally, if you're an author hoping to have your story acquired for a picture book, it doesn't hurt to have a sense of how you'd like the illustrations to look — though you'll want to stay flexible in case your publisher has a different vision for it. Still, you should make notes (and inspiration boards!) based on your favorite illustrations in advance of querying, so you'll have something to say about your desired style once an agent agrees to represent your book.
Remember, These Examples Are Not the End-all Be-all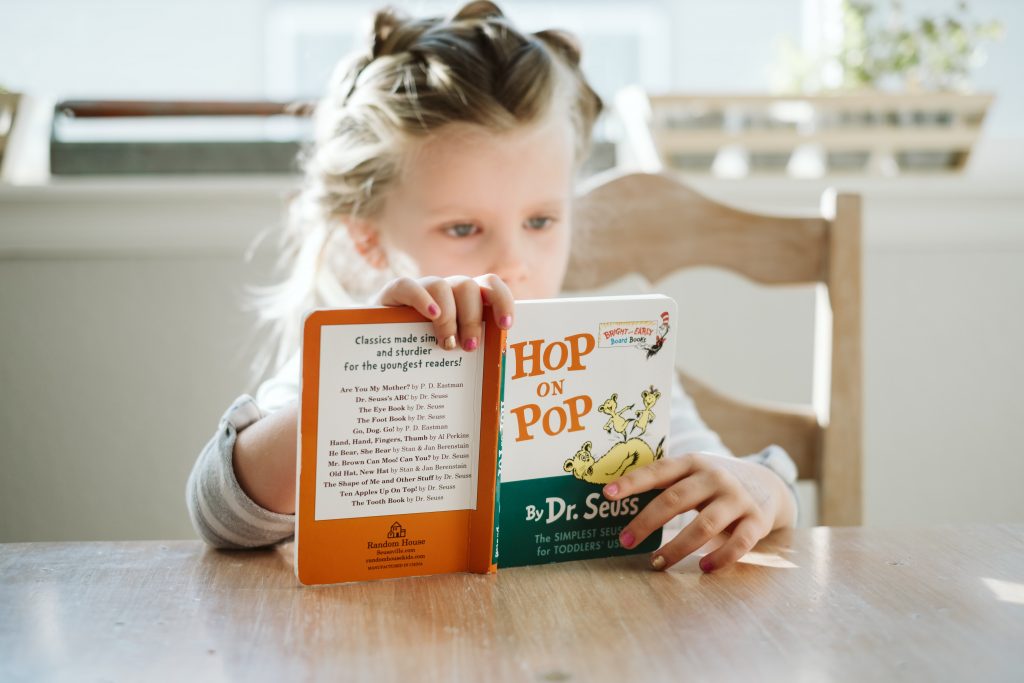 You don't have to check every last one of these boxes to find representation for your children's book. Even if you don't think your book slots into any of these categories, if you have passion and a strong sense of story, you're bound to find an agent who will feel equally enthusiastic about it.
I wish you all the luck with your search and remember to always read agents' wish lists carefully. You never know when you might stumble upon a request that your book seems destined to fulfill!
Guest Blogger Bio
Savannah Cordova is a writer with Reedsy, an online marketplace that hosts some of the world's best resources and professionals to help authors self-publish their books. Outside of work, Savannah enjoys reading and writing fiction, as well as sharing her favorite children's books with her niece and nephew.
---
Are you interested in writing for BeWrit? Learn more about submitting a guest post: https://bewrit.com/write-for-us/.