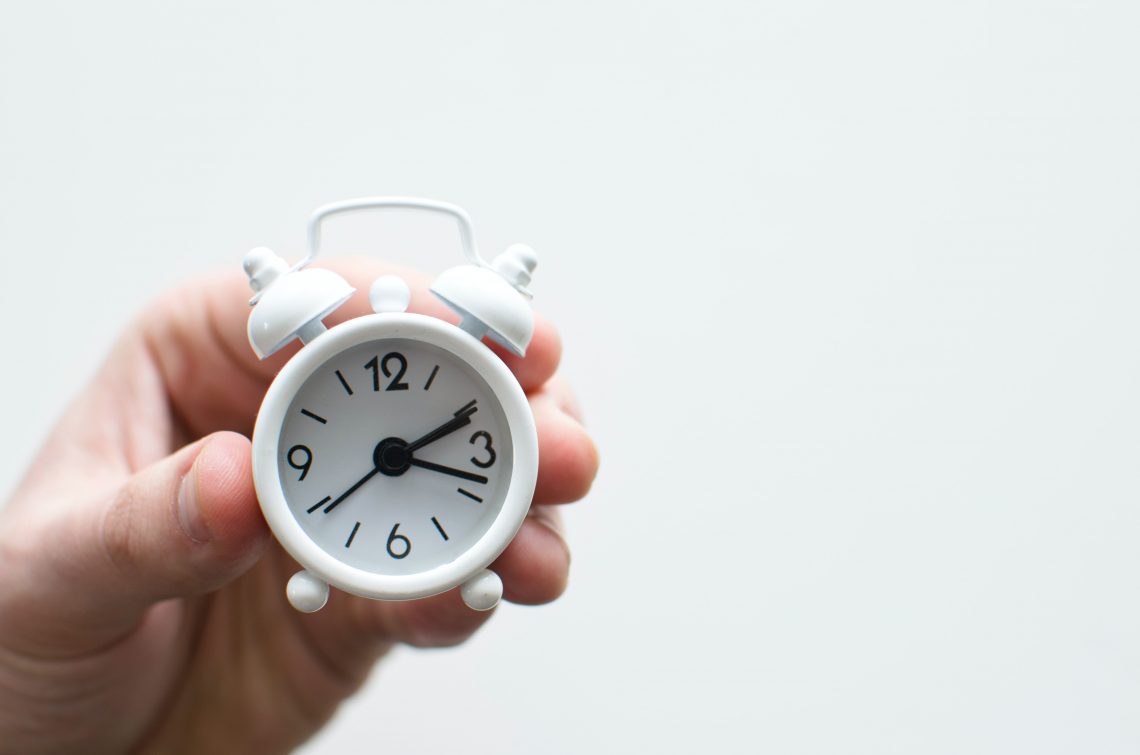 A Strong Ally of Productivity: The Timesheet
The timesheet is generally viewed as an enemy rather than an ally. And if we bear in mind the fact that sometimes it is used only as a tool to control employees, then yes, this perception seems perfectly justified.
However, time tracking and timesheets exist because they also come with tons of benefits for businesses.
In this article, we'll discuss the pros and cons associated with timesheets. You'll learn how (if they're set up and used correctly) you can utilize timesheets to manage your team and boost overall productivity in the workplace.
Addressing the Stigma: The Timesheet as a Control Tool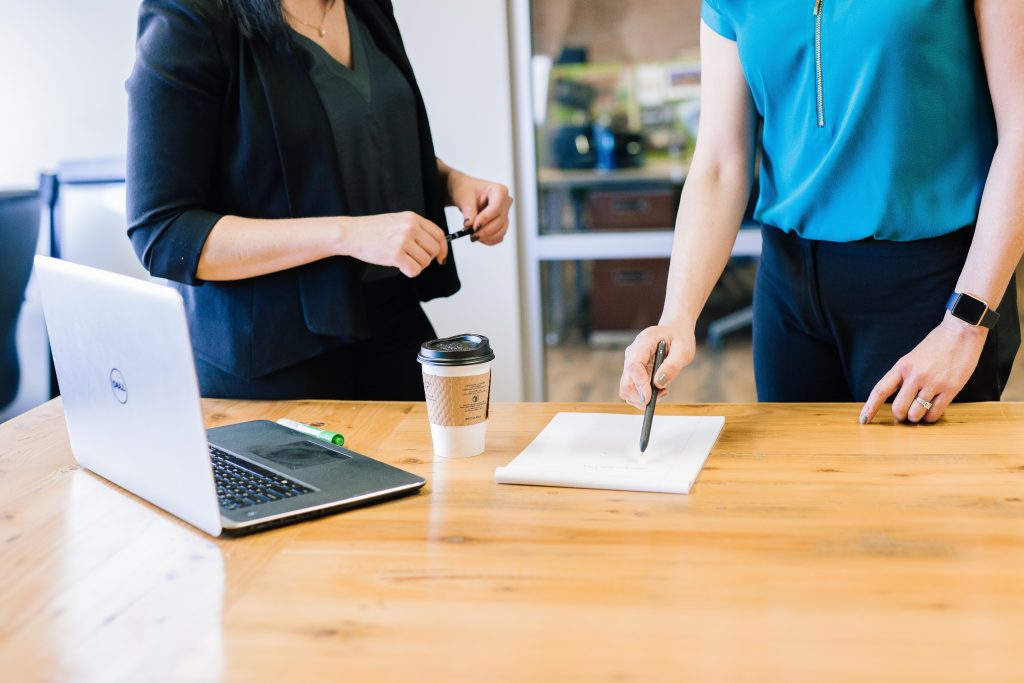 There are situations in which employees perceive the implementation of timesheets as a constraint applied by the employer. They feel spied on and may think that the only reason such an instrument is to persecute them later.
Perhaps, in certain circumstances, they're right to think so. This can happen if the implementation of timesheets is done in a faulty way, and even more so if there are repercussions for every small deviation.
The stress and worry caused by such use of the data provided by timesheets will not lead to anything good, either for employees or for employers. On the contrary, they lead to a decline in performance.
These situations can be avoided if employees are given a clear and open explanation of the reasons for implementing timesheets. They should also be advised of the results pursued by the company through this implementation.
If employees are convinced that there are no underlying issues that could affect them professionally, they will feel confident enough to adopt the new system. And this is exactly the situation in which any company can take full advantage of all the benefits offered by the use of timesheets.
The Benefits for Business: The Timesheet as an Analysis Tool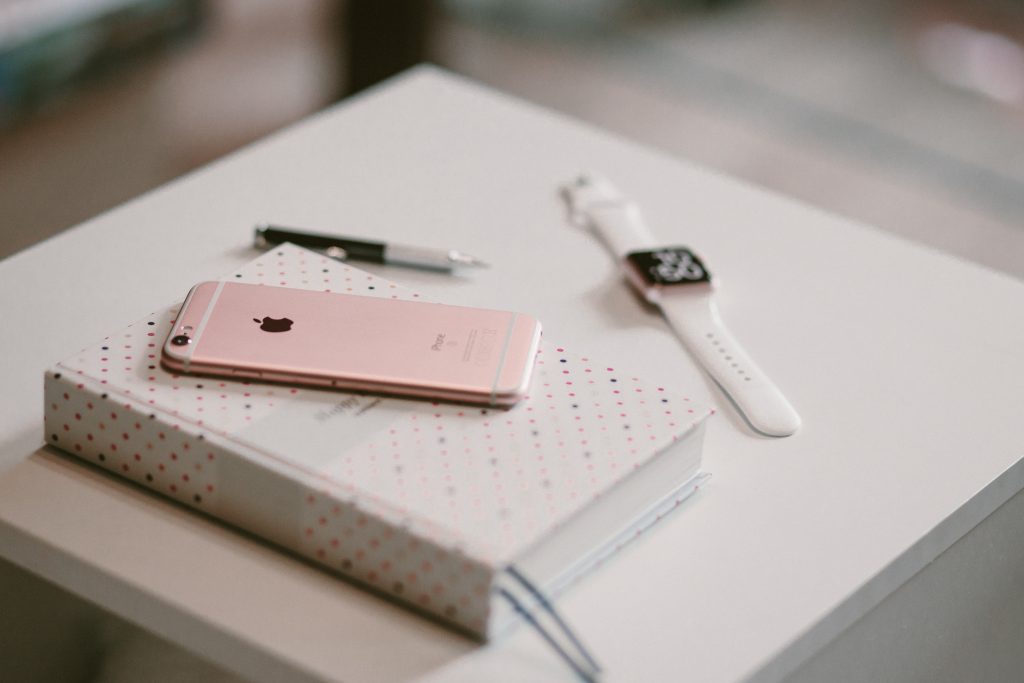 We tend to view the timesheet only as a tool for recording the time spent in various (professional) activities. How can it influence productivity?
The timesheet itself can't, but the data it provides can be used to work wonders.
Analyzing this data can provide us with valuable information on how we spend our time. Thus, we can implement the necessary measures promptly.
In addition, there will be personal benefits. Without realizing it, employees become more organized. They learn how to prioritize and how to make faster and better choices. Overall, their work-life balance also improves.
Timesheets and Productivity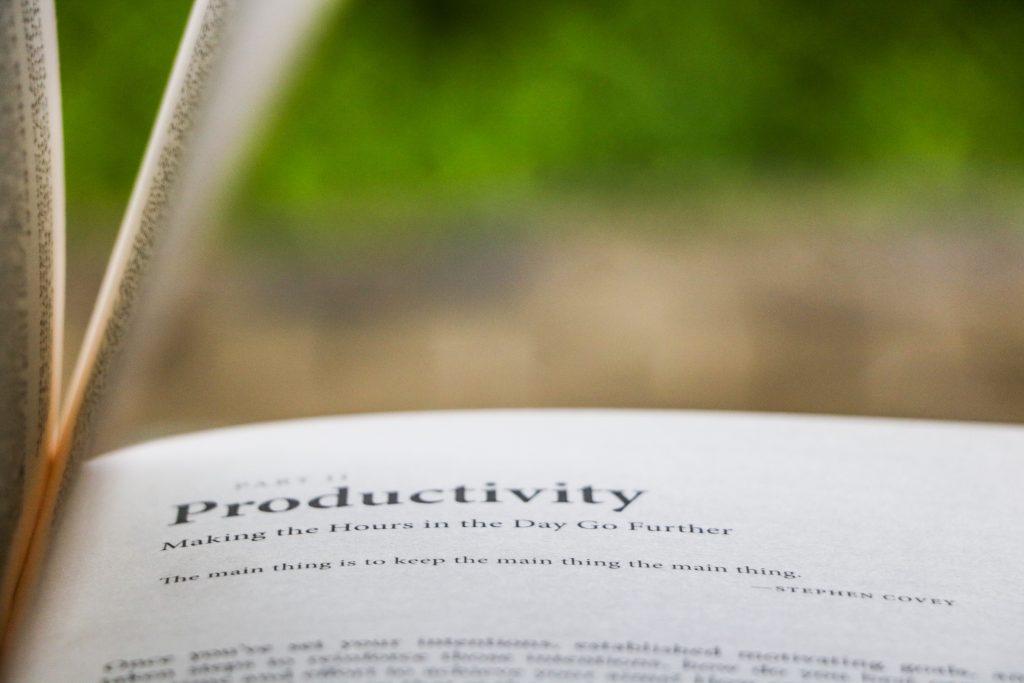 Although, at first glance it may seem that there is no connection between the two notions, using the timesheet has a positive effect on our productivity. Here are some ways this happens:
Discovering possible flaws in time management
Some tasks may take less time than originally estimated. In this situation, the remaining time available can be useful. You could redistribute it for other, more time-consuming tasks.
Identifying areas for improvement
Performing the same activity can take longer for some people and less for others. When we have systematic records of time, we can draw the right conclusions in this regard. As a result, tasks can be redistributed to employees so that the quantity-quality time ratio is the most appropriate for our purpose.
By analyzing the data provided by timesheets, we can identify the elements of distraction that affect us the most. It is possible that returning to a certain activity after it has been interrupted by a telephone call will take us longer than we might think. If we discover a situation such as this, we can choose to group the activities. For example, we set up email checks only twice a day, not every time we receive a notification.
Personal performance awareness
The fact that we track our time makes us more aware of how we spend that time. Therefore, eventually realizing this, we will try and succeed at doing more in the same unit of time.
If we bill by the hour, tracking our time will provide us with all the data necessary to issue an invoice in the shortest possible time. Usually, this means that we just need to select the desired information (time interval, client, project). Accurate totals regarding the number of hours spent in the activities related to the selection made, as well as the billing amount, will be displayed automatically.
This avoids wasting time calculating them as well as time saved identifying and rectifying any calculation errors.
Streamlining the payroll process
As timesheets are obtained as a result of time tracking, the data for calculating wages are already prepared. The payroll department no longer has to waste precious time making calculations regarding working time or overtime.
Shortening the management accounting process
Analyzing the records from previous projects allows much more accurate estimates to be made for future projects. This fact applies both to the time required to perform certain activities as well as their associated costs.
The benefits that a timesheet brings us, both in terms of improving productivity and saving time, are far superior to the efforts that must be made to implement and use it.
Types of Timesheets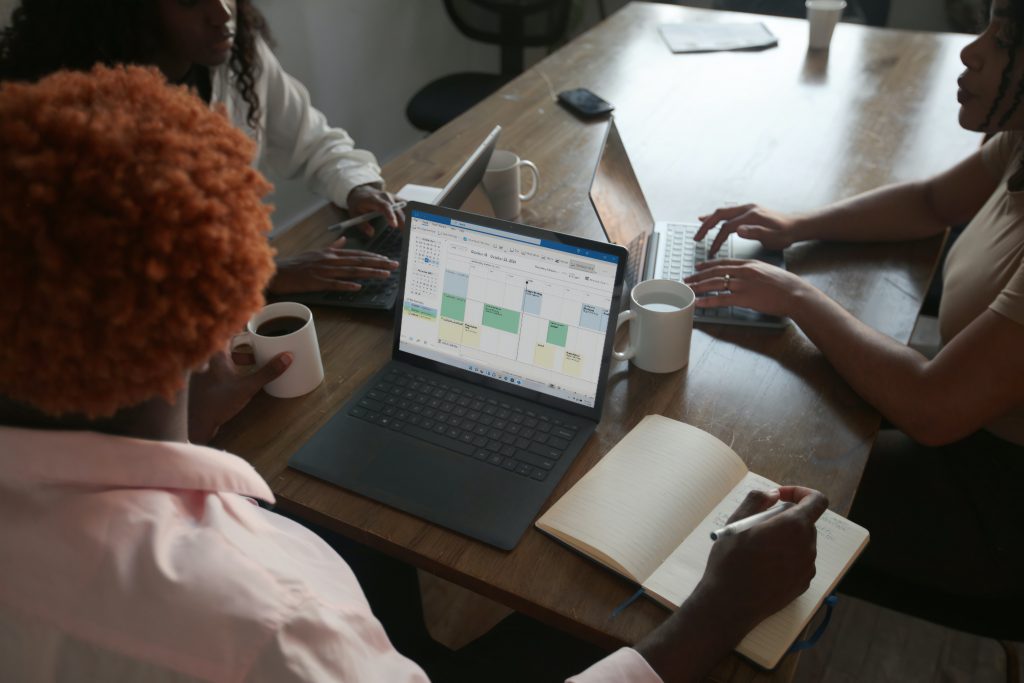 Several types of timesheets have been developed over the years. The right one for you depends on your needs and situation. Here are a few common timesheets and their uses:
All calculations must be done manually, and there is a good chance that errors will occur.
Usually, the paper timesheet must be signed or approved by someone who can verify the payment submitted. This process is time-consuming.
Formulas are applied to the data entered in the spreadsheet. The possibility of errors is remarkably reduced. Usually, they involve manual verification and validation.
Very simple to use and the data can be printed, saved in pdf format, or exported in worksheet format.
The time entry process is usually automated. The possibility of errors is almost zero.
Best Practices When Using Timesheets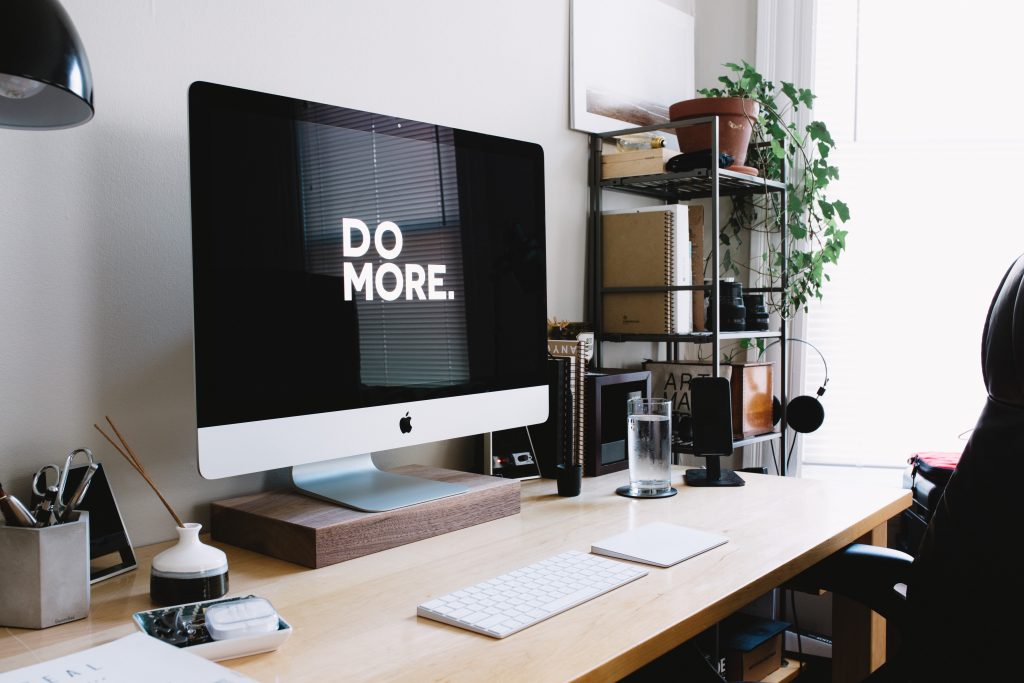 At the time of implementation, set a trial period. Allow employees to become familiar with the new software and the new way of working.
Don't complicate things by trying to track down insignificant things (for example, going to the toilet). These times should simply be included in the project during which it takes place.
Tracking the non-billable activities that are important (e.g. communication, research) will help you to identify exactly how time is consumed and the real value of your hourly rate.
Use a few parameters to classify your activities so that the reports make sense and are helpful.
Fill in the timesheets daily. The passage of time can affect the accuracy of the data entered. By the end of the week, it is possible to forget certain details.
Guest Blogger Bio
Mariana is an Economist in Marketing and International Business Affairs, and she is fascinated by the remarkable effects of efficient time management on personal and professional productivity. In fact, this is her favorite topic when she writes on the PlanArty time management solution blog.
---
Are you interested in writing for BeWrit? Learn more about submitting a guest post: https://bewrit.com/write-for-us/.