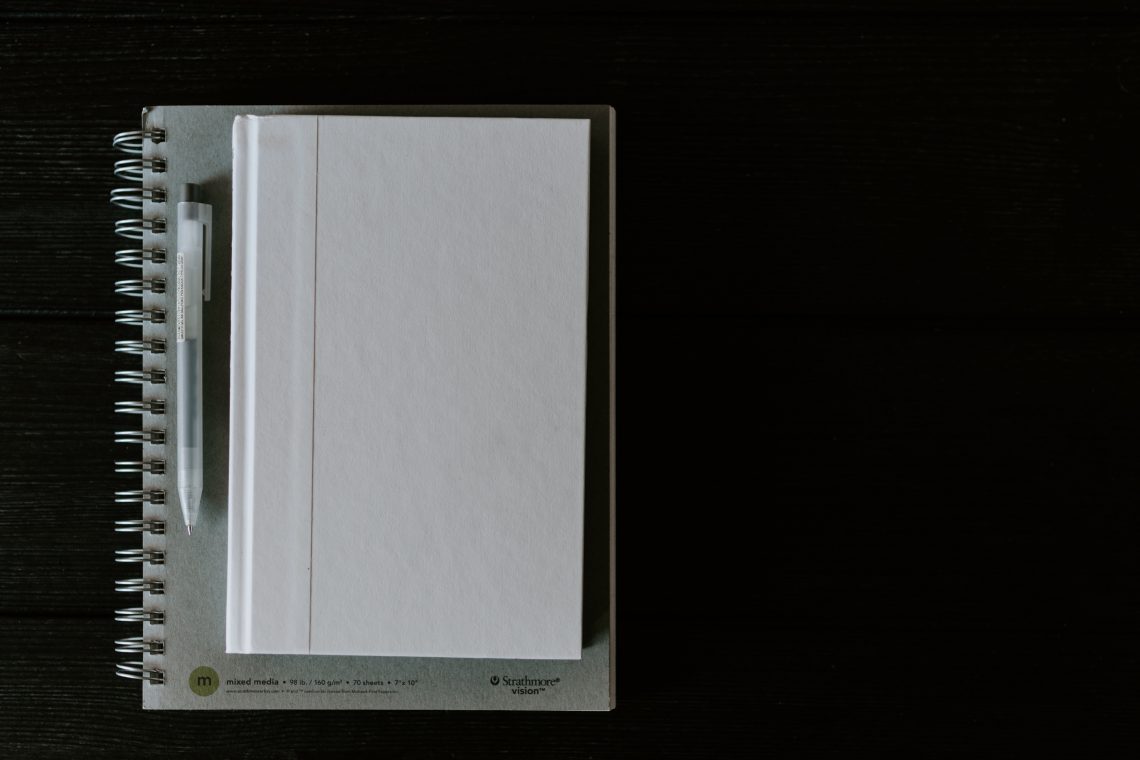 All the professional writing and editing services you could need in one helpful website.
As an author-preneur, I have a vast skill set.
My experience comes from five years of working as a freelancer, journalist, author, marketer, writer and editor for hire, writing coach, and self-publishing guru.
I mainly work as a freelance content writer, editor, and writing coach. Today, my job includes:
Editing and coaching authors with self-published books
Fact-checking & researching content
Editing novels, poetry, personal essays, research papers, dissertations, and blogs
Copyediting newsletters, web copy, ads, whitepapers, case studies, cover letters, & resumes
Writing journalistic investigation pieces, magazine features, long and short-form articles, eBooks, and book reviews
Ghostwriting blogs, newsletters, and eBooks
Explore the services I offer to see if we're the right fit.
---
Ready to contact Brit? Use the form below or send an email to hainesbrit@gmail.com.