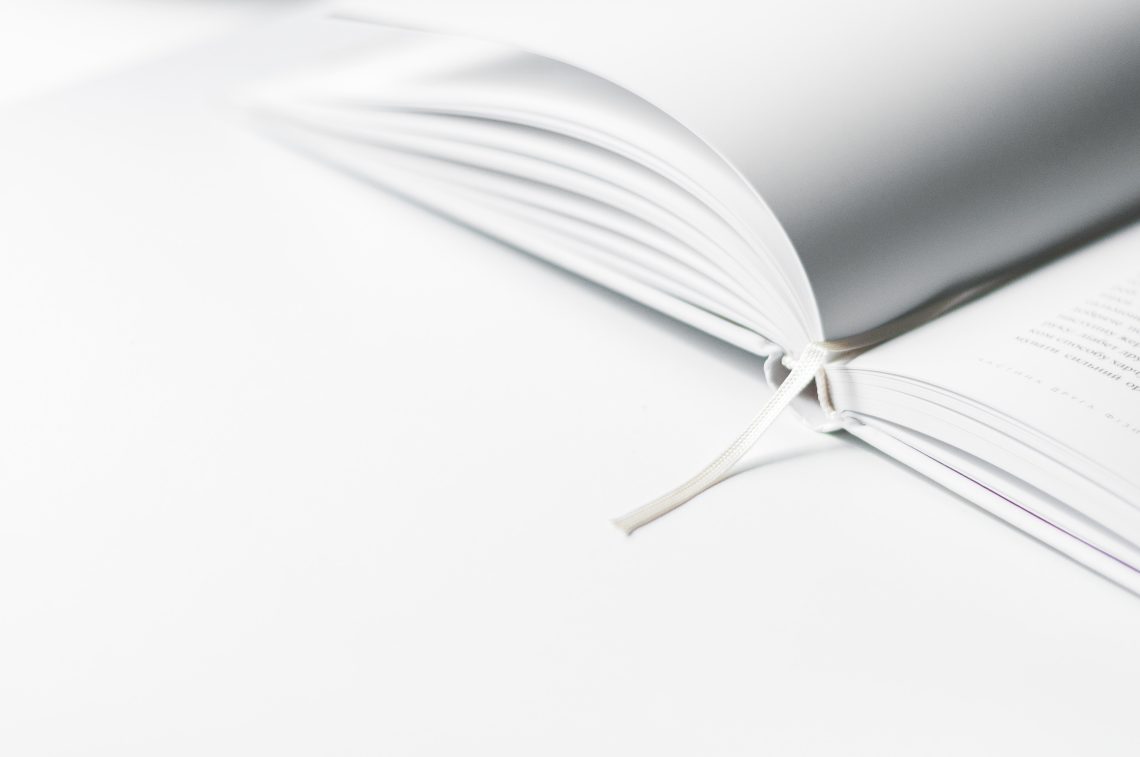 I love books, and I love helping authors make their books shine! On this page, you can explore the books I worked on in the past.
Editing & Proofreading
The range of edits that each book, each work of art, requires will vary. Luckily, I have experience in many types of editing. From developmental editing to proofreading, I can ensure your book is flawless before publication.
Heidi Rain McGuirk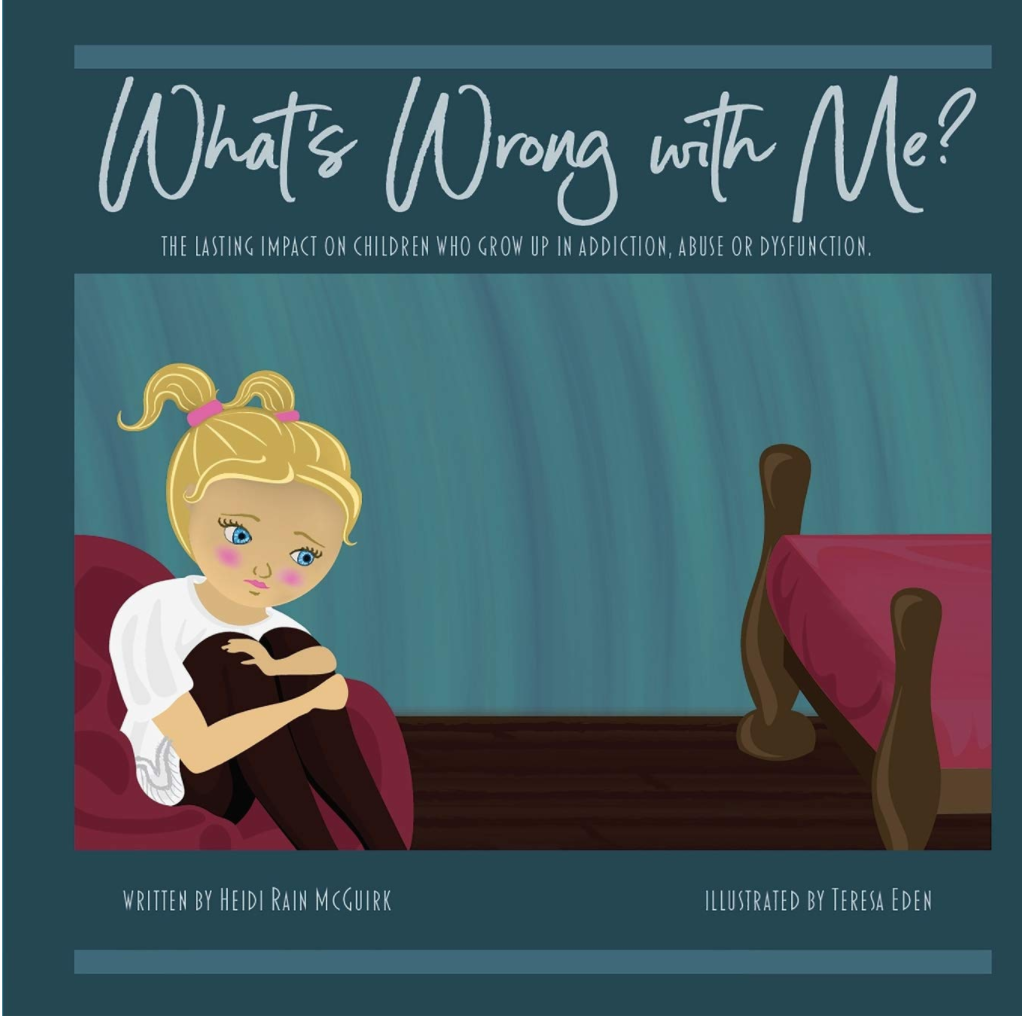 Bob Cutler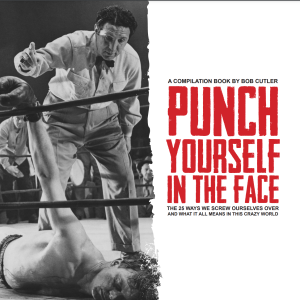 Allison Robenstein
Beta-reading
J. Howard Harrington
Book Reviews
I wrote book reviews for IndieReader regularly.
Ready to Hire a Book Pro?
I always have an ear for a good story. Reach out to schedule a free consultation today.
Schedule Appointment