I have a wide range of writing experience, from short to long form.
Content and Copywriting
While most of my experience is in editorial and journalism, I have tons of previous work history in content and copy writing. Here are some highlights of my social media, newsletter, and landing page work.
Social Media Content
My social media content writing and strategizing work covers a variety of niches, such as books, climate change and sustainability, mental health, and DIY projects.
BeWrit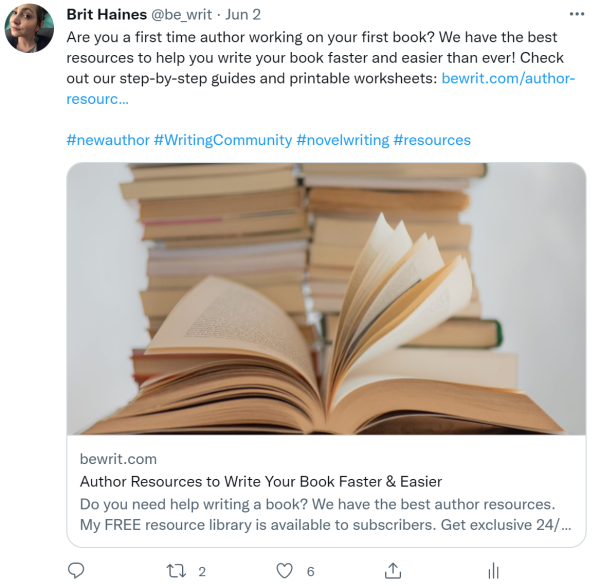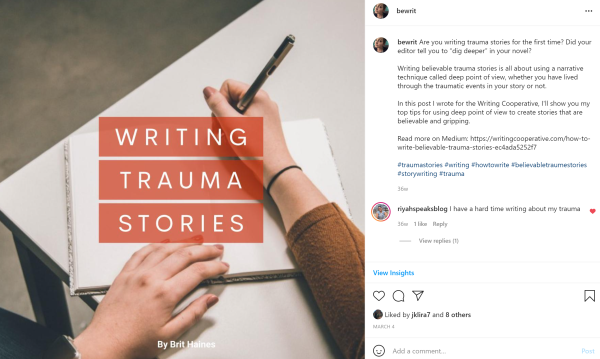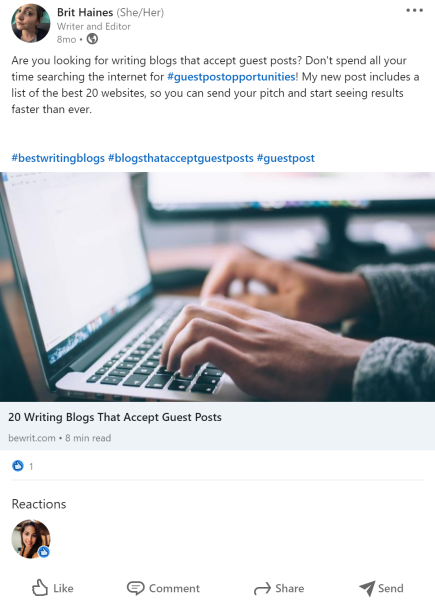 doityour.health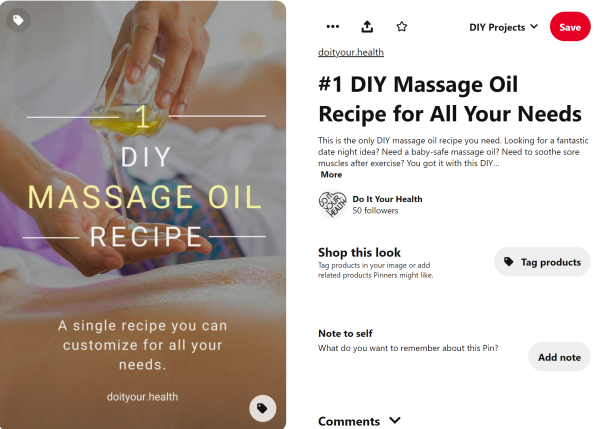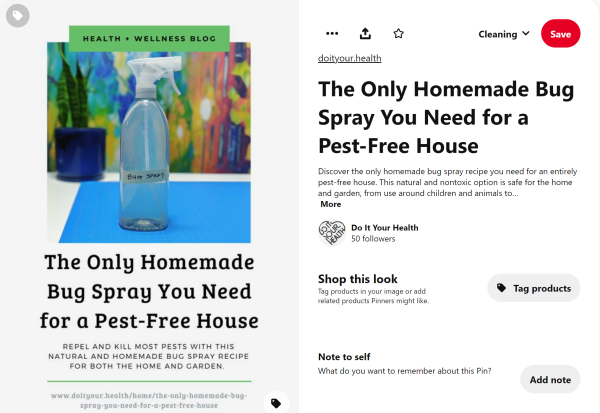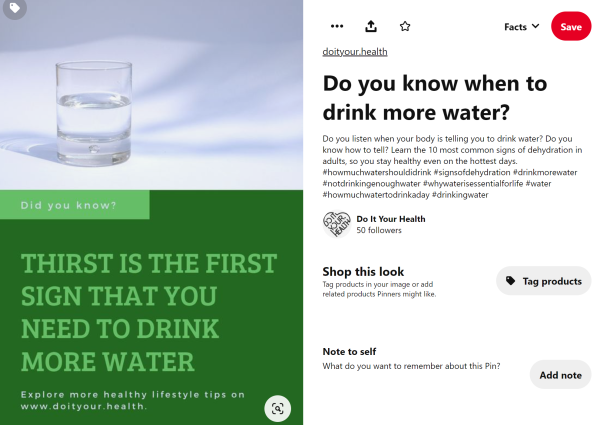 Carbon Forest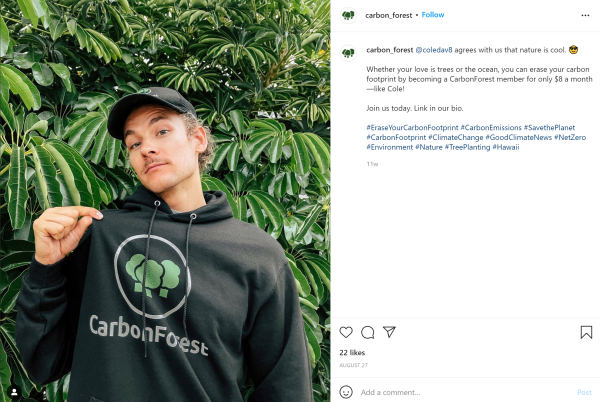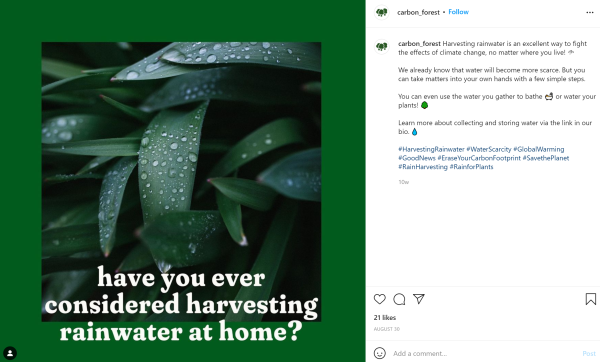 Humantold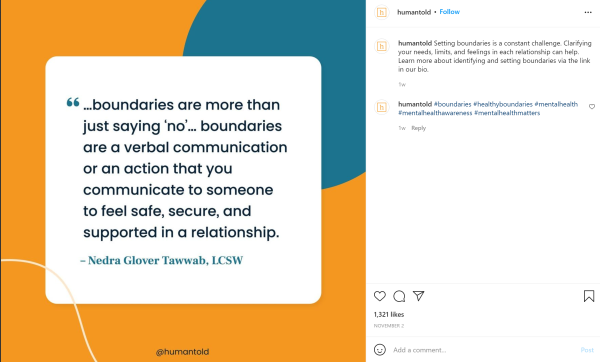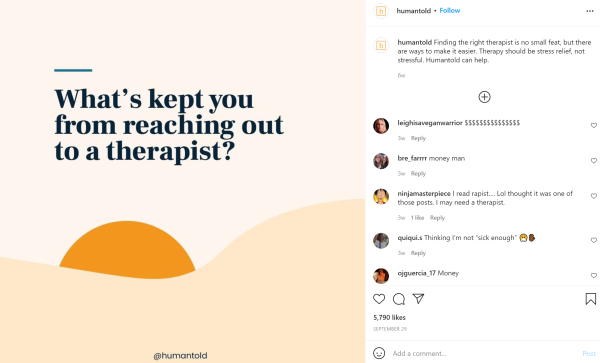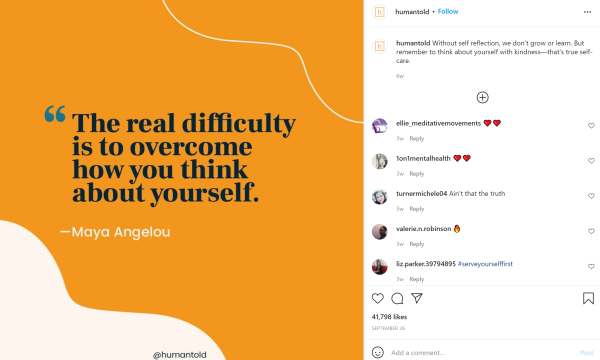 Finance of America Reverse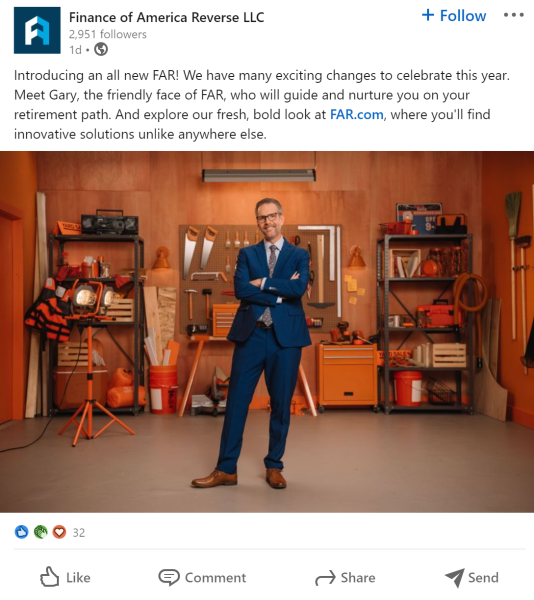 Newsletters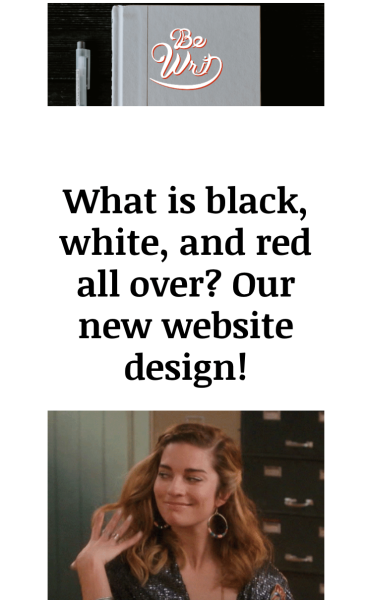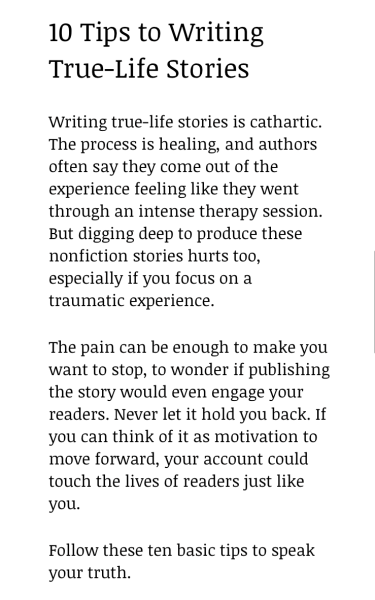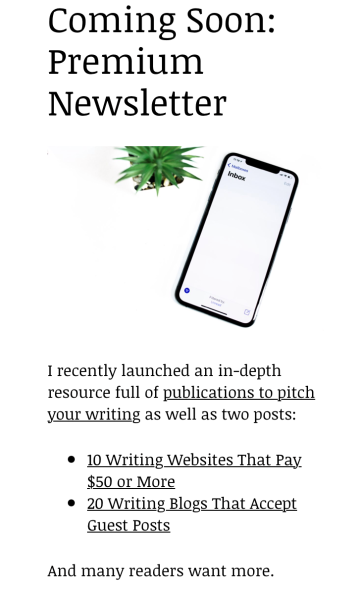 Landing Pages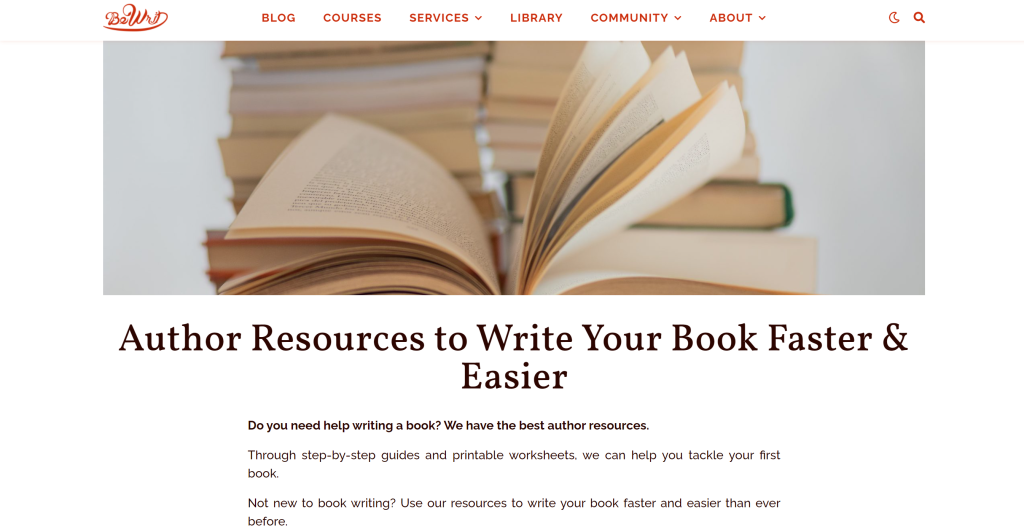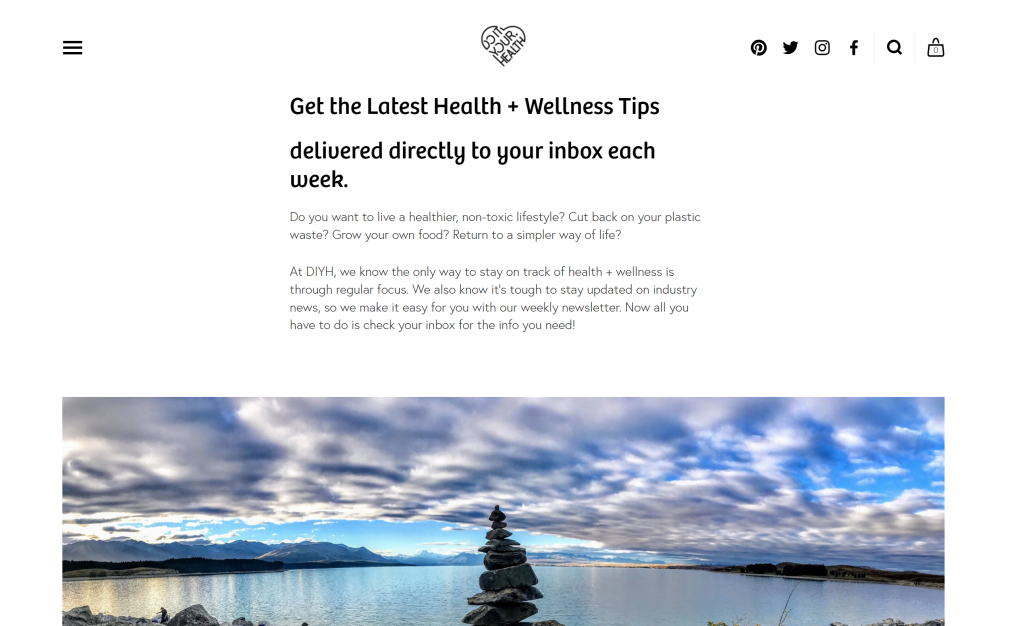 Long-Form Writing
Please see My Published Writing for a complete list of links to my guest posts, blog posts, featured editorials, short stories, and creative non-fiction.