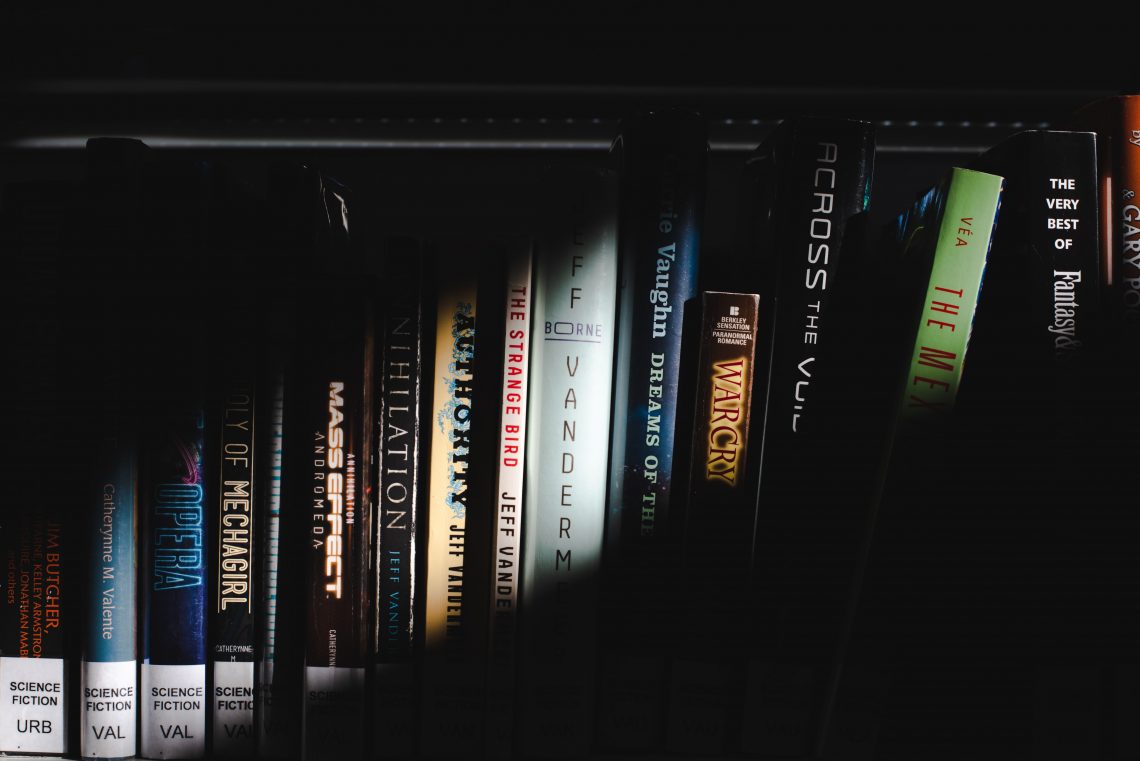 Learn more about writing through any of my quick courses, workshops, or challenges.
Writing Masterclasses
Dive deep into the writing craft, with actionable advice to polish your story.
Online Writing Workshops & Challenges
Coming soon.
Mini-Workshops
Intensive and fast, one-day courses.
Group Workshops
Brief group lectures and writing exercises via Zoom.
Free Online Writing Workshops
Quick and free writing tips.
30-Day Writing Challenge
Defeat writer's block and cut distractions with this month-long challenge.
Two-Week Writing Challenges
Virtual writing challenges you can complete in two weeks or less.
Creative Writing Workshops
Perfect for new authors, creative writing workshops teach you how to write your first book.