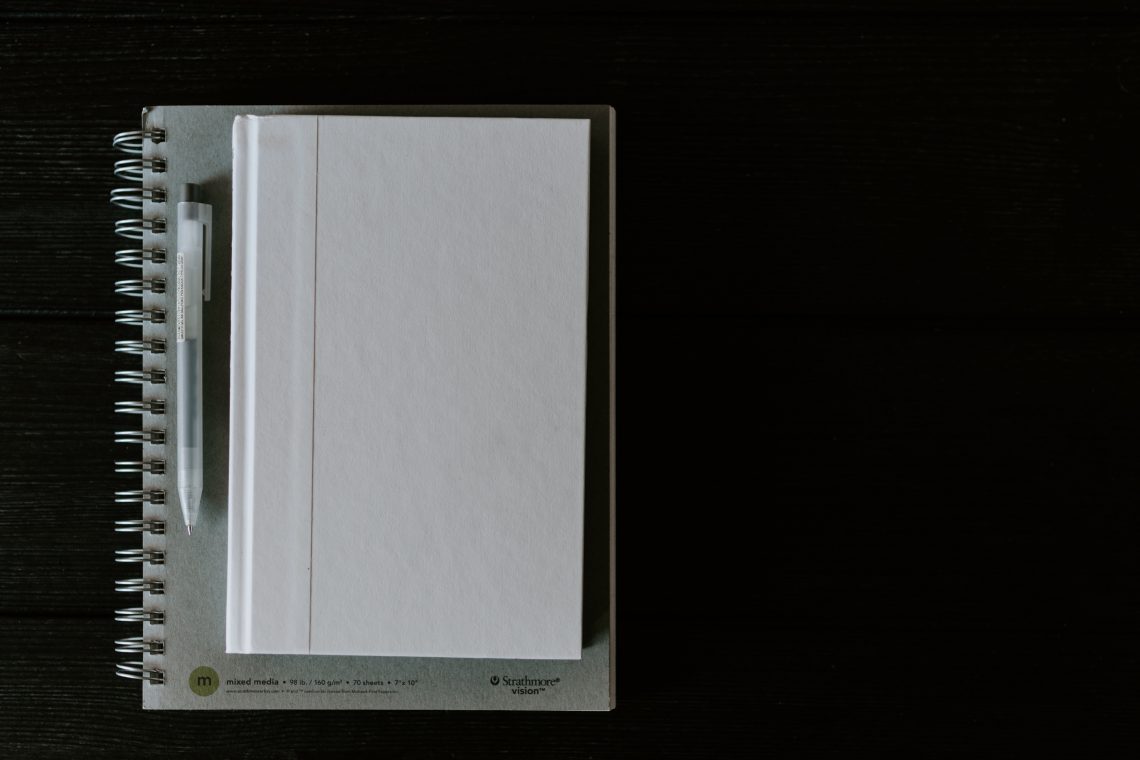 All the professional book services you could want in one helpful place.
As an author-preneur, I have a vast skill set.
My experience comes from six years of working as a freelancer, journalist, author, content writer, editor for hire, writing coach, and self-publishing guru.
The book-related services I offer include:
Fact-checking & researching book content
Editing and proofreading manuscripts before publication
Beta-reading novels (fiction and non-fiction)
Coaching authors through the publishing process
Formatting eBooks and novels for self-publishers
Explore the services I offer and find out if we're the right fit!
---
Ready to contact Brit? Use the form below or send an email to hainesbrit@gmail.com.