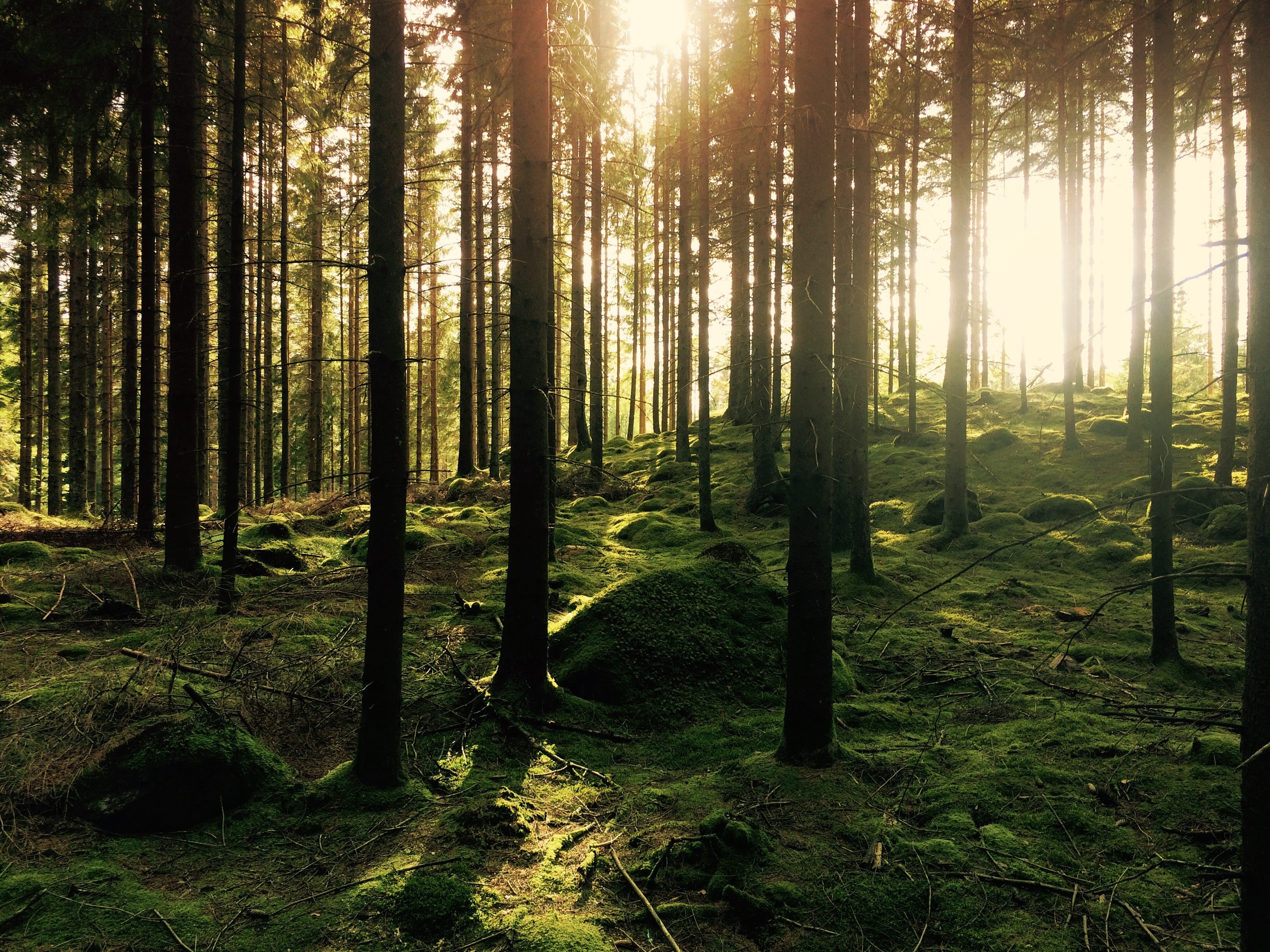 What Nature Does to Unlock Secret Creativity
Creative types need a constant well of inspiration and motivation to pull from. Staying in the best frame of mind to work at your top performance ends up becoming work in and of itself.
To keep your creative juices flowing, even when the infamous writer's block kicks in, habits need to be formed and cultivated to help you steadily replenish your ideas. This will help you write more, stay productive, and keep from burning out and rebelling against writing altogether.
Even if you're not a writer or in a creative profession, nature unlocks creativity that you may not even realize you possess. Here's more about what nature can do to help you become more creative, harvest imagination daily, and live a happier, less stressed exsistance.
Nature inspires us to create.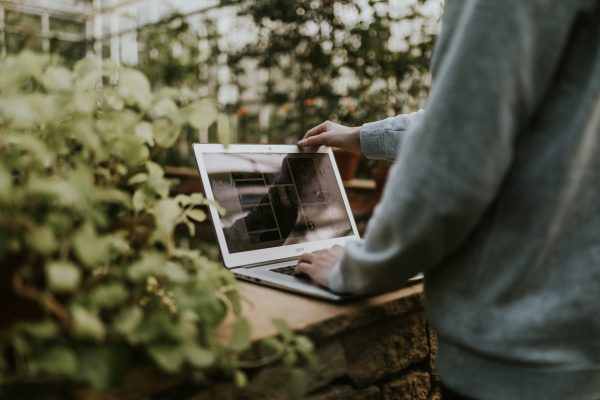 The most useful tool when it comes to maintaining your creativity, nature motivates a writer better than waiting for a great idea to pop into your head, which we all know doesn't really work even if you are 100% fueled by coffee.
A study from the University of Kansas found that unplugging from technology and heading outdoors increased creativity in their subjects, and living in nature for a few days can boost creativity as much as 50%. With results like this, it's no wonder so many writers and creative types are living the laptop life and traveling the globe as they work remotely!
Decrease stress and boost happiness naturally. 
In today's world, it seems like stress and anxiety are another frequent part of daily adult life. Americans are more stressed and unhappy than ever, with the majority being Gen X-ers and Millenials. But you don't have to be.
Nature can reduce stress and anxiety while increasing our ability to connect with others. In fact, scientists found evidence that something about nature allows us to de-stress better than what exercise can achieve alone. All of the answers may remain unclear, but scientists believe humans evolved to become more relaxed in natural spaces.
Bonus tip: You can still reap the soothing benefits of nature by looking through a window.
Recharges your batteries and restores your focus.
Burnout, mental fatigue, and constantly feeling bombarded by tasks that scream for our immediate attention. Whatever you want to call it -- this is when writer's block kicks in.
No effort needed, nature can restore attention span. Known as attention restoration theory, attention levels and mental capacity are boosted by changing tasks or changing the look of your surroundings. So, stepping into a natural setting can naturally recharge your creative juices. Productivity will follow.
Rainy weather is no defeat.
Bad weather can become a huge bummer. If you're a writer, you probably want to curl up with a good book on rainy days or sleep like there's no tomorrow. However, this is the best time to write.
Ambient noise, like that patter of rain or coffeehouse chatter, can boost creative thinking according to researchers at the University of Illinois. If you can't go outside because you'll wind up soaked with a broken laptop, your favorite local coffee shop will do the trick. I, however, find there's nothing like being outside, so sit on a porch or patio with an overhang if you can.
Ever-changing environments help us take in something new.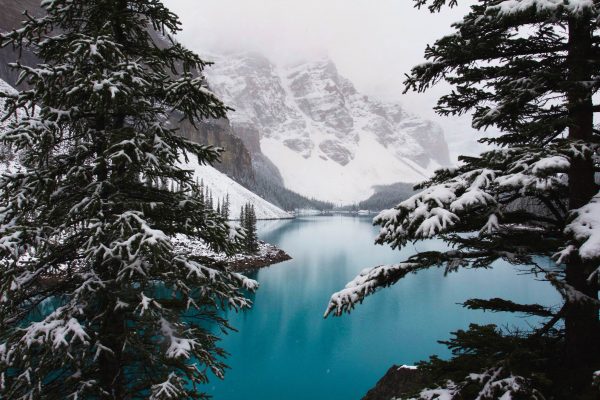 Our neural pathways are influenced by the environment, meaning that each new night, sound or smell will affect the brain. New things like these can help creativity spike, giving you a well of new senses to pull from.
Immerse yourself in something new, go on a hiking trail you've never followed before, travel, and explore! The world is yours, so why not take it?!
What do you think?
Are you a traveling writer, or have you ever considered living your life off the grid this way? Do you ever feel like nature gives you a creative boost?
Give nature a try next time you're having a hard time writing, and let me know how it goes in the comments below.