Authorship
,
Business
,
Craft
,
Formatting
,
Grammar
,
Hybrid and Self-publishing
,
Inspire
,
Platform-building
,
Productivity
,
Publicize
,
Revise
,
Story
7 Reasons to Hire a Writing Coach
Through my past five years working as a freelance writer and editor, creatives want to pick my brain. Writers may not understand what an editor's job entails or new self-publishing authors don't always know how the process works.
But most people are looking for motivation, inspiration, support, and justification in their project.
They want to know if the story they're working on is worth the effort because either they're new to the industry or unsure of their skills. Others need help staying on track to meet their word count goals or refueling their creativity to finish the book.
Many creatives aren't sure where to start or even know exactly what service(s) they need. They're looking for a place full of answers to get started.
If this sounds like you, a writing coach could be the answer. Keep reading to learn how to decide if a writing coach is right for you. I'll show you the most important reasons you could benefit from their help.
What is a Writing Coach?
The quote, "Those who can't do, teach" couldn't be further from the truth when it comes to creative works.
Many coaches have industry experience in multiple fields or work as a writing coach and freelance editor and/or writer.
First, let me explain exactly what a writing coach is/does.
A writing coach assists you in completing your project. They do not always ghostwrite or edit your book. They guide you through the writing process, becoming your companion for any stage of your journey.
Writing coaches might help develop your plot, determine the tone, match the voice to your audience, or make sure the narrative is captivating and coherent.
They work on various types of writing, based on their experience. Writing coaches might show you how to become a freelance writer or a small business owner. Or, they focus on academic research like essays, fiction books, poetry, short stories, or nonfiction works.
Overall, a writing coach becomes your mentor.
If you're writing a book, they might ask you to reach a certain word count each week and review your work. Depending on the goals you set with your coach, your coach might point out areas for re-writing or focus on developing characters more fully.
Many times, authors hire a writing coach to completely boost the process from beginning to end. The writing coach helps with the story development and might even perform the final proofread before your manuscript publishes.
Other times, authors who are having difficulty with a writing technique or getting the final draft done seek a coach for encouragement and skill-building.
Book publishing coaches, on the other hand, might help with other publishing or business-related tasks like design, marketing, production, etc. Some coaches might cover both writing and non-writing parts of the process. Occasionally, a coach will offer editing services in conjunction with their coaching services or for an additional price.
Unlike a writing coach, the editor focuses on evaluating the language of your book. They will either:
Critique, or offer a professional opinion, of your manuscript
Beta read a completed book from the reader's perspective before the final editing stage
Line edit a manuscript, offering page-by-page changes and a detailed evaluation of the overall work/message
Proofread (or copyedit) your completed book for grammar and errors one last time before publishing.
So, it's crucial to understand which services you need to find the right coach for you.
How do you know? Think about your project. What's holding you back? What are your strengths and weaknesses? What do you hope to accomplish?
How to Tell If a Writing Coach Is Right for You
Here are a few easy ways to know you could benefit from hiring a writing coach.
1. You're New to Writing
When tackling the unfamiliar, the advice of a pro could save you an immense amount of time. Hiring a writing coach cuts back on the time you spend through trial and error in a new industry. They use their experience to speed up the process.
Whether you're writing a book for the first time or simply moving into a new type of writing, like from journalism or to marketing copy writing, coaches make your first time a bit easier.
If you know your goal, but don't know how to get there, talk to a coach. They create and implement plans for your success.
2. You Struggle with Time Management
There are so many reasons you might have trouble staying on track. Some writers struggle with setting clear goals and deadlines for themselves, others fall into writer's block or procrastinate.
Any persistent time management issues could seriously harm your project. A coach can add accountability to your life by asking you to complete a certain number of words or chapters per week. Sometimes they tweak your plan if it's not working.
Writing coaches keep track of important dates and deadlines as well. Their goal is to help you avoid distractions and get more writing done, faster.
They also push you to break through the creative roadblocks that are holding you back and help you locate your motivation.
3. You Want to Learn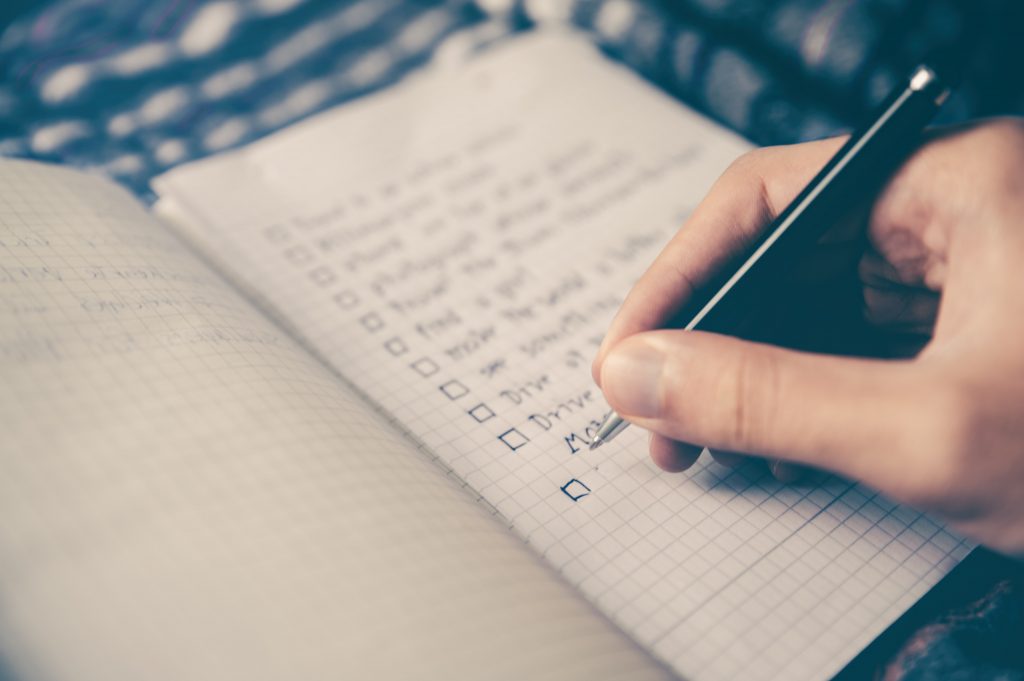 Consider what you hope to learn during your writing process.
Coaching sessions might cover techniques you can use to write better. A writing coach will enhance your weaknesses by offering PDFs and other resources on things like character development, organization, or story flow.
If you're hoping for a quick fix, a coach is not the answer for you. They use their experience to show you the way, but don't do all the hard work for you.
4. You Need One-On-One Attention
While some coaches offer group coaching services, most use one-on-one sessions to focus on your work.
The process of group coaching, for example, looks like a peer editing model. They're sometimes called mastermind courses/programs. This is the method many English majors go through in college, where you receive feedback and inight from everyone in the group - including the coach. It's beneficial because you get to hear from others who are going through the same or similar things as you.
In one-on-one sessions, you get undivided attention. You also have a chance to see if your personalities mesh well. Personalized attention helps with guidance and productivity. A one-on-one coach is going to improve your individual performance.
My coaching program does a little of both. I focuse on using pre-scheduled weekly one-on-one sessions via the phone or video conferencing combined with a Facebook community, where all my clients head for discussions, brainstorm sessions, or group chats anytime.
5. You're Looking for a Book Agent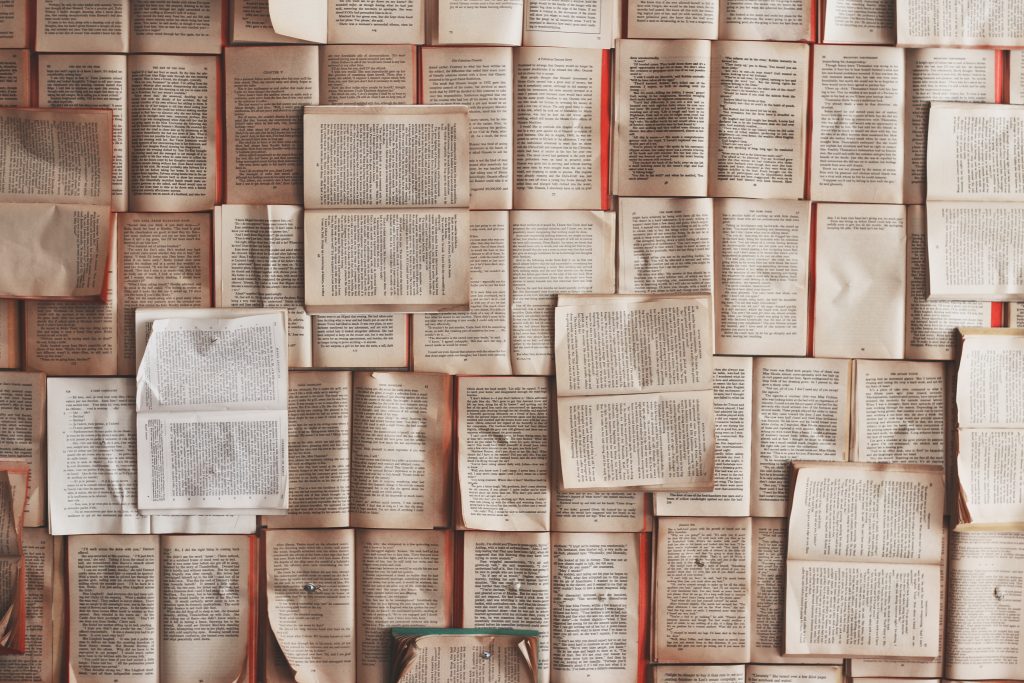 Not every book requires an agent.
Ficiton writers are much more likely to need an agent for their manuscript, but a writing coach can help both fiction and non-fiction authors find the best agent.
Writing coaches offer assistance with finding agents for your story as well as writing book proposals to land the agent of your dreams. They'll even help you determine if an agent if right for you, which is typically ideal if you plan to publish traditionally.
6. You Hate the Organization of Your First Draft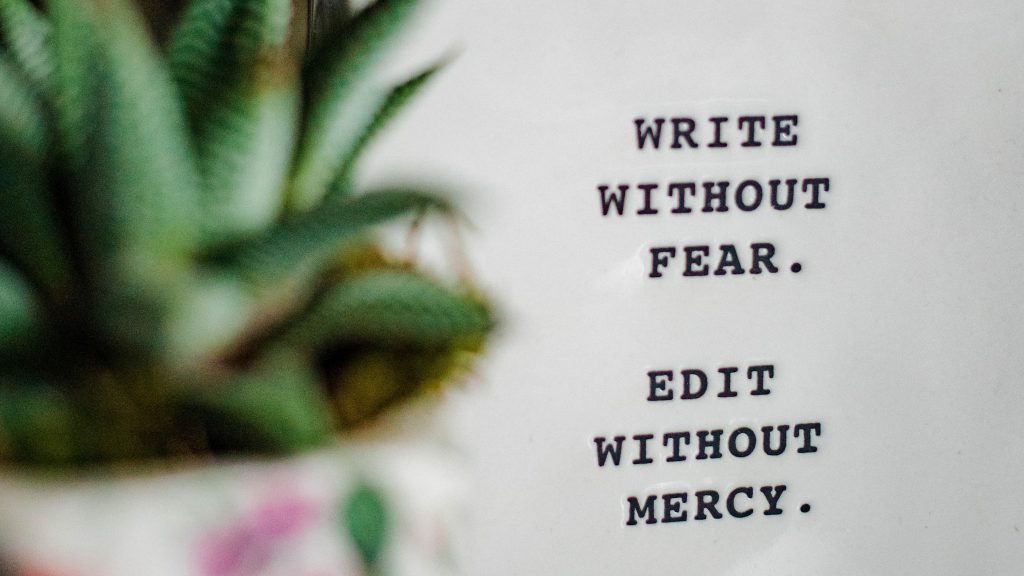 You finish writing your first draft, set down the pages, and shake your head. The draft is terrible.
If you hate the organization (or really anything else) about your manuscript, you might feel lost when it comes to figuring out how to fix the issues. An outside perspective pushes through the mess and offers a view you may not see alone.
Writing coaches all have a goal of creating well-written and cohesive stories. The text comes out without loose threads or contradictions you may not have known you made.
7. You Need to Create Your Author Platform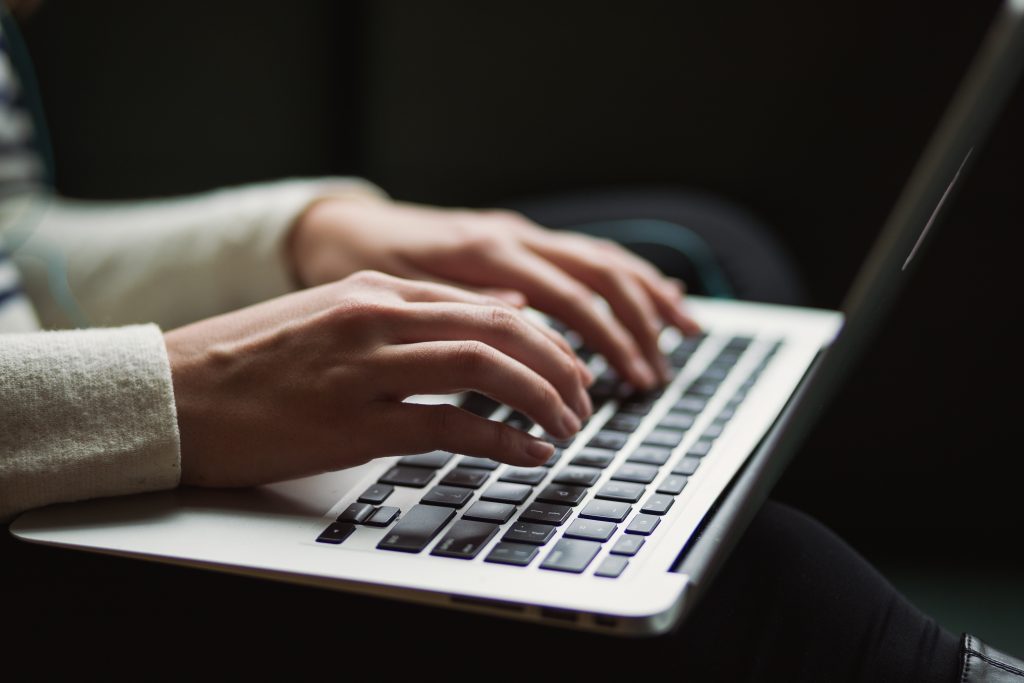 Authors tend to have online platforms. This could include a website where potential readers find more information about buying a book or extend to include a podcast for a full-blown unvierse surrounding your novel.
Every writer needs a platform because it's where you market your story. Writing coaches understand how to create an effective platform (most of them have created a platform for the services themselves) and help you design one you're proud to own.
Do Self-Publishers Need a Writing Coach, Book Coach, Agent, and an Editor?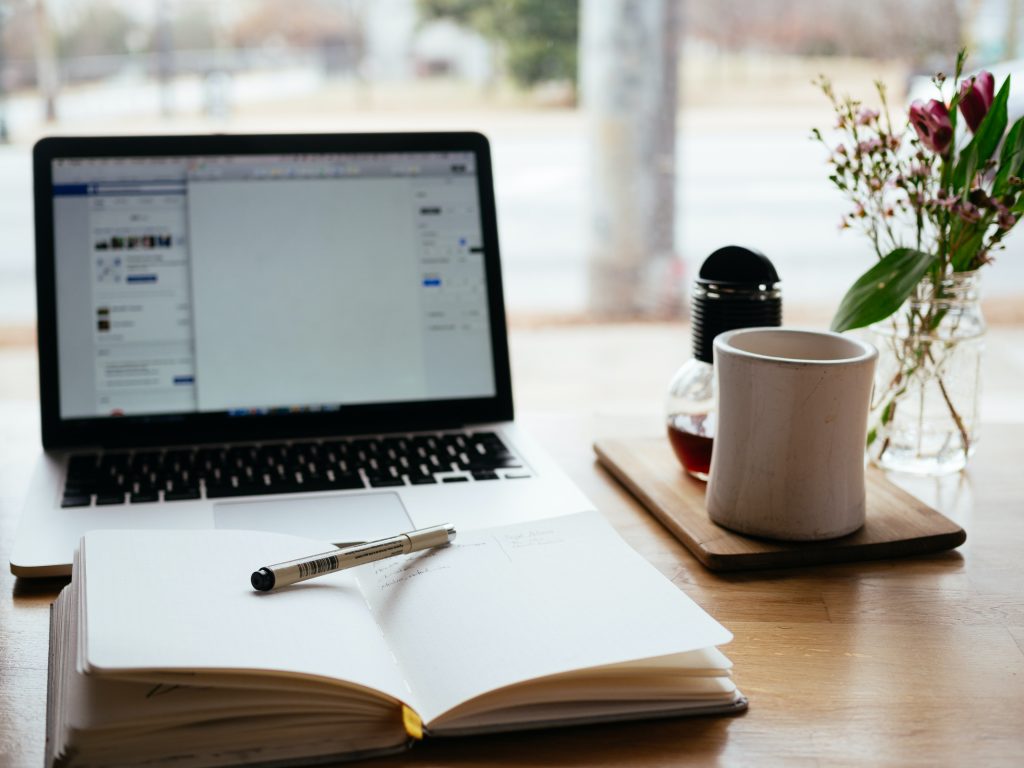 Short answer: no.
If you plan to self-publish your manuscript, you may not find the need for hiring four different literary professionals.
Some writing coaches offer services that slip into the other's territory. For example, I have writing coach services with heavy editing influence. I also offer some book coach services, like assistance with book cover design. Most pros will at least know who to recommend to you based on your needs.
Fiction books often require more work due to the highly competitive market. That's the only situation where an agent is absolutely required.
Find the best pros for your book specifically. An outside perspective is essential for the quality of your work. But the right person depends on you.
Are you wondering if I'm the right writing coach or editor for you? Learn more about the services I offer, schedule a quick, free 15-minute consultation to discuss your project, or contact me for more information.