How to Use Flexible Work Schedules to Reach Your Writing Goals
GUEST POST
Flexible work hours are increasingly widespread today, which means this is the perfect time to use the benefits to aid your writing. Using time to your advantage can help you write more and work productively every day.
Many employers introduced a work-from-home or remote working pattern in response to the COVID-19 pandemic earlier this year. But signs already show remote work could be with us well into the future. In the UK, for example, research from Direct Line shows HR directors expect a 45% increase in the number of workers with a flexible arrangement after COVID-19.
Whether writing is your day job or you hope to squeeze in writing time around other commitments, flexible hours help reach your writing goals faster. Here are three main reasons why and how to use each to get more done.
1. Work When You Feel Most Productive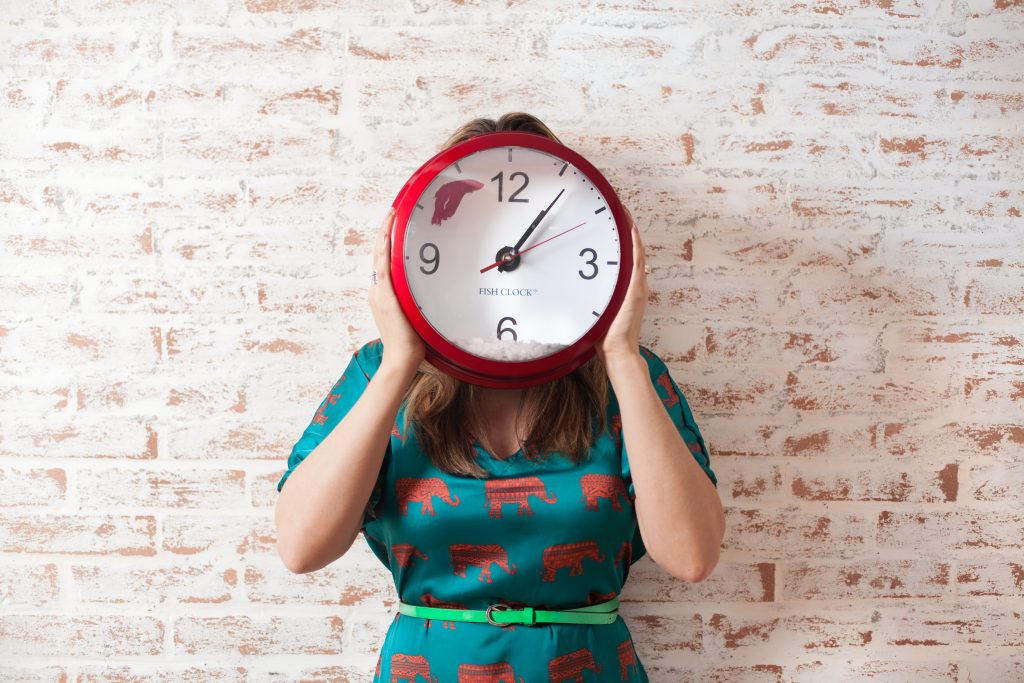 Working when you feel productive may sound obvious, but this is a potential game-changer for your writing.
Rather than fitting your writing time around a rigid 9-5 work schedule, flexible hours allow you to work whenever. If the morning is the best time for your writing, cut all distractions during the early hours of your day (no matter what time you wake). Turn off your phone and focus. If you complete your best work in the evenings, try heading to a quiet area. Anywhere that you can close the door and focus is ideal.
Try working random times if you're not sure what hours you are most productive yet. No matter what works for you, create a writing habit to stay on track of your goals.
Eventually, we all hit a wall. It is the response when you need a break to get your creative juices flowing again. The beauty of flexible work hours is no longer working a substantial 8-hour chunk, with only lunch in the middle to break up the time.
Instead, you can split the hours throughout the day to maximize the moments when you are most productive.
For example, taking an hour to hike or peruse through your favorite bookstore could re-charge your creativity enough to get back to work when you return. Many writers prefer to start each day with a morning habit to work on themselves, either through exercise, reading, or a creative hobby. Morning habits maintain work-life balance (and creativity) long-term.
Deadlines may not always allow you to getaway. But the point is to manage your time around your needs.
People who need to fit writing time around a day job also have the opportunity to benefit from flexible hours. Rather than trying to squeeze all your writing time into the evening after full-time work, when your motivation and energy fade, you can fit writing into the traditional workday.
Famous author Toni Morrison talks about how she wrote her books by jotting down a sentence at a time throughout the day. Take a pen and scrap of paper everywhere you go or use the note app on your phone. You will never forget when a fantastic idea strikes, and you will be surprised how much high-quality work you produce.
2. Use Flexibility to Boost Your Wellbeing
Work-related stress is a severe problem for many. The issue may lead to mental health problems and a range of odd physical symptoms. A flexible working pattern does not solve stress completely, of course, because much of that depends on you. But it does help improve your work-life balance.
I previously mentioned how flexible hours allow you to take longer and more frequent breaks throughout the day. Taking breaks from work is beneficial for mental health and productivity. Finding ways to manage your stress, like quick breaks during work hours, creates a better balance between work and your regular life.
By reducing stress and enhancing work-life balance, you could become more positive and productive. Take a step away from the computer (or notebook). Go for a short walk, grab a hot mug of tea, or practice breathing exercises. Give your eyes a break from staring at a screen. Notice how you return to work later, feeling more creative and refreshed.
Self-care is essential, now more than ever. Better work-life balance equals, overall, greater wellbeing.
3. Find the Right Location for You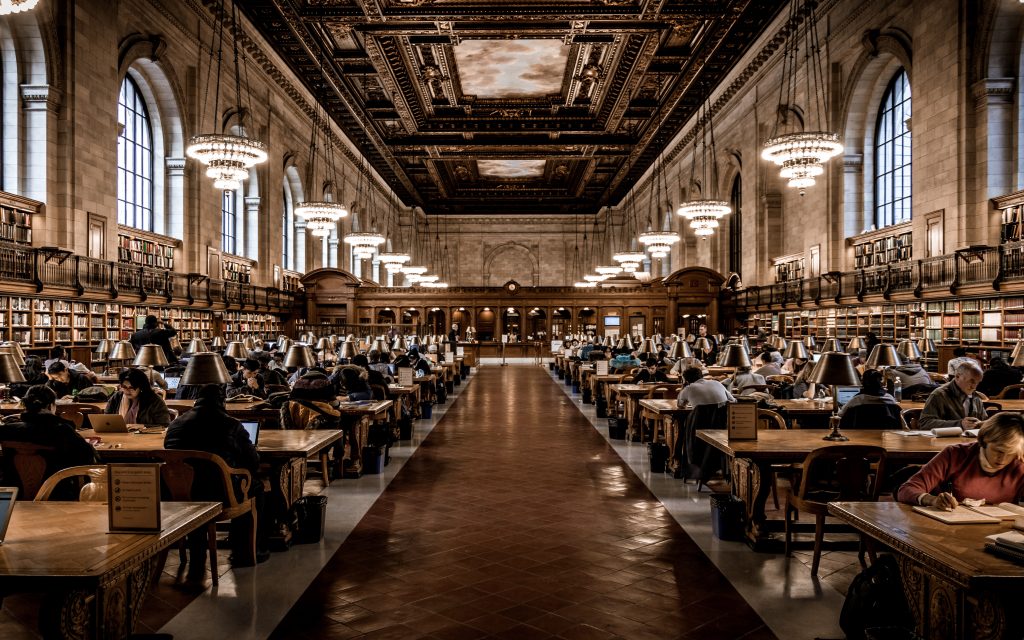 Flexible working releases you from the office and opens you to a world of other locations. Sometimes a change of scene kickstarts a few hours of productive writing.
You can choose to work in a coffee shop, for example, and take character inspiration from the people you see around you. Or you could head to a library if rows of quiet bookshelves and hushed whispers are more your style. But it doesn't stop there: other locations such as museums are worth consideration too.
If you are social distancing, try heading outside. Go work in the park for a few hours or anywhere beautiful and inspiring. Nature is useful for a creativity boost.
Sometimes home comforts are the best. You can create a productive workspace wherever you are with the right surroundings.
But flexibility means you can switch it up when needed. Choose to work in whatever location helps unleash your best writing and change spots when things become stale.
Writing is Hard, But it Doesn't Have to Be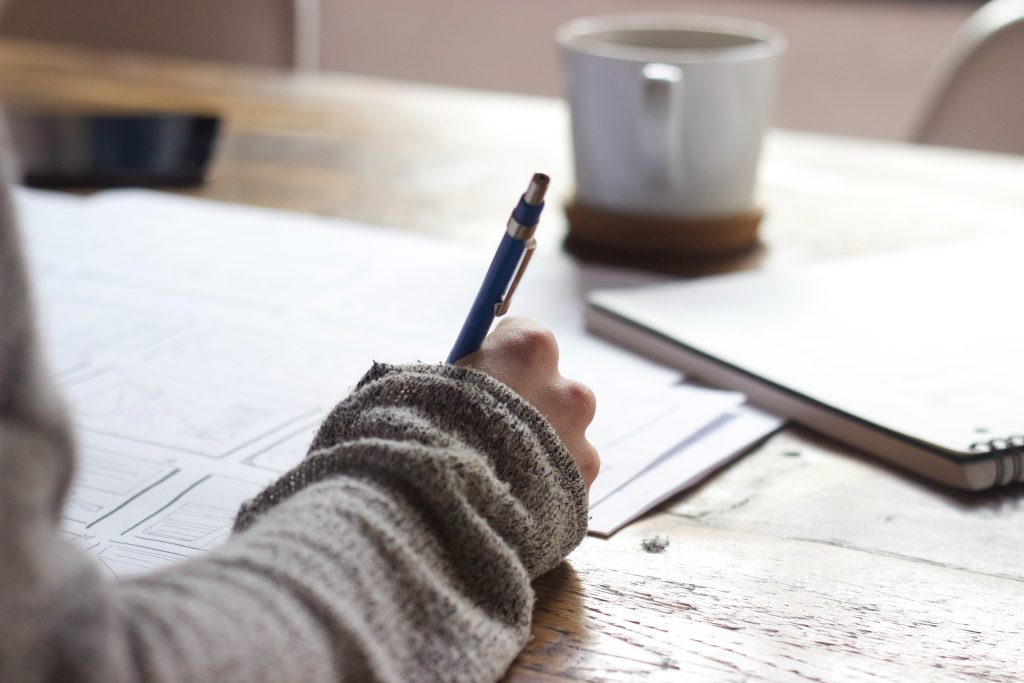 The writing life is challenging, especially when balancing other priorities in our lives at the same time. However, flexible work hours are becoming more widespread than ever. Writers are in a special place to take advantage of the opportunities this new way of working brings. Use flexible work hours to bring your writing goals one step closer to reality.
And if you need help setting your writing goals or finding new ways to reach them, schedule a free, 15-minute consultation with me. My writing coach services dive into personalized goal-setting and accountability.
Interested in writing a GUEST POST for the blog? Learn more about submitting a guest post: https://bewrit.com/write-for-us/.