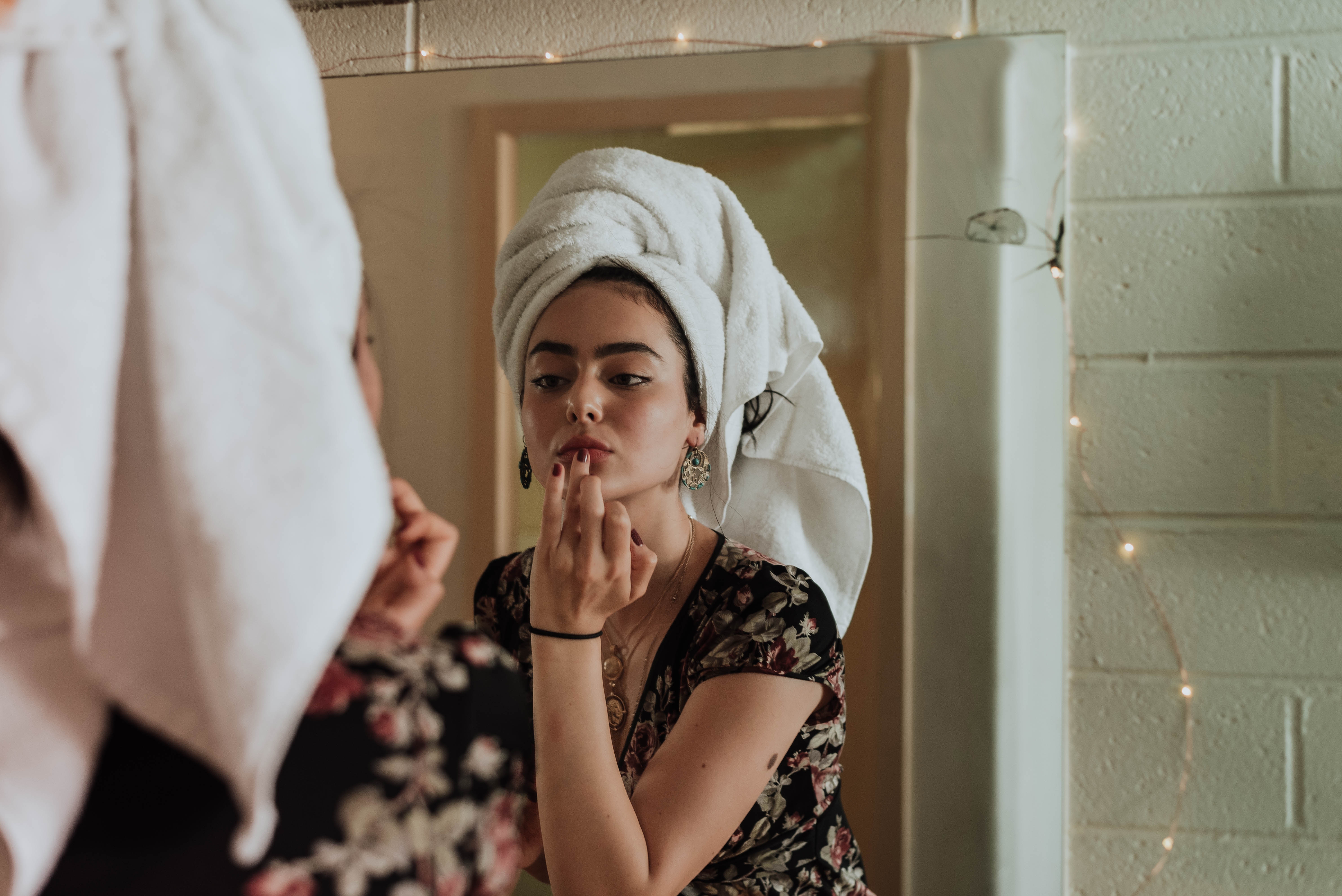 11 Tips for the Best Self Care Sunday
A day of rest and relaxation, Sunday is your perfect opportunity to practice self-care. Self-care Sundays show you how to put yourself first and start your week on the right foot.
You're busy and you deserve (no, you need) a chance to recharge -- mind, body, and soul.
Otherwise, you're making a vain attempt to pour from an empty pitcher. You have to take care of yourself and your needs first. Then, your creativity can flow free. 
I learned this firsthand when I started freelancing six years ago. I was building a business while working part-time at a Tex-Mex restaurant to pay the bills. Sometimes I pulled 80-hour work weeks to get by.
That's when I learned just how important self-care is, and I started my own form of self-care Sundays immediately. I cannot put into words how helpful focusing on my self-care has been for me.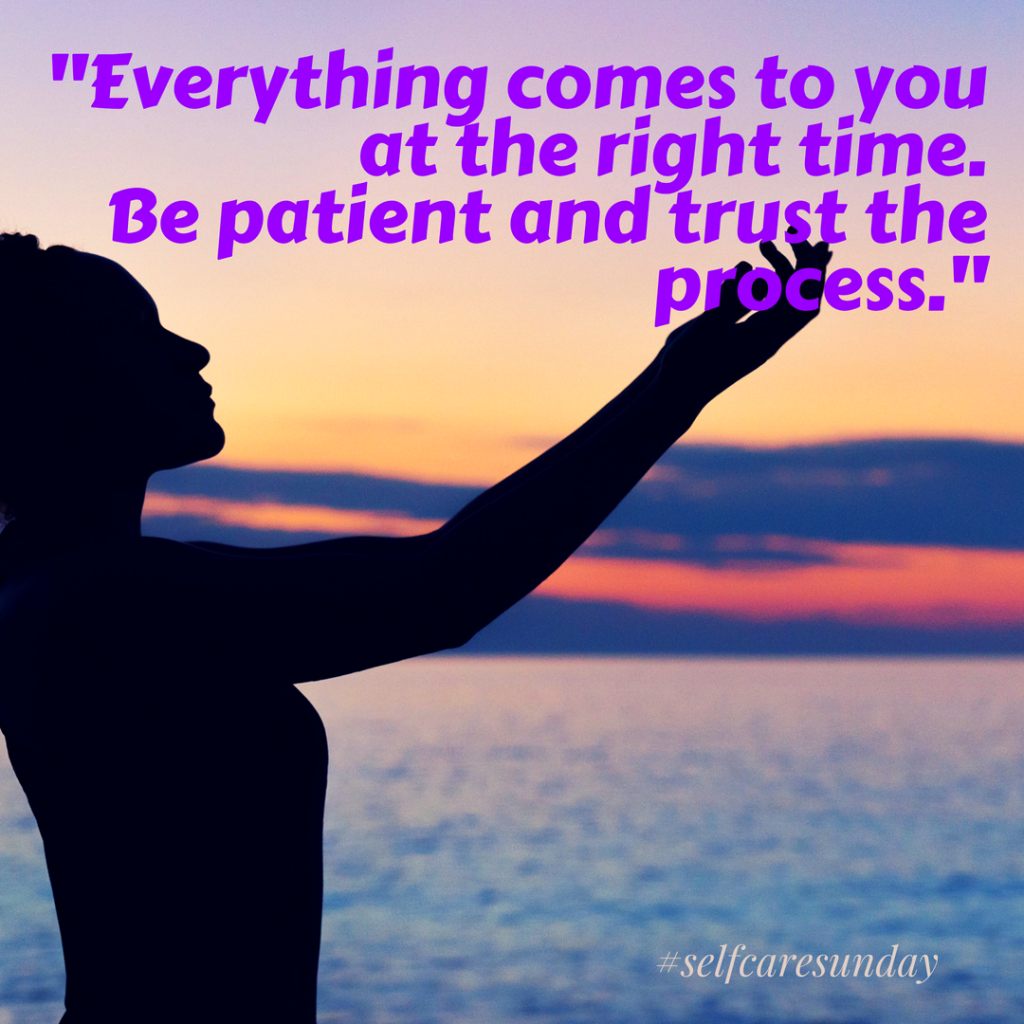 It wasn't easy, though. The process took some trial and error before I found the best self-care routine for me.
I tried many different strategies and tweaked the order based on my preferences, and that's exactly what you should do in creating your own perfect Sunday.
Remember, self-care is all about you.
Here are a few of my favorite tips to try out. Use them to form your personal best self-care Sunday.
1. First, drink a glass of water.
A glass of water first thing in the morning hydrates and treats your body after the long amount of time you were sleeping. While drinking water every morning is important for your health, I find that an extra glass of water on Sunday morning makes me feel especially refreshed.
2. Yoga in the morning.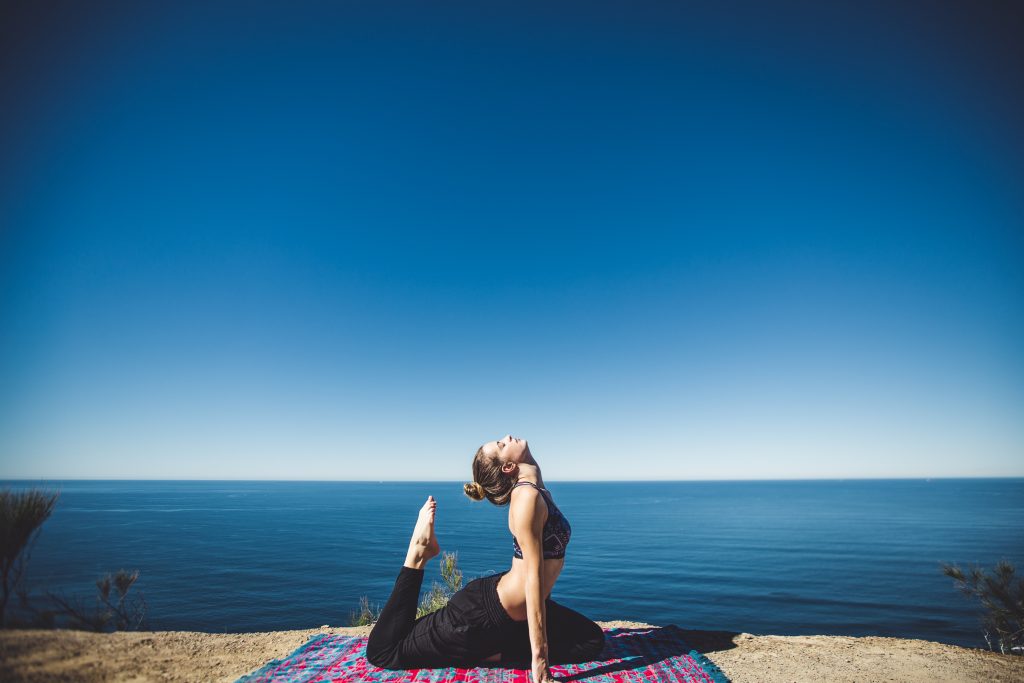 Whether in a studio, outside at a local park (the Nelson-Atkins art museum in Kansas City has yoga in the park and is my personal fav local outdoor option), or at home, yoga practice in the morning promotes energy throughout the day.
3.  Lose yourself in a good book.
Reading is the ultimate escape from stress and reality, and a great pastime to help clear your mind, learn something new, or offer perspective during difficult times.
4. Soak up some sun therapy.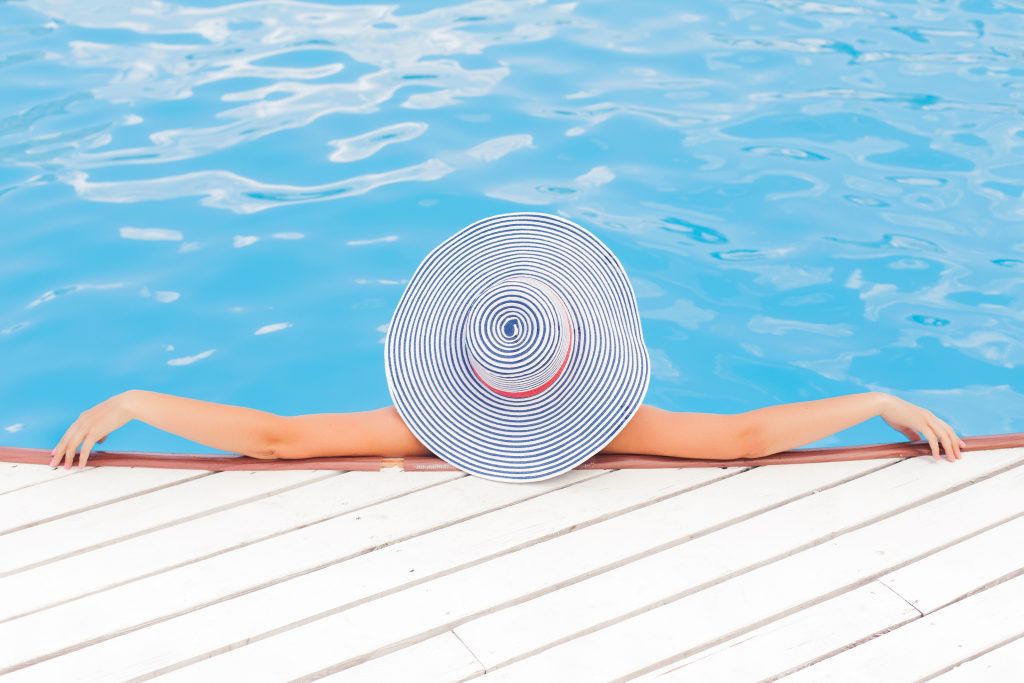 Only 20 minutes of rays produce some seriously happy boosts thanks to the happy hormone serotonin, and I personally love to pair up my sunbathing with reading or yoga on the porch in the morning.  If you burn easily, make sure to lather up on sunscreen with at least 35 SPF.
5. Do something fun with a friend.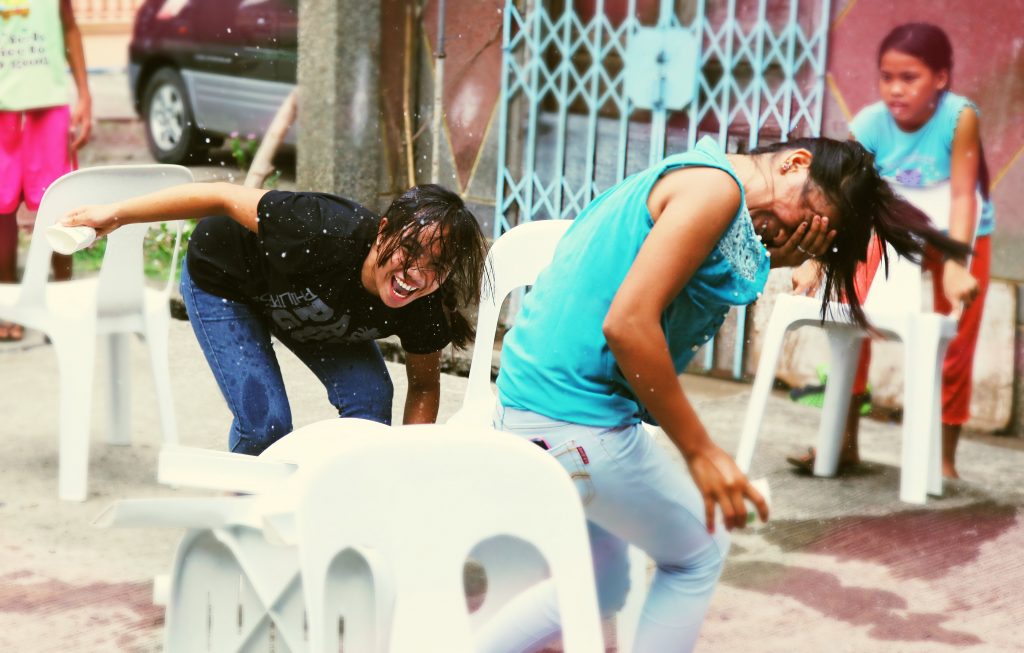 Grab a friend and plan a fun activity. Whether you prefer dinner and a movie, a trip to a museum, or tailgating at a football game, spend time on something you enjoy doing with your loved ones and enjoy the people worth having in your life.
6. Relax in the tub.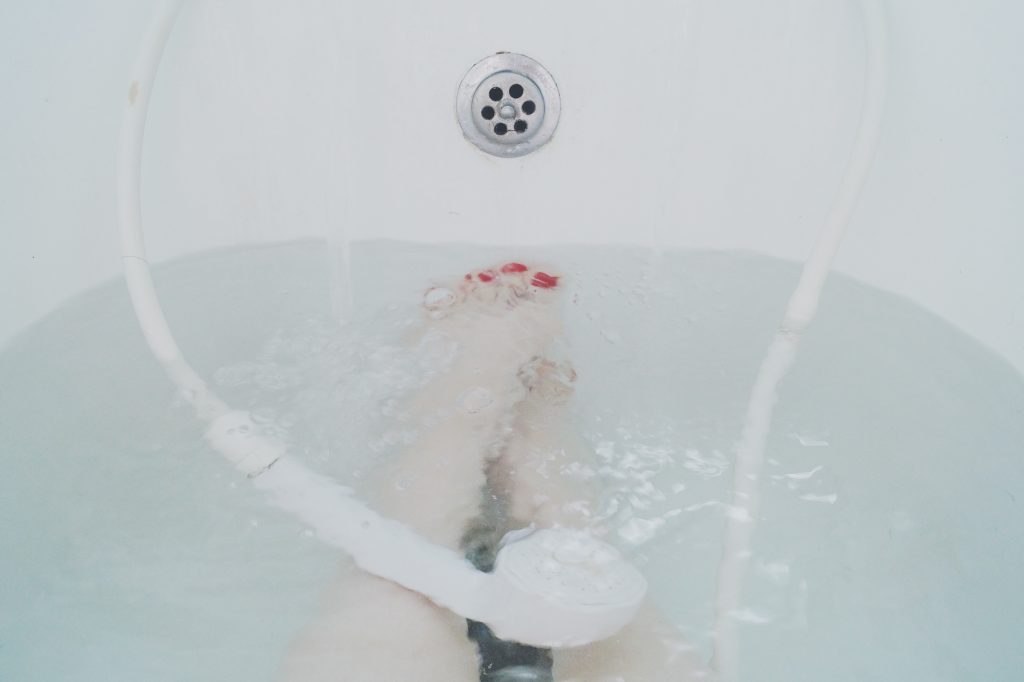 Water therapy is one of my personal favorite ways to treat yourself. A nice hot bath offers everything you need to relax -- bubbles, Epsom salt, candles. Let your body float in the water and wash away your stress.
7. Pamper yourself in the shower.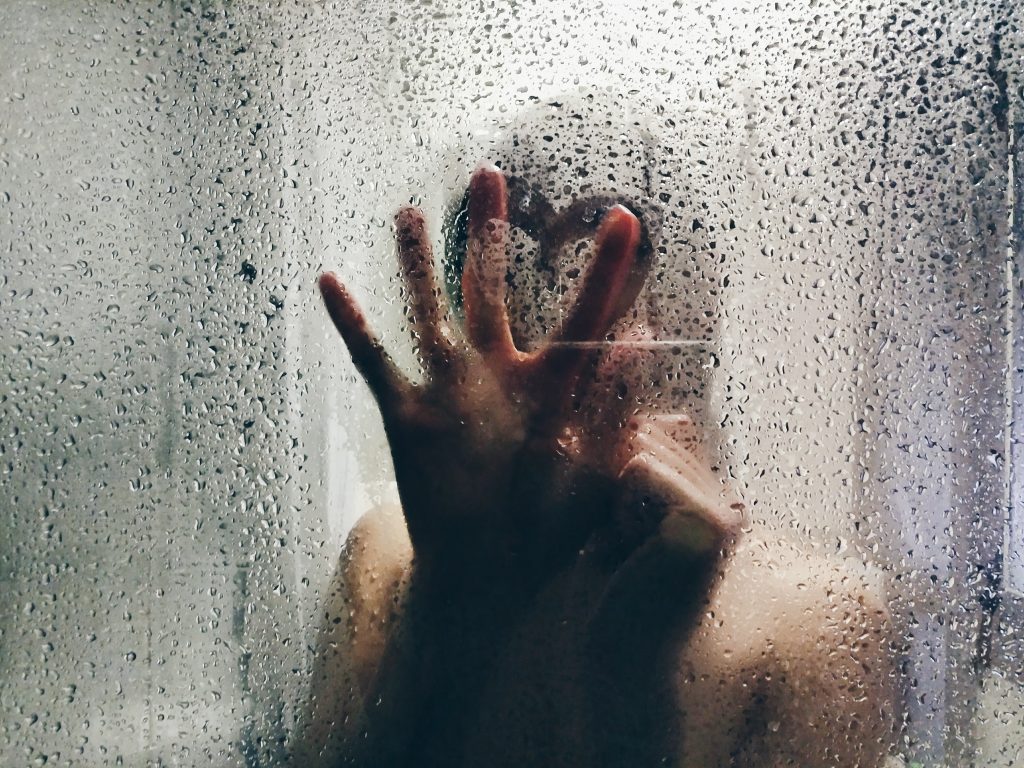 If you don't have time to soak in the tub, you should still find time to clean yourself on Sunday. Take a long, hot shower. Exfoliate your skin, shave your legs, and feel the hot water relax your shoulders.
8. Check off a lurking to-do.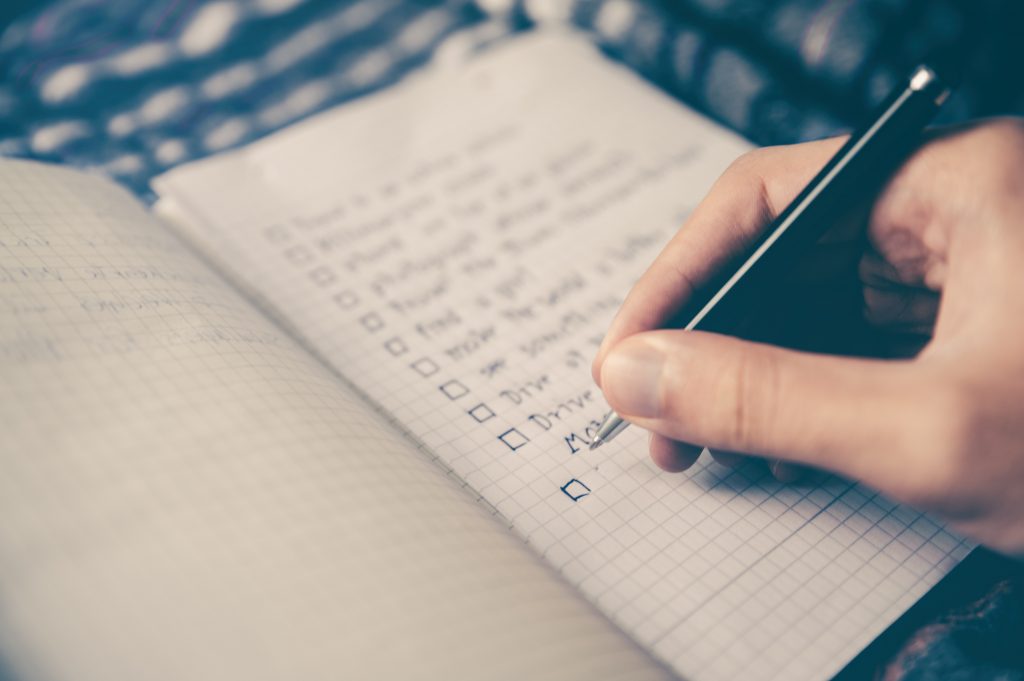 Find a task you've been meaning to get done for a while and finally complete it. A task like this usually gets put off because you don't like or even hate doing it, so you might as well get it out of the way.
9. Play around.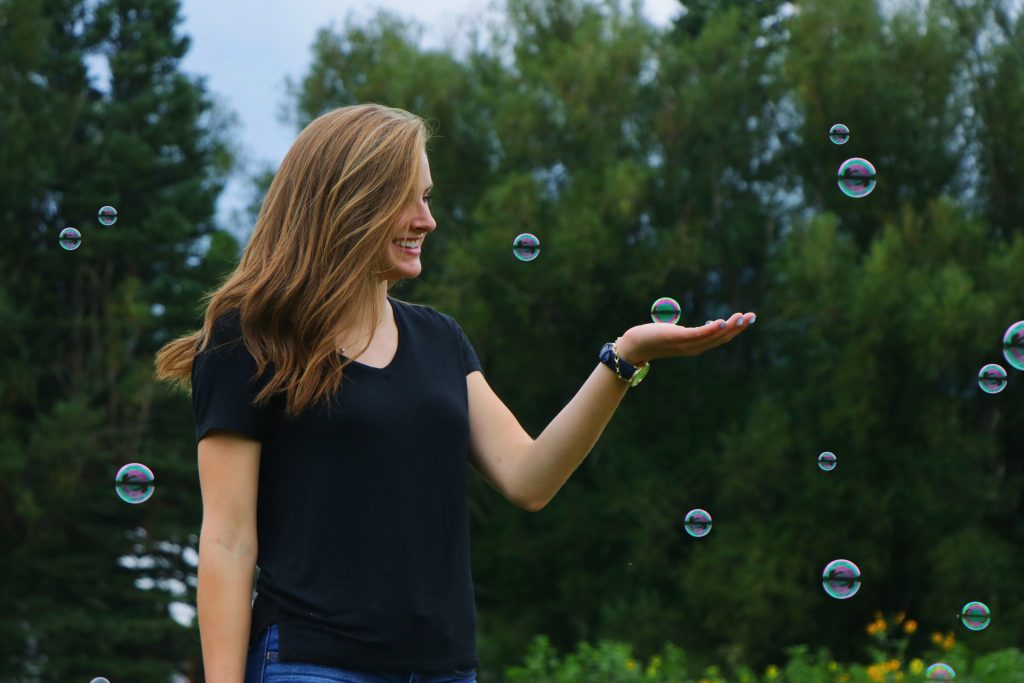 Schedule at least five minutes to play and be silly. Jump around with your dog, take your kids to the park, or tickle your partner. You are never too old to laugh and play.
10. Go for a long walk.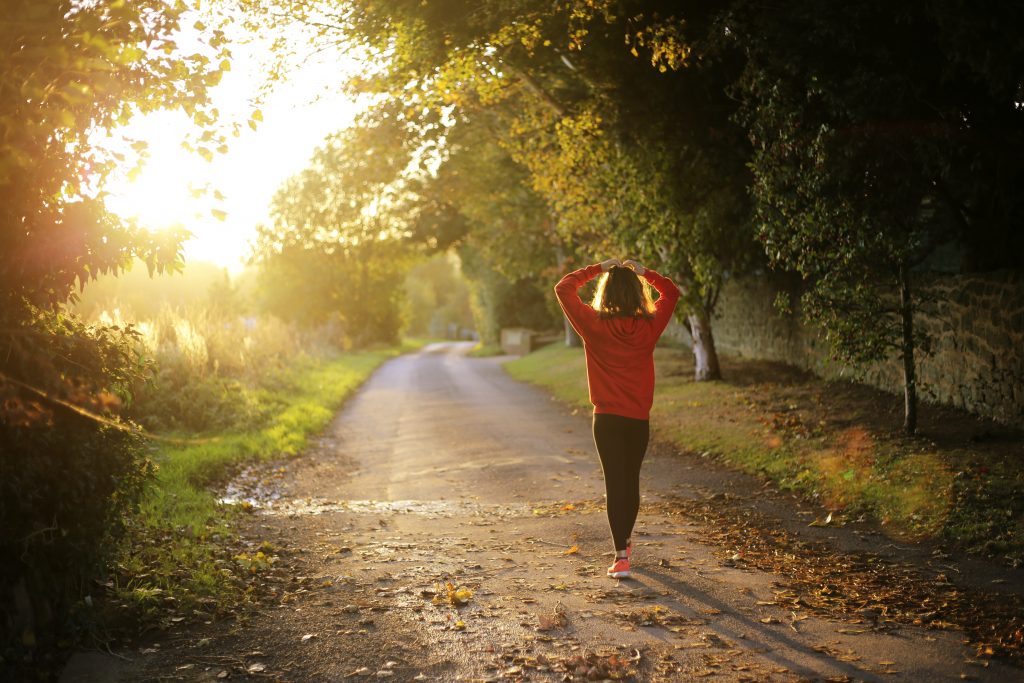 If the weather is ideal, leave your phone at home and head outside. Exercise promotes good health while being engulfed in nature recharges your soul. For me, this helps keep my creative juices flowing as well.
11. Cook a delicious, healthy family dinner.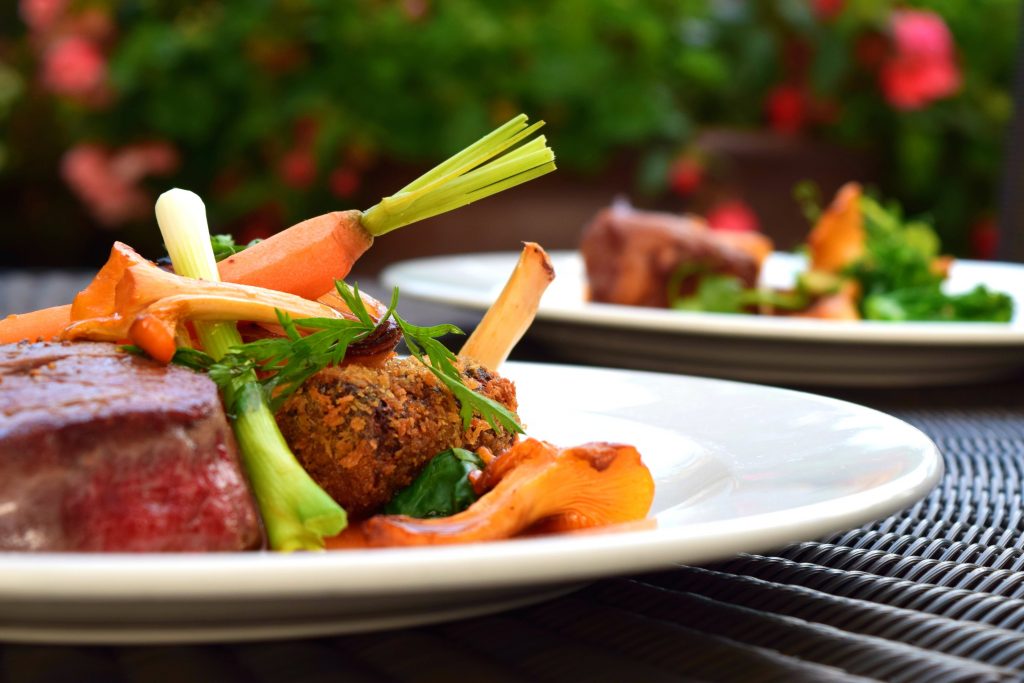 You need to eat, but how often do you savor and truly enjoy your food? Pick out a delectable dinner for you and your family or friends. Open a bottle of wine and wind down the weekend together.
These 11 things are my favorites to make sure I work into my Sundays, from morning to night. Bonus points for doubling up on tips and checking off two in one, such as reading in the sunlight or soaking up rays with some water therapy at the pool.
Do you have a self-care Sunday routine? Let me know what you like to do on Sunday in the comments below.