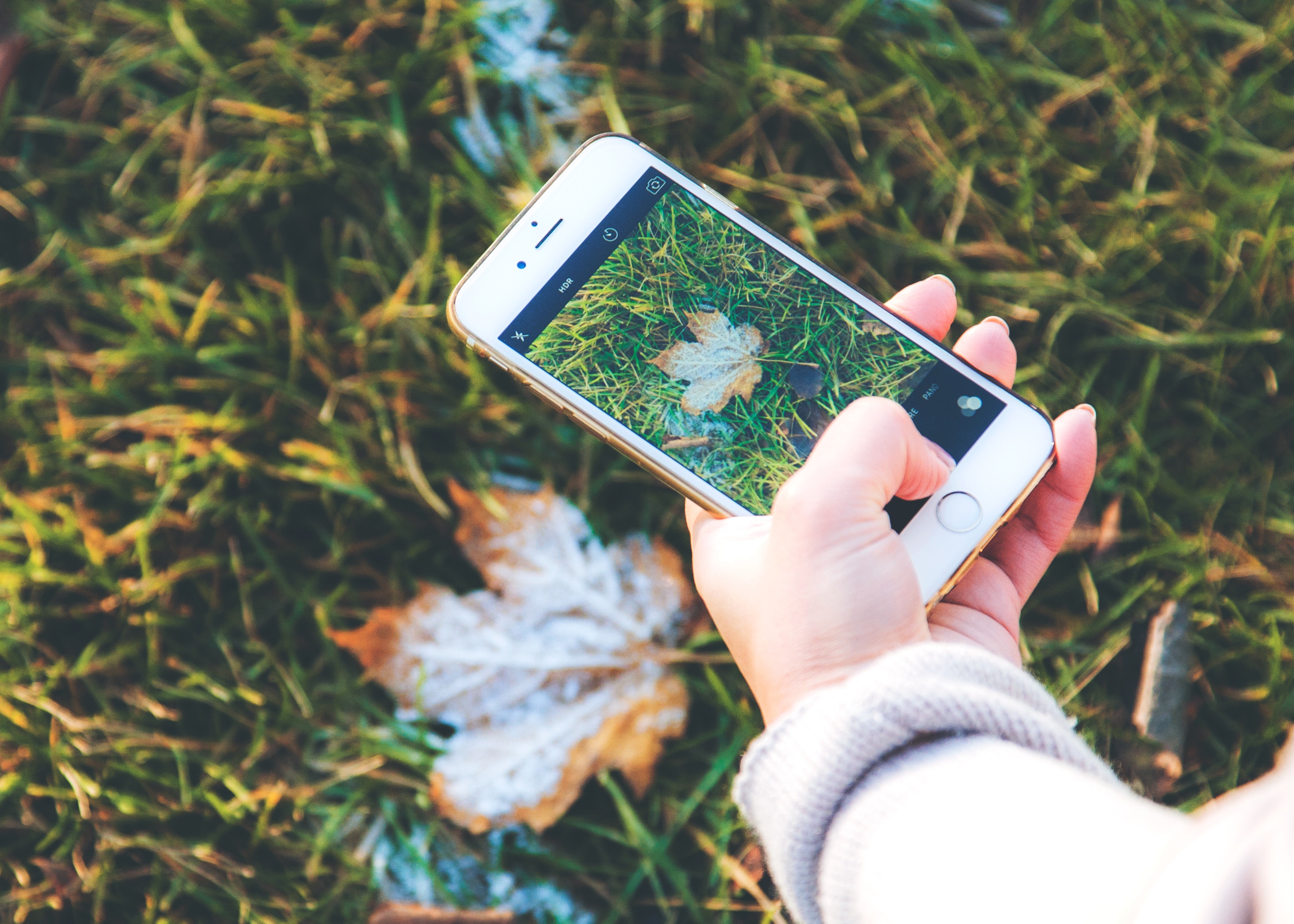 5 Instagram Tips for New Bloggers
Instagram may not have always been the best social media outlet for bloggers, particularly because of the visual nature of the app and lack of link placement options, but it is quickly becoming more useful. 
*Disclaimer: This post contains an affiliate link. 
As you probably know, when you grow your blog you have to wear multiple hats. You're a writer, editor, producer, accountant, advertiser, networker, affiliate, marketer, and social media specialist. (Plus, more). 
Instagram, as a part of a larger social media strategy, can now be used to advertise blogs through stories and posts. There are also new apps on the market to help your pictures look amazing, allow you to schedule out your posts in advance, or even link your blog and the photos on your Insta feed in fun ways. 
Out of all the apps and tips I've read and tried myself, here are 5 Instagram tips for new bloggers that I highly recommend you try immediately:
1. Grids
This desktop app allows you to post to Instagram from your laptop, and if you're posting to your blog's page for business purposes, it's a dream come true. No more toggling back and forth between your phone's small screen and your laptop, sharing images and finding photos from your various devices.
2. Links
In term of social media, Instagram is not typically the platform for sharing tons of links. Because the site allows you to place a link in your bio and not each post, you will need to refer people to your bio. Otherwise, it may go unnoticed. Try posting a story that refers people to your website link or landing page in your bio. 
3. InstaFeed
If you use WordPress for your site, this plugin will add a carousel-style photo gallery to your page that allows your readers to scroll through your Insta feed without leaving your site. And if you don't yet use WordPress or even have a website domain, you can sign up to WordPress.com using my affiliate code (which means I get a small percentage of WordPress sales used with my link). 
4. Countdown campaign
There are tons of fun ways to advertise the launch of your products, but one of my favorites are countdown social media campaigns. Here's how it works: post a photo each day (or as you're working on creating your content to begin building up the hype for your product to go live in advance), and countdown the days to your product's release with images. 
5. Bio
Tell people who you are! What are you passionate about? What do you do? What do you love? Let people get to you know by sharing fun or little-known info about yourself. For example, you can check out my Instagram bio here. 
What are your favorite Instagram tips? Share what you think I should try next in the comments below.