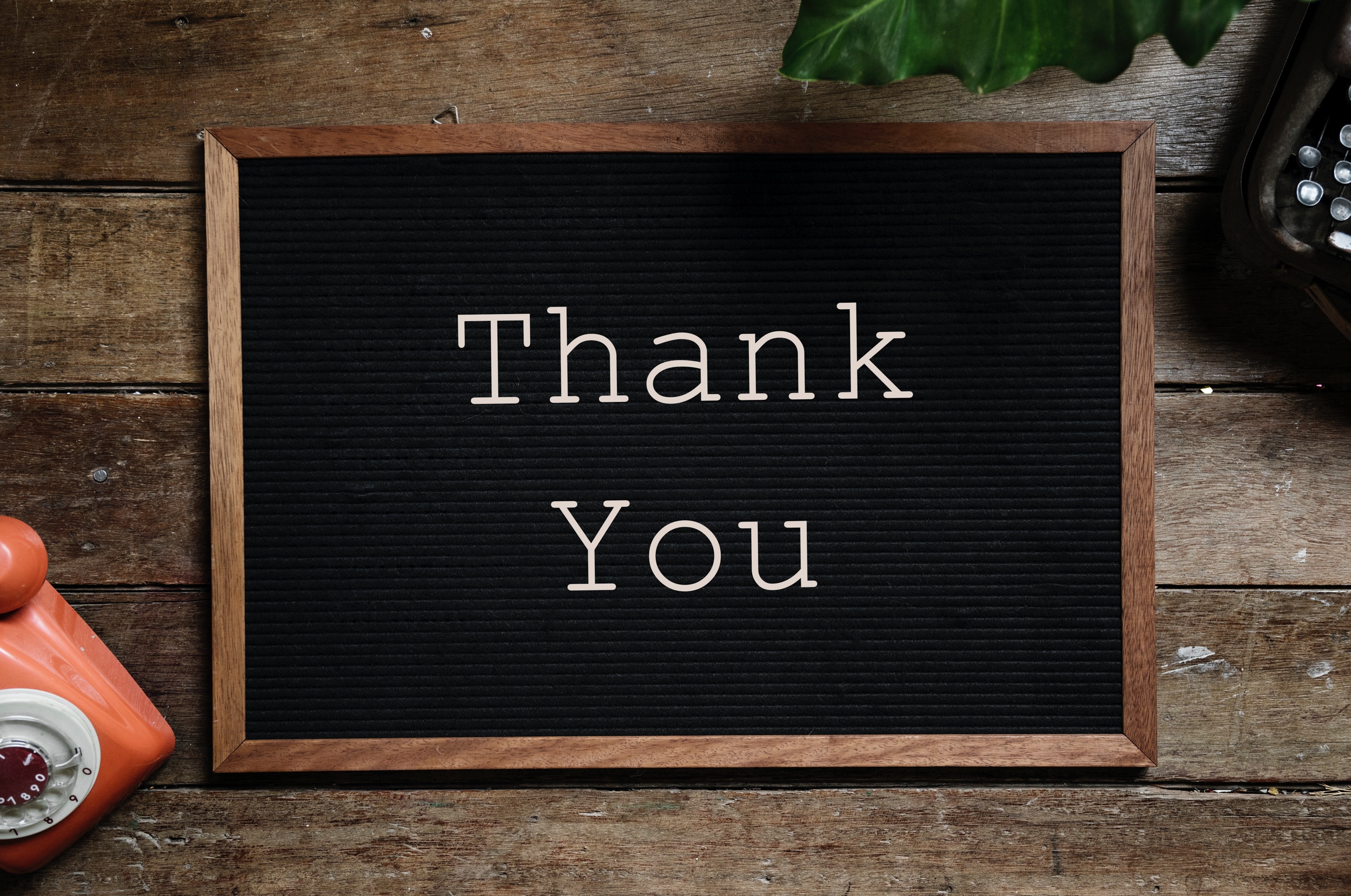 My Favorite Things: 9 Things I'm Grateful for Each Day
"When the dog bites, when the bee stings, when I'm feeling sad... I simply remember my favorite things and then I don't feel so bad!"
I've heard this song so many times during my childhood and always enjoyed it without really thinking about its meaning, the truth at its core.
This song is a reminder of a simple truth that I often catch myself on: Gratitude boosts your happiness when you need it most. Even the simple things in our lives deserve a thank you now and then. 
*Disclaimer: This post contains affiliate links, which means I earn a small percentage of whatever you buy using my link. I only recommend products that I love and can stand behind.
In lieu of the things that make my life a little easier, a little better, a little happier, here are a few of my favorite things:
1. Brita reusable water bottle.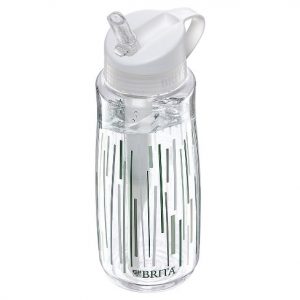 Water is essential, and because I prioritize my health first, my reusable Brita water bottle is the more useful (and used) thing I own. They come in a variety of colors, and the filter provides deliciously clean water. 
Perfect for working on the go, a tote bag big enough to carry around my laptop and a few books is an absolute lifesaver. I have everything I need, and the inner compartments allow me to stay organized and find what I need in such a huge bag. 
3. Blog Planner.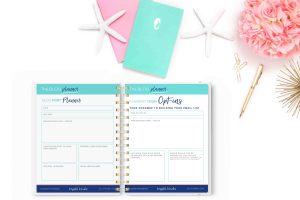 Fill your content calendar for a whole year. If you're not a blogger, this probably doesn't quite apply to you, but there's nothing like knowing you have your content scheduled out and ready to go ahead of time. Plus, your traffic will see a boost. 
4. Allbirds' Runners and Loungers.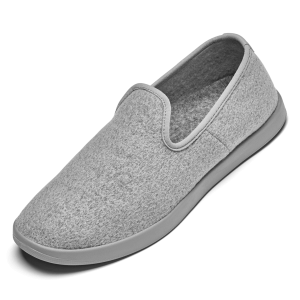 Comfy and lightweight, these shoes remind me of Toms -- the brand that would provide a pair of shoes to a child in need for every pair you purchase -- only with much more support. They come in a lounging around the house or a  running shoe version, and they're both like walking on clouds. 
5. Ifft iPhone app.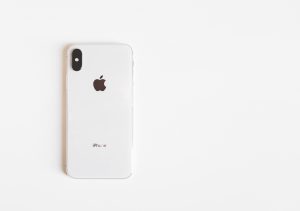 Convenient and easy, this app helps me prepare for the unexpected by automatically backing up my new photos and contacts. Never lose a memory or contact you forgot to save ever again! If you don't yet have an iPhone, you can get an unlocked iPhone 7 with 32 GB here using my affiliate link.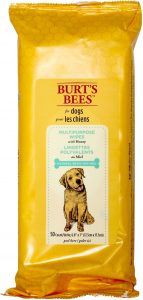 Because no one wants to cuddle in bed with a stinky dog that pees on his paws every time he goes out, even if he is super cute. 
7. Folgers' French Roast coffee.
I'll be honest, I drink a LOT of coffee. Between my husband and me brewing at home multiple times per day, we need a blend that won't break our grocery budget while tasting great. With Folgers, we can brew for a small price, and the French Roast's medium blend is perfect for our taste. 
8. Journal/small notebook.
Maybe I'm old-school, but I love writing pen to paper for my first draft -- no matter what I write. I carry little notebooks with me everywhere I go, keep notepads in my purse, and even have archives of past material organized in used journals for future inspiration.
9. Memory foam mattress topper.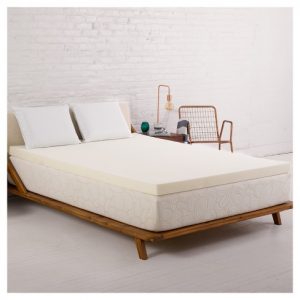 We spend nearly half our lives sleeping, so it makes sense for bed to be the most comfortable place in your home. My memory foam allows my sore body to relax after a long day and fully restore. I wake to feel amazing and wouldn't trade my bed for the world. 
What are some of your favorite things? Share one thing you couldn't live without in the comments below.