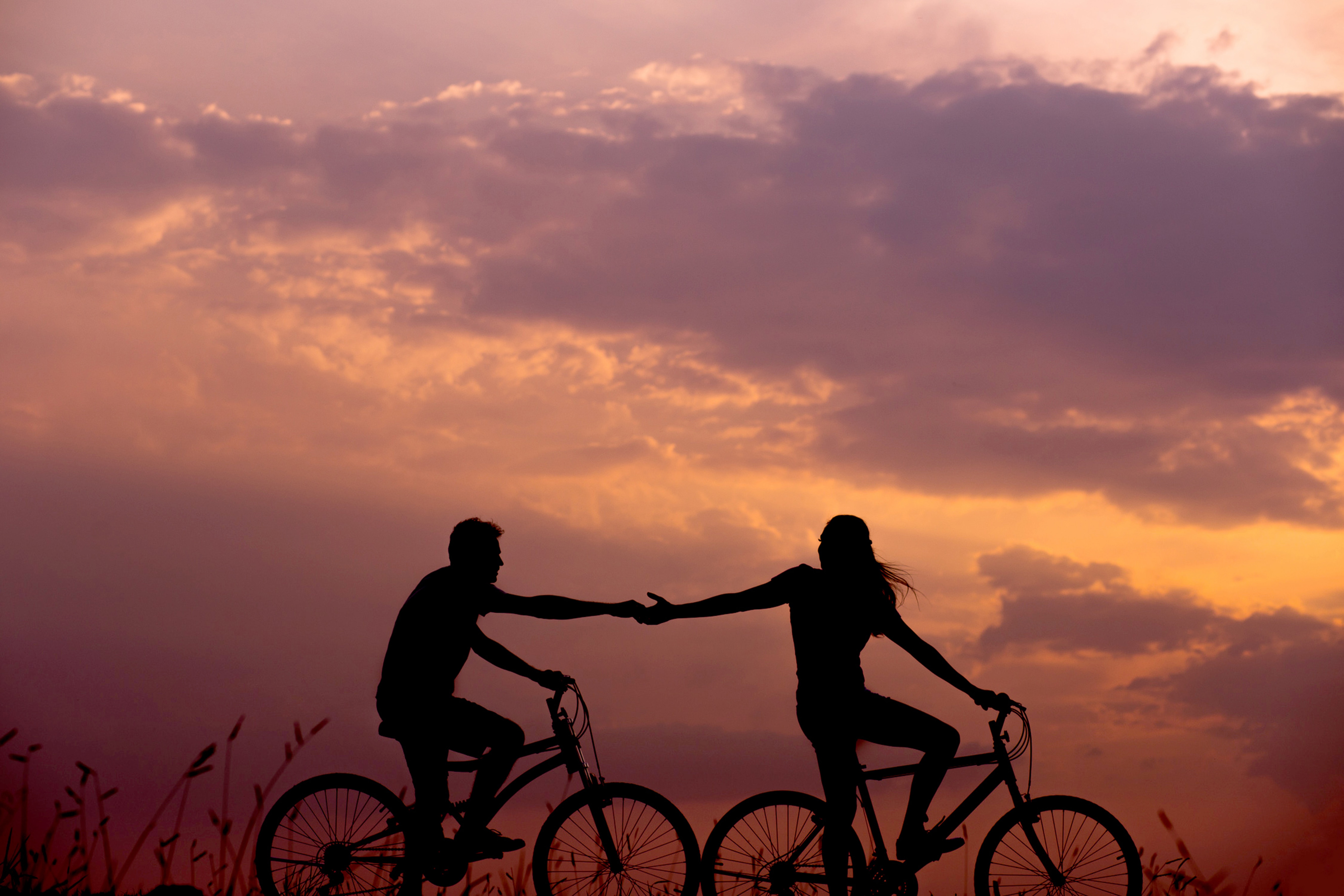 6 Simple (and Free) Ways to Support a Freelancer
Like buying local produce, a freelancer near you offers a fresh and innovative performance. Freelancers go above and beyond for you, no matter their niche. They cherish your business, and you can rest knowing your interactions with them will reflect how much they care.
Reasons you should support local people aside, doing so may be more accessible than ever. The best part is that the internet has made it insanely simple to share how we feel about various services and products. However, online isn't your only tool for support.
Support comes in all shapes and sizes. With so many free and straightforward ways you can show your support for the freelancers or small business owners near you, I narrowed down the list to include the six absolute most natural options. Completing any of the following ideas can allow you to show your support with only the click of a button.
1. Sign Up for Newsletters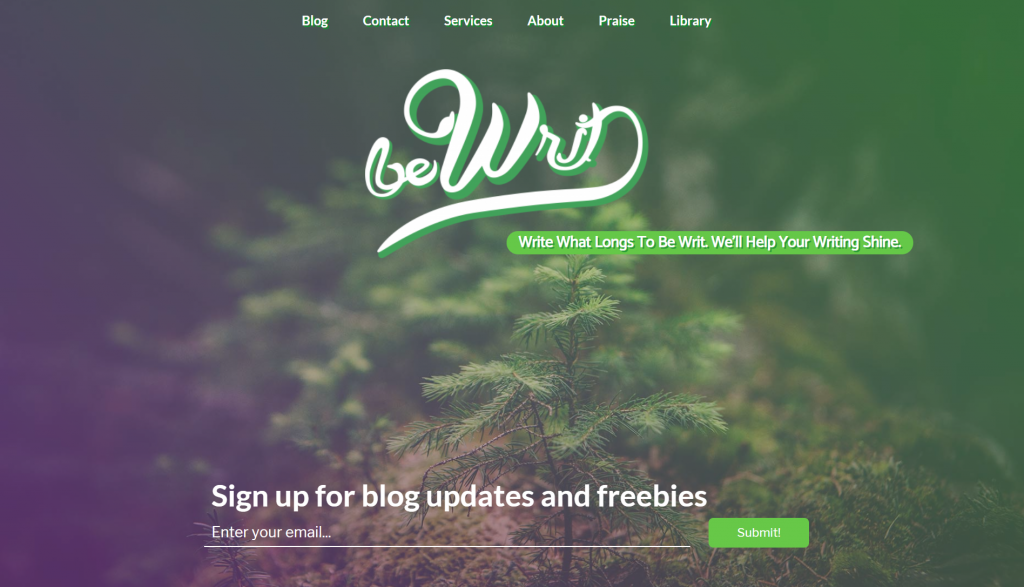 All the freelancers and small business owners in your area likely have a newsletter.
Newsletters help inform people what's going on nearby. They contain information on upcoming events, freebies and discounts, restricted content, or other incentives. Newsletters also allow you to show your loyalty to the brands or people you love and help form trusting bonds. Some are online. Others are still in print form. Many newsletters today have both.
To sign up for an e-newsletter, find the freelancer or small business' website. Most options leverage pop-up forms. Once you see the form appear, most sign-ups only require you to type in your email. Hit submit and confirm your subscription via your email.
2. Like and Share Social Media Posts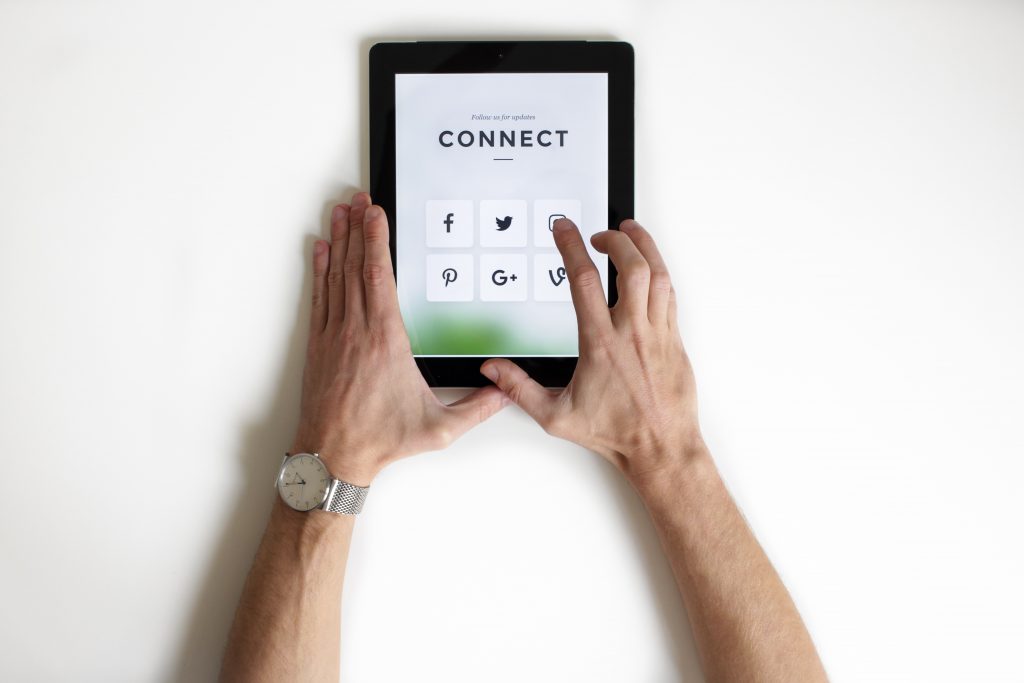 We all cruise social media when we're bored. Sometimes you see something useful nearby, like an event or an excellent picture. When you see something you like, don't be afraid to like and share.
It doesn't matter where you share, but the platform you use may depend on the business. The right option varies based on where your audience spends most of their time online. Social media sites include:
YouTube: the most popular platform among American adults and teens
Facebook: most adults on Facebook are female, Hispanic, and live in an urban area
Twitter: mostly male and American audience
Instagram: ideal for a millennial audience, particularly women in urban locations
LinkedIn: a professional social site that's popular among men and women ages 25 to 49.
Pinterest: great for selling products to white women, from millennials to boomers
Over 40% of digital consumers use social networks to find brands and products, according to Hootsuite. Many small businesses don't have the crazy huge ad revenue to complete with big brands when it comes to getting their products or services in front of the right people, however. Likes and shares on social media help them gain traction.
Customer interaction on social media is vital for small businesses for so many reasons, the main of which is to build a customer base and connect with these people.
Liking and re-sharing posts from the freelancers and small business owners you enjoy boosts their business in many ways you may not even consider yet.
3. Review Online Services and Products
If freelancers and small businesses near you offer online services or products, they probably have a review section for customers. Type out your thoughts briefly in a minute or two.
You don't always have to purchase to leave a review, either. Chances are, words of encouragement are enough. You could say how beautiful their website looks or maybe mention how you can't wait to buy X service or product.
4. Refer Them When You Can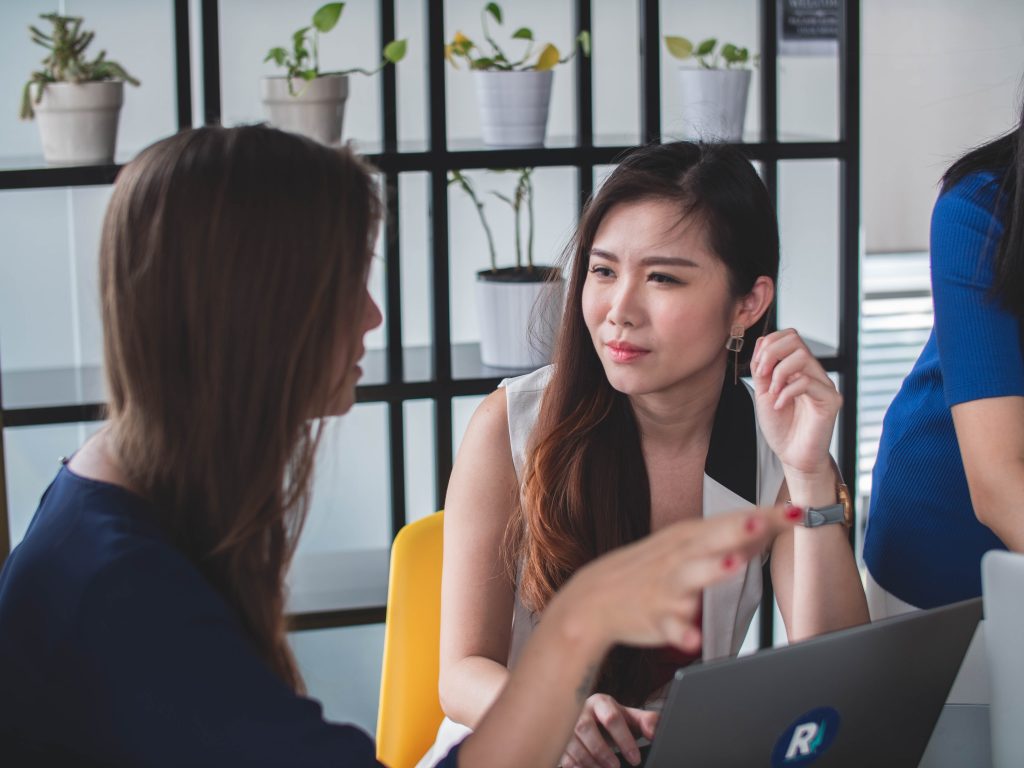 Once you have worked with a freelancer, or made a purchase from a small business, refer them. Someone you know, whether your friends or family, might be looking for the very same thing.
You could simply re-share your review on their site or post on social media about your experience working with them. Talk up their skills when it comes up in conversation as well. There's nothing better and more trusted than word of mouth endorsements.
5. Donate Your Time or Skills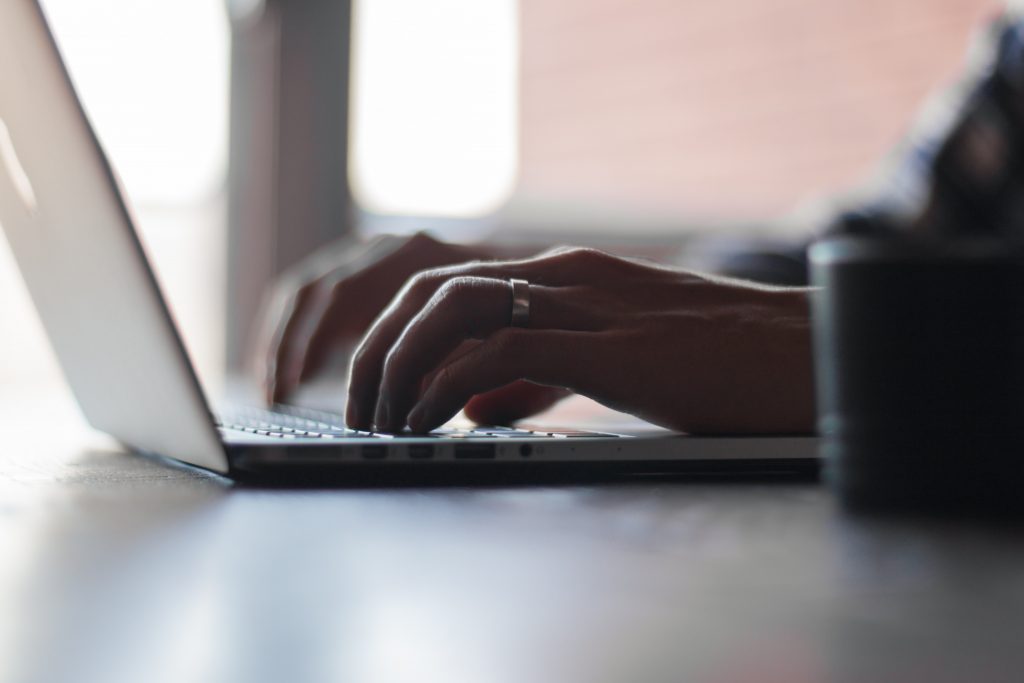 Help the freelancers and small business owners you know by donating a small portion of your time or skills.
If you know a freelancer who needs a website created on a budget, for example, offer to complete the work at a discount. You could always see if they're open to bartering as well. Many people are okay with getting a website in exchange for, let's say, copy work.
Don't have much free time? There are many other things you can do to show your support that only take a minute or two.
6. Cheer Them On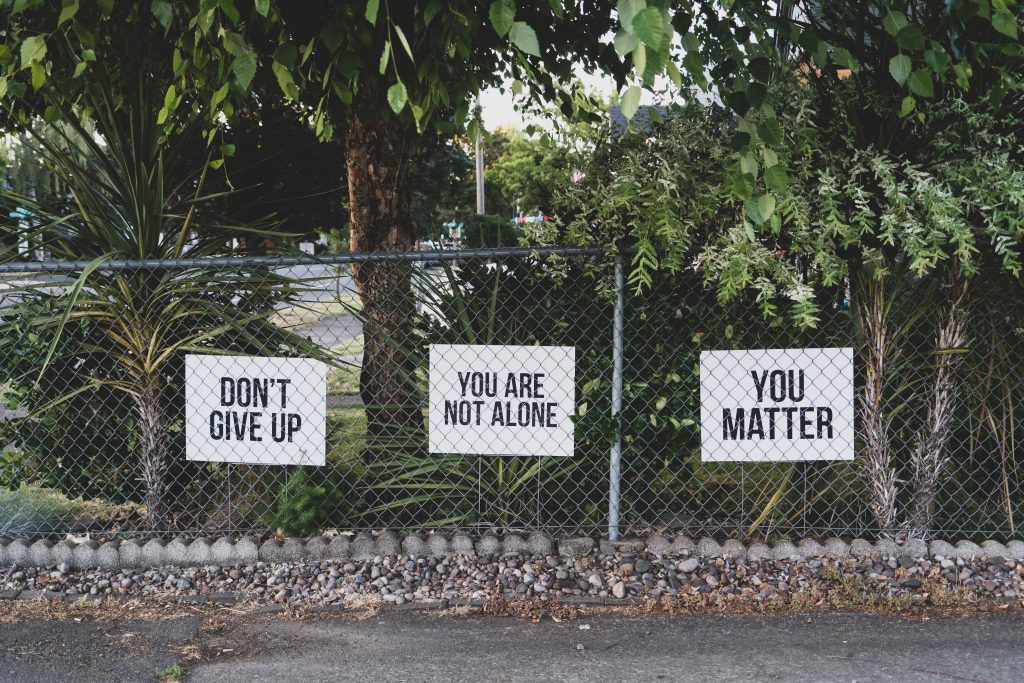 Nothing shows support better than good ol' fashioned words of encouragement!
Ask your freelancer friend how their business is going, see how sales are going for the small business owners you know, and praise their hard work. Whether things are going well or they fell on hard times, cheer them all on every step of the way.
If you're not sure what to say, try using phrases like:
You did a great job at X
I appreciate that you X
I was impressed at your X
I see that you are X
Encouraging another person once per day can even boost your overall happiness, according to studies. All you have to do is let someone know you're thinking about them.
How Will You Show Your Support?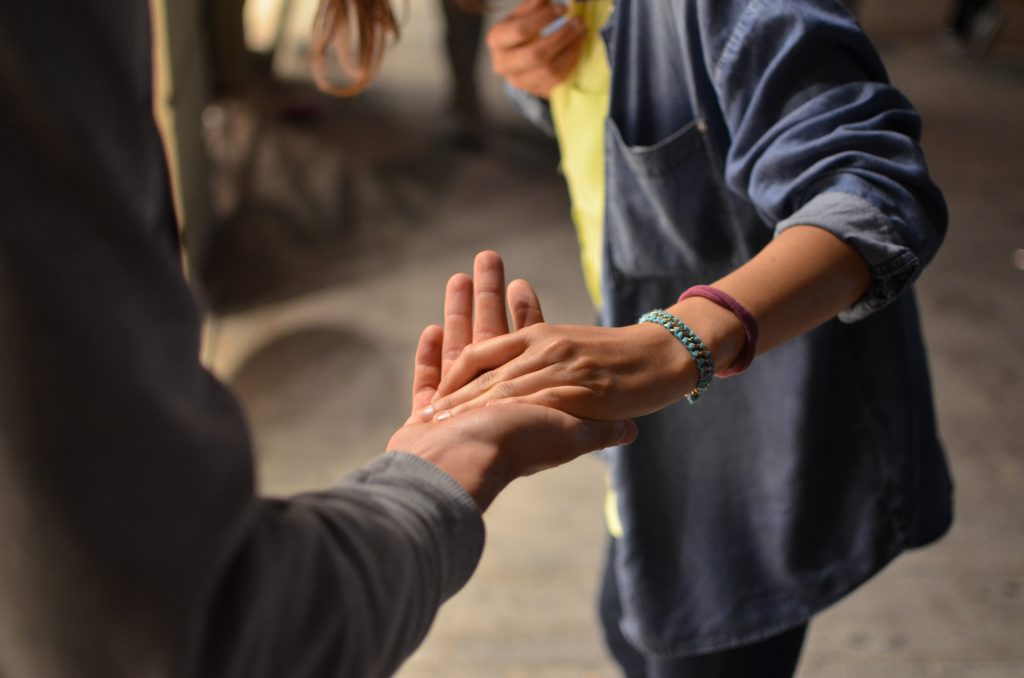 Which of these straightforward and free tips will you use to support the people in your community? You can use tactics like these to also find and support your favorite online brands and like-minded communities, no matter where they're located on the map.
Like what you see here on BeWrit? Be sure to follow me on Instagram for fun posts you won't find on my other social media channels and sign up for my monthly newsletter.