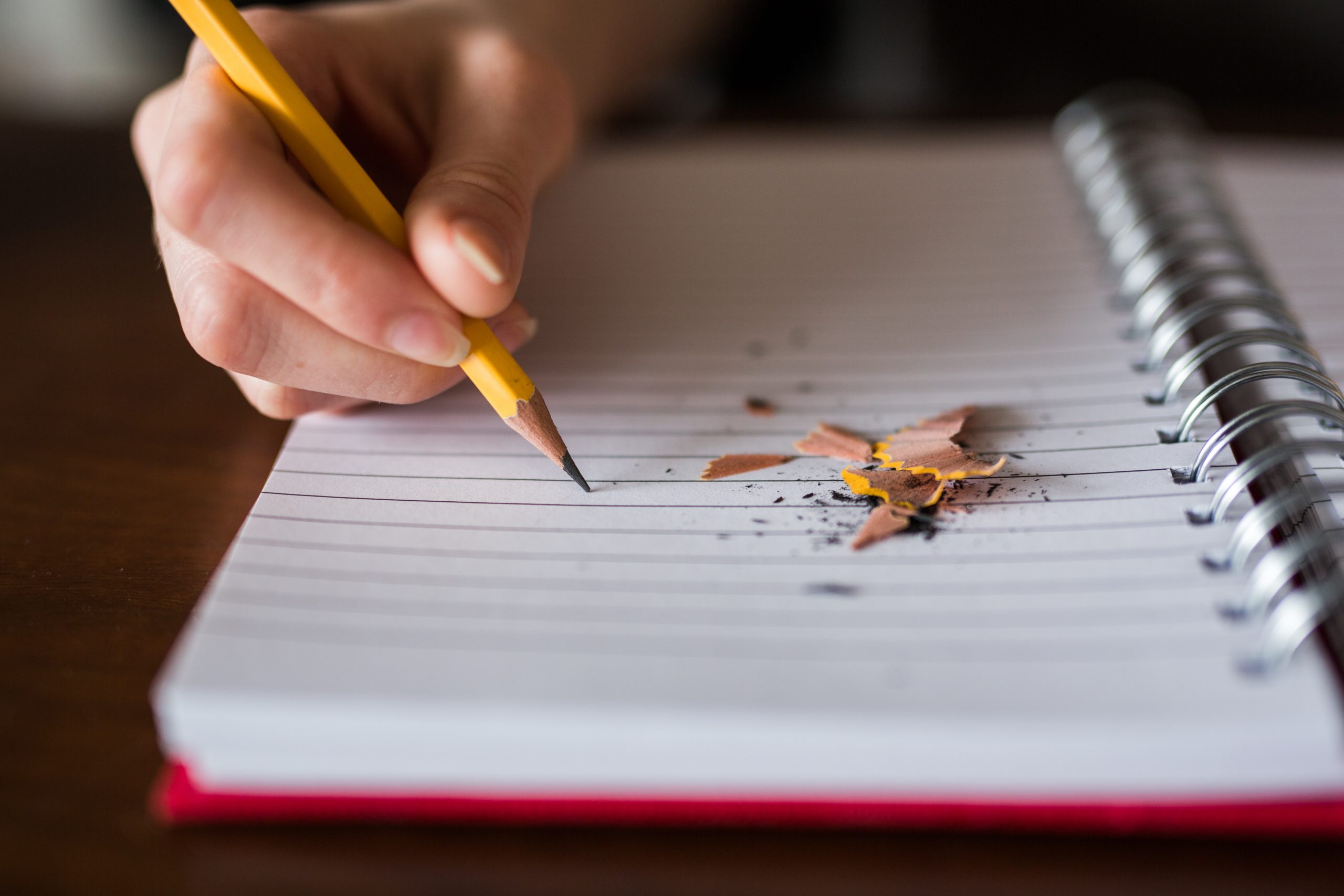 The Best Writing Coach for Your Debut Novel

Writing your first book?
Writing a novel is difficult, especially without the right help. The book creating process is complicated. You have to:
Craft a compelling story
Create believable characters
Write real-sounding dialogue
Self-edit and proofread like a pro
Come up with a stunning book cover
Find a literary agent and/or publisher
Build an entire author platform
Market your story
But a pro simplifies the process. I can help with every step, saving you time and money.
As a writing coach, I'm here for whatever your project needs. I guide you through the writing and publishing process, becoming your companion for any stage of your journey.
Here's what you receive:
Zoom calls and weekly emails for accountability and goal-setting.
Access to free resources, including guides and printable worksheets.
Edits, critique, and suggestions to make your story shine.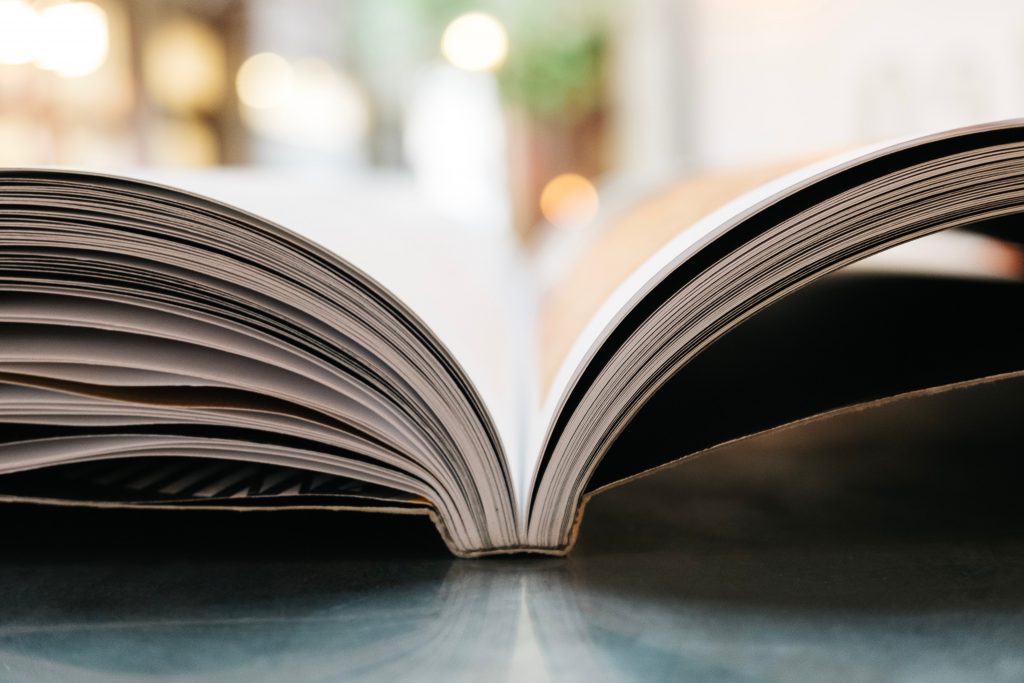 I've helped hundreds of writers. No matter the niche or mode of publishing (hybrid, traditional, or self-publishing), my coaching packages combine with professional editing to get your project done right at a fraction of the price.
Don't take it from me! See what the writers I work with say:
"Wonderful to work with and very talented! It does not get any better!"

– Amber Keel
"BeWrit paid excellent attention to detail. I was most appreciative, as this is my very first printed book. She was more than prompt at completing my request, and I would definitely use her services again."

– Katie
"Wow! This was exactly what I was looking for! I wanted an opportunity to learn, and Brit's tracked comments provided me with helpful input for improving my writing. Thank you for such a fast turnaround!"

– Dom
"Amazing experience! This was quite a large project (2 manuals with 50+ pages each), and I had effective communication with Brit throughout. Real quality work has been delivered, and it's a few days early too. Excellent job, thank you very much! Sending my next project over now."

– Steven Cole
"If you're looking for a qualified proofreader, you just found it! I am thrilled with the service and the quality of Brit's work. She is my 'go-to' proofreader from now on!! Many thanks!"

– Harrison Aquino
"Very quick and thorough. Excellent editing!"

– Elizabeth Neeley
Sounds great, I want Brit to become my writing coach too!