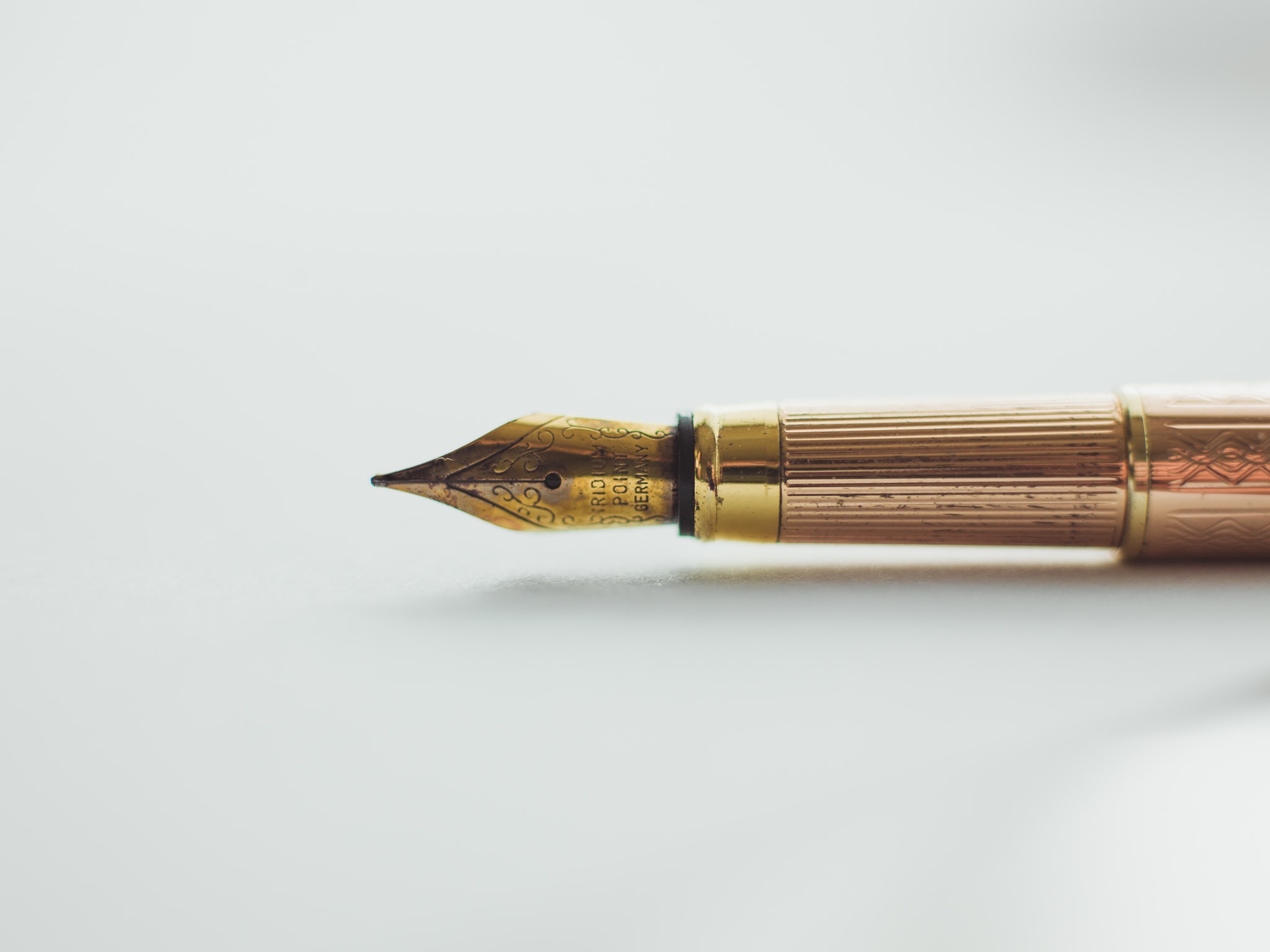 Writing Services – Freelance Writer for Hire
As a freelance writer for hire, I have a variety of writing services available. Get your website content, blog posts, newsletter text, and feature articles here.
Every project is different! Prices vary due to the project itself, the amount of time to completion, and the extent of research necessary.
---
Not sure if I'm the freelance writer for you? Explore my published writing for a sense of my style.
---
Ghost Writing – Content w/o the Byline
Starting at $0.08/word
I write it, you put your name on it. Articles starting at $40 for 500 words, depending on length and project. Prices for eBook ghostwriting start higher, at $1/word (see below for more info).
Newspaper Articles – Journalism
Starting at $0.08/word
Newspaper writing includes creating a well-informed article on the desired topic, 2 interviews, and necessary research. Please note that layout is an additional cost.
Colorado community-centered articles begin at $60 per article.
Magazine Features
Starting at $250/article
Good magazine features focus on engaging issues while informing and persuading readers. They're meant to influence public opinion, promote critical thinking, and, most importantly, call for action. Articles up to 2,000 words begin at $250.
Content/Blog Writing
$60 per article
With technological advances, traditional print newspapers are a thing of the past. Instead, web-based content is designed to streamline information to the masses. Pieces up to 500 words start at $60.
Long-Form Articles
$120 per blog
Whether your goal is to deliver hot news-worthy topics or form strong customer relationships, entertainment is key. People love fun posts. These blogs sometimes include listicles (list-based articles or Top 10 lists) and can deliver fun, engaging content to keep your readers entertained. Blogs up to 1,000 words begin at $120.
eBooks (Ghostwriting)
Starting at $1/word or $75/hour
Do you want to self-publish, but you just can't seem to get the words down right? Or do you need a writer to comb through your story and transfer your words into print?
I'm experienced in both! Prices vary based on the project.
Book Reviews
$40 per review (base price), up to 500 words.
---
Business Copywriting
Are you looking for a more professional copy? No problem!
Content, Blogs
$60 per blog
Content not only helps your business thrive by enhancing your business' ability to pop up in search engines, but it also attracts ideal customers to your website and entertains for hours if you maintain and publish fun, shareable content consistently. Posts up to 500 words start at just $60.
Newsletters
Beginning at $250
Email is one of the most easily accessible marketing tools to reach your following and attract potential clients. Without newsletter campaigns, you're missing a valuable opportunity to gain customer loyalty. Prices start at $250 for long-form monthly newsletters containing up to 2,000 words (layout and sending newsletter contain an additional cost).
Regular e-Letters
$75 per e-letter
Sending short snippets of information about your business, from updates on new products, services, or posts to contests and giveaways, straight to your subscriber's inbox will keep your clients engaged with your brand. Prices start at $75 for monthly newsletters containing up to 750 words.
Advertising Copy
Beginning at $100 per page.
Product Descriptions & Catalog Descriptions
Starting at $60 per 500 words.
---
To contact Brit, send an email to hainesbrit@gmail.com or use the form below to find out how she can help your writing or editing needs.