Maybe I'm a total book nerd (books are only the best things on the planet, after all), but I wholeheartedly believe that books help people through troubling times. 
They offer guidance, advice, and shed light and insight on everyday life, on a wide range of topics. 
And while not all books are worth the read, there is a book out there for everyone. 
The point is, we're all here to learn how to make life a little easier, striving to manage our time, learn all we can, and not waste a second. 
No matter what your 2017 goals may be — whether you're hoping to become more productive, stay motivated, strengthen your creativity, start a business, or simply need a little inspiration — you can find what you're looking for within the pages of these books. 
Plus, each book has been handpicked by yours truly to ensure they're read-worthy. 
Simply click the image or book title to purchase your own copy or check out reviews and ratings.  
Happy Reading!
Self-Help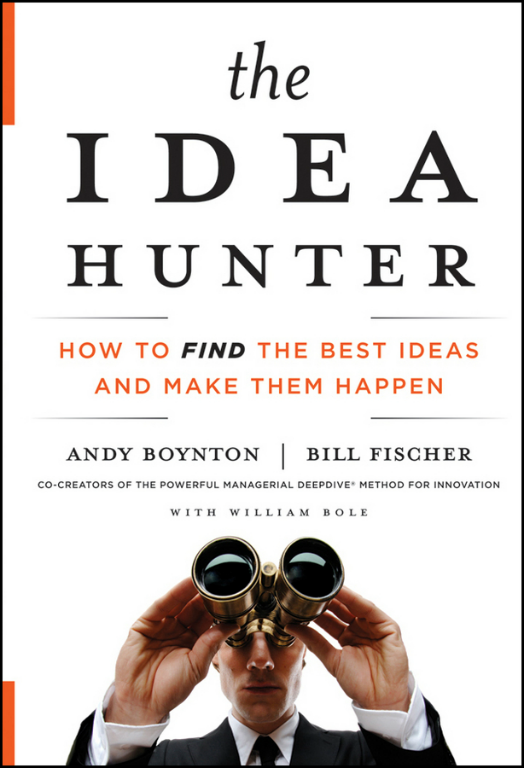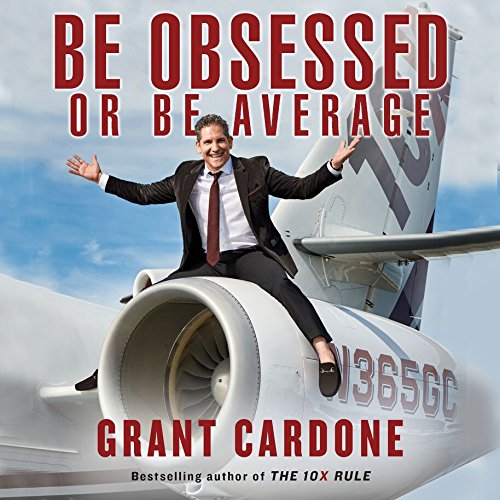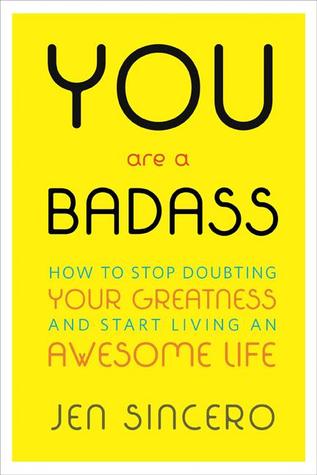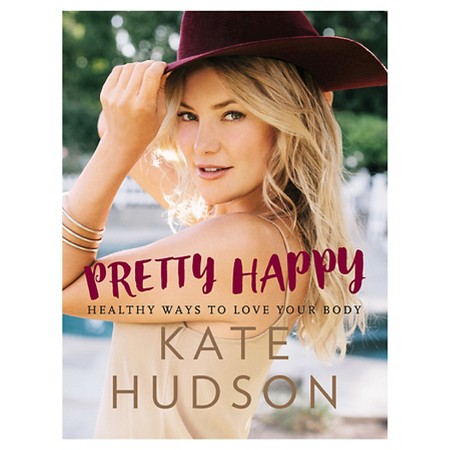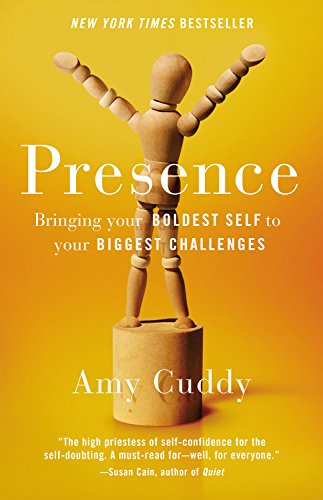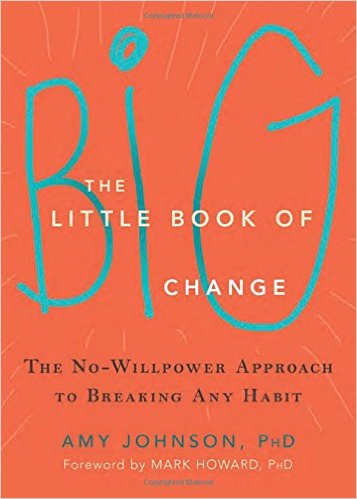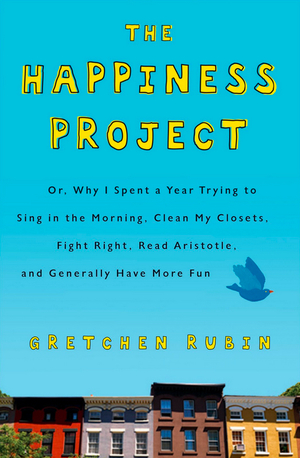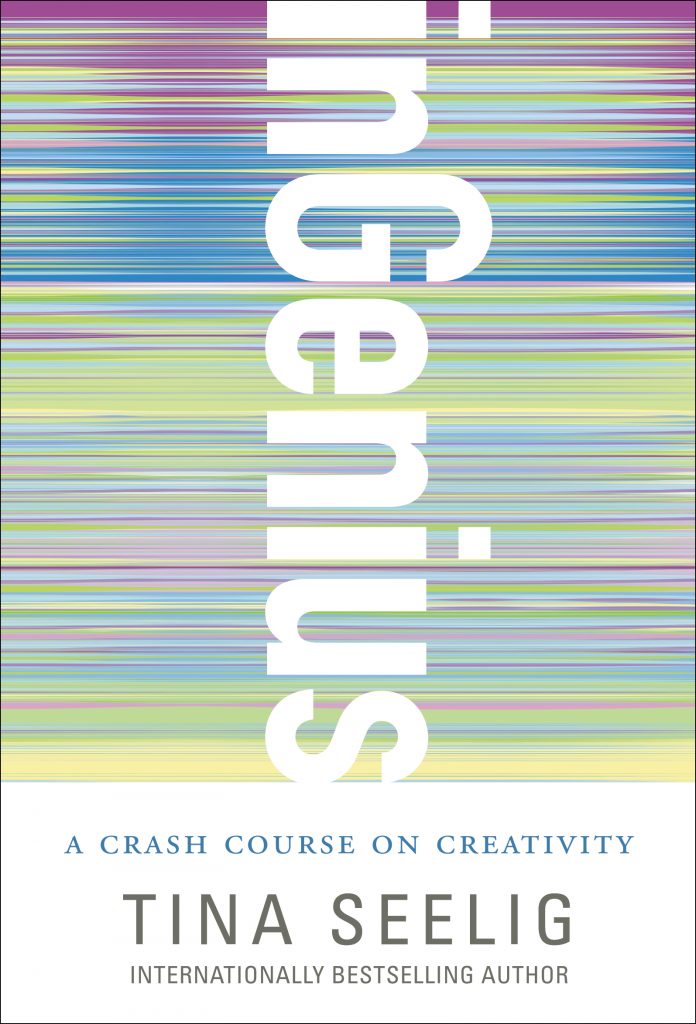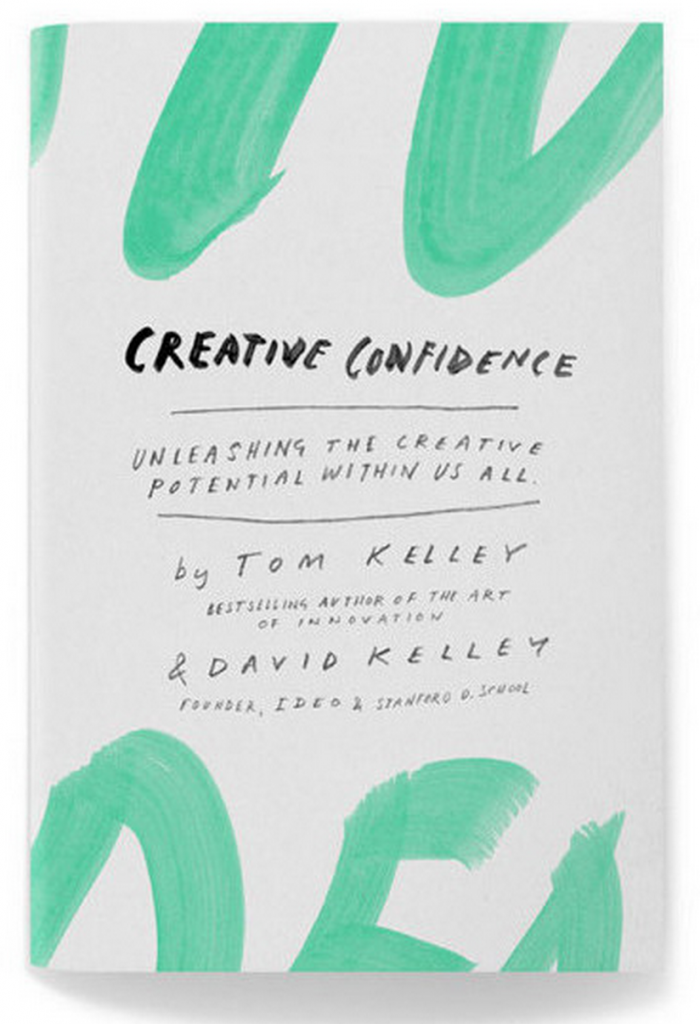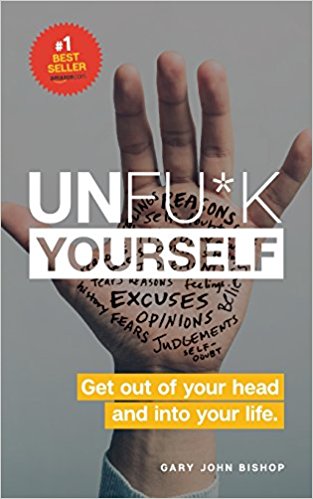 Memoirs and Essays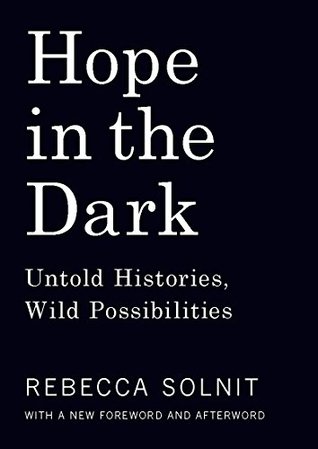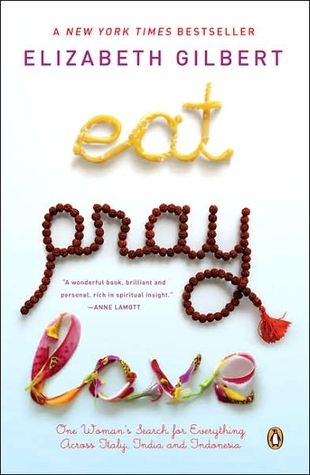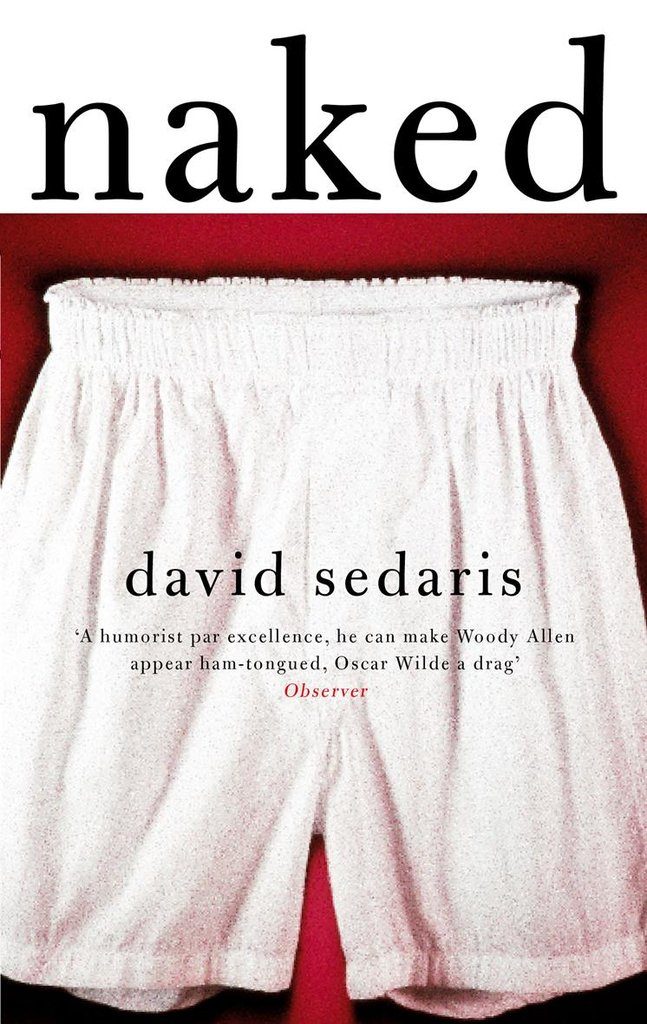 Fiction